a throw back with my former classmates🙈😂. HAPPY BIRTHDAY PASTOR SIR. PASTOR YOUR TEACHINGS AND TRAININGS MADE ME. I LOVE YOU SIR FOREVER #dec7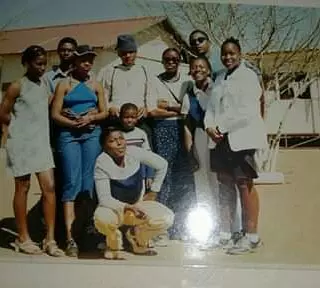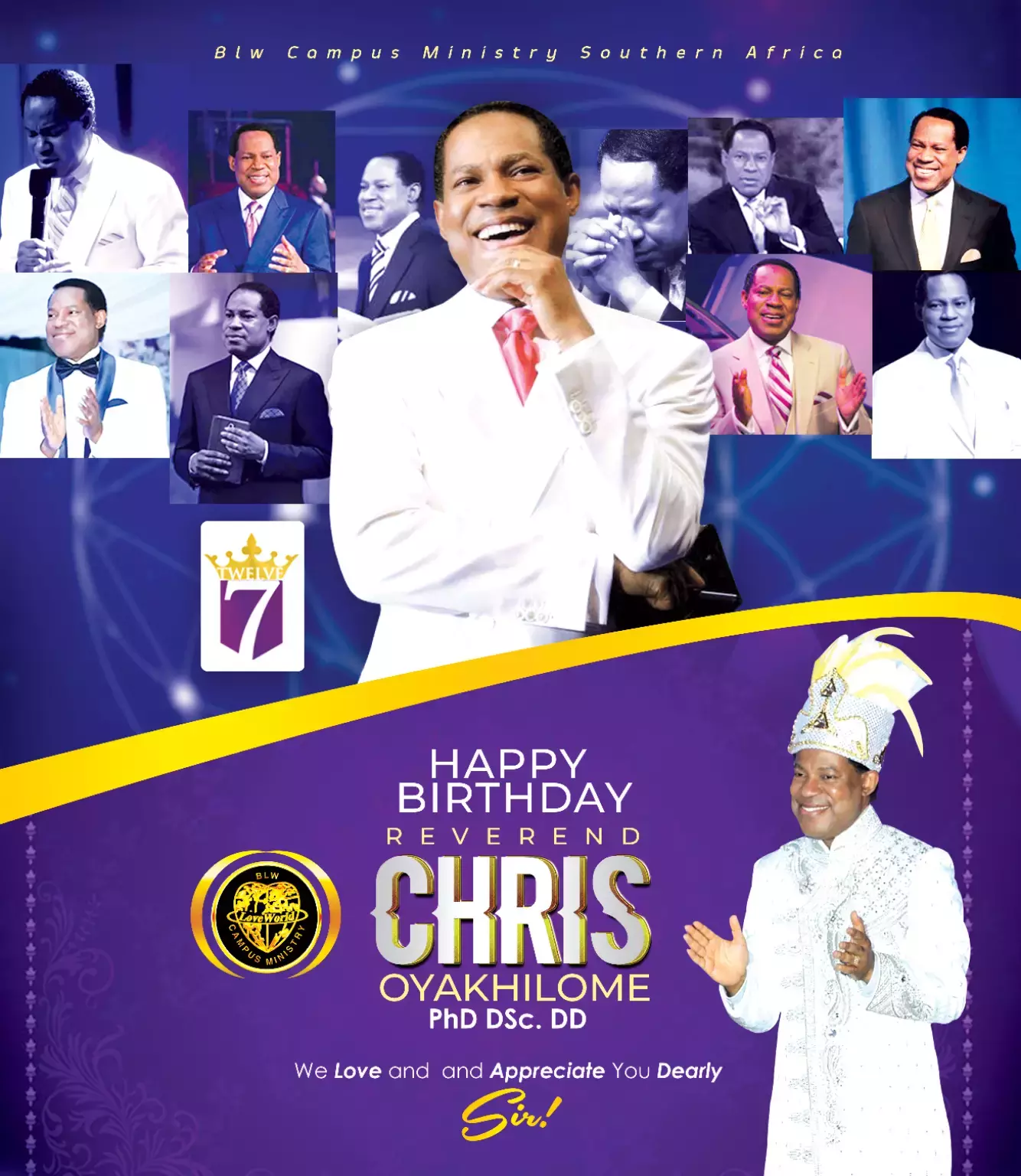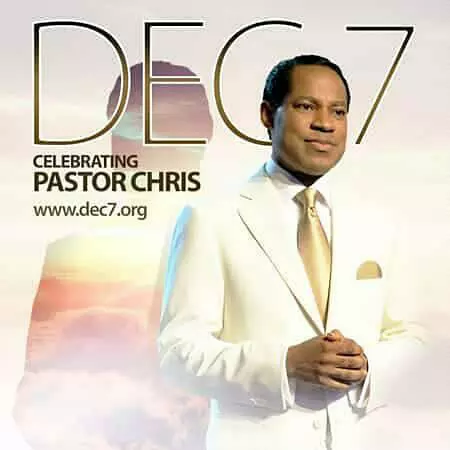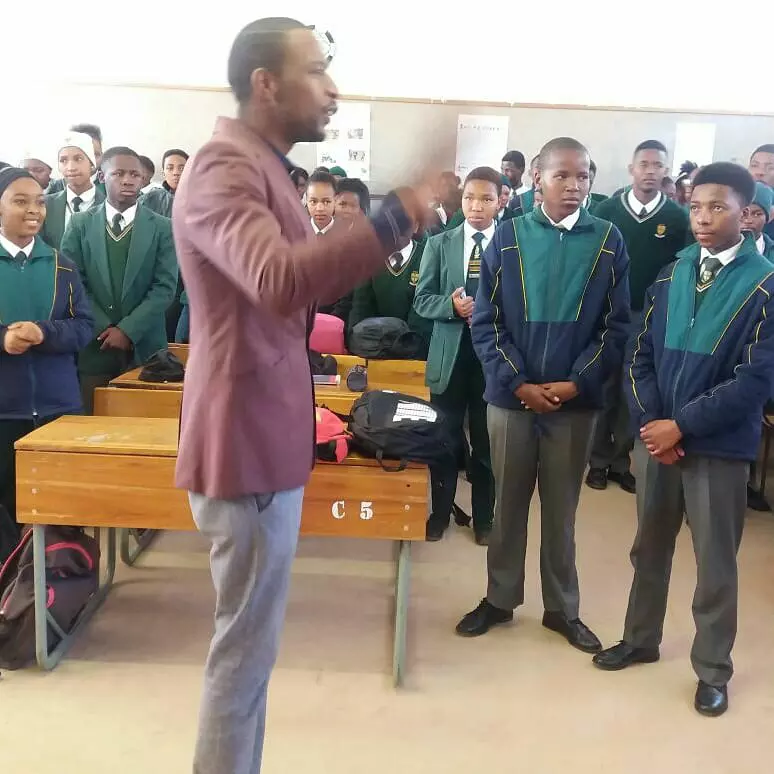 The Word-Sphere in Celebration... Happy Birthday Pst Chris (Sir).
Happy birthday to the most precious, kindhearted, loving, humble, teacher and mentor of our time. I love you dearly.
Happy Birthday to the greatest Dad in the whole world. Words are not enough to say all that you mean to you. I love you so much Daddy and I am with you till Jesus comes...
#Celebrating A Star #Christ Embassy nungua main
Happy birthday dear Pastor Chris, thank you Sir for giving our lives a purpose, a reason for living. We in Zone E1 salute you Sir. We love you dearly.
Join me as I celebrate my most excellent Father, without any apologies