Mummy: Congrats pastor ma for another on KingsChat Web
Congrats pastor ma for another level of glory, on this day of ur ordination. You're a giant of the gospel of our Lord Jesus Christ . You're the Esther of our time, taking over territories for Jesus. I love u pastor ma .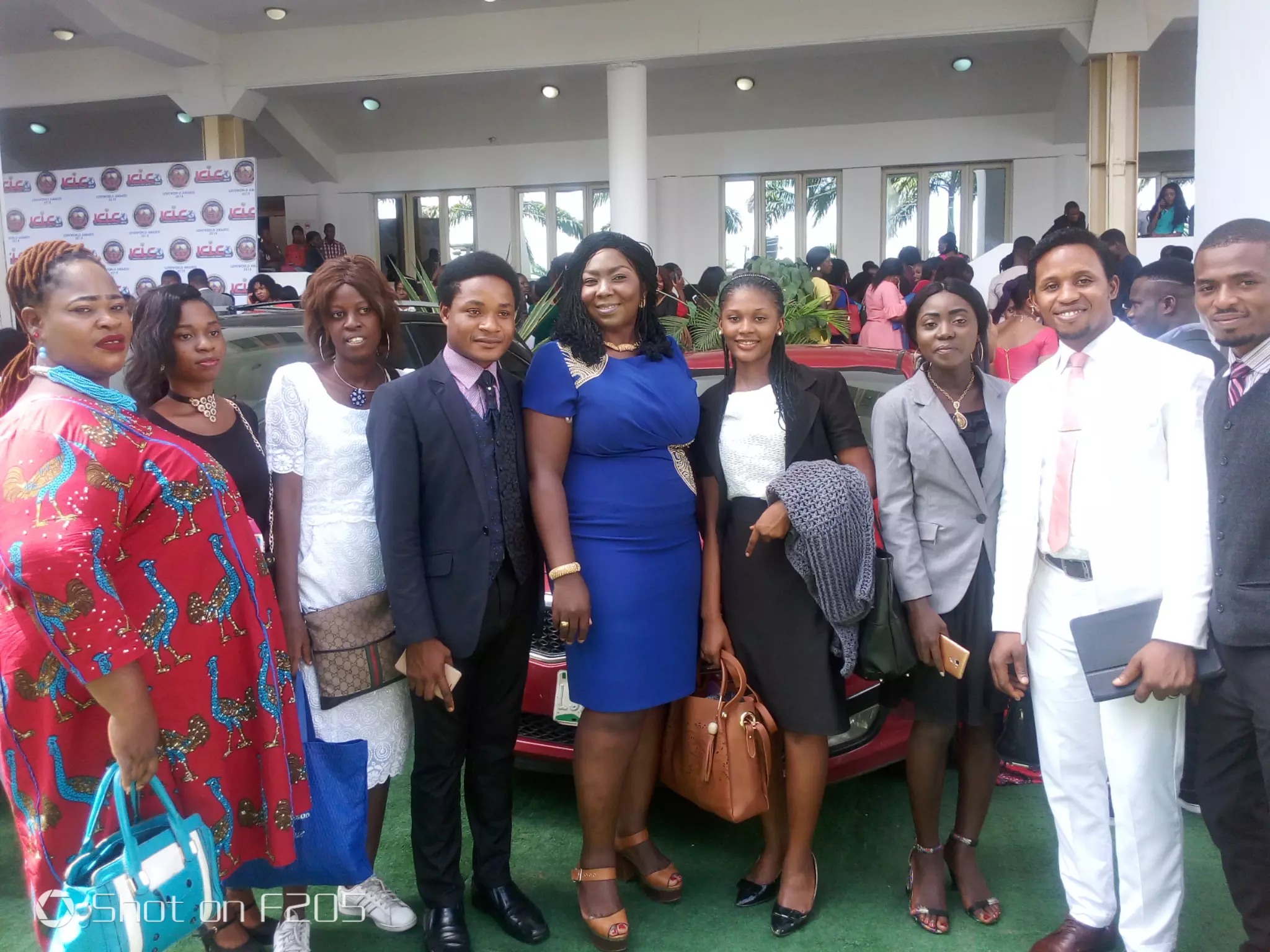 Happy birthday Pst Treasure,thank you for all you do in ministry.ur passion for the children's.ministry is infectious. Keep flourishing. I love you dearly. #ceaccraghanazone
My Pastor......... Birthday loading #Pfo2606 #ceugboworocks #cemidwestzone
I HAVE BEEN ORDAINED FOR MUCH FRUIT!!! I BEAR FRUITS IN HUNDRED AND THOUSAND FOLDS! #ceowerri #NSEREGION!
Dont let your income decide your vision.Let your vision decide your income. #ilovemypastor #PRAG #cekumasi1 #ceaccraghanazone GOD'S GENERAL.I love you Sir
I AM A MEMBER OF THE SPECIAL ELITE FORCE OF THE KINGDOM OF HEAVEN BEING TRAINED BY REV CHRIS FOR OFFENSIVE ASSIGNMENTS #ceowerri #NSEREGION
Hallelujah Hallelujah. "The LORD said to my Lord sit here at my right hand while I make your enemies your footstool" And it is so, glory to God. Congratulations to our newly ordained Deaconess Gbemi Grace Udosen seen here in the driving seat and in control. From glory to glory.
Loading fast....my dada's birthday!