CE Accra Ghana Zone: 🏆 LOVEWORLD PRESIDENTIAL AWARDS ♦️TOP on KingsChat Web
🏆 LOVEWORLD PRESIDENTIAL AWARDS ♦️TOP 100 GLOBAL PARTNERS 64th- Gov Laurence Okonne 52nd- Bro Enoch Boamah 35th- Bro Bliss Bribena 28th- Bro Joy Agbodza 26th- Dcn Isaac & Dcns Jane Chinebuah 17th- Bro Jonathan & Sis Funmilayo Lamptey 6th- Bro & Sis Opeoluwa & Louisa Omotayo-Ojo Hearty Congratulations to all esteemed award winners #CeAccraGhanaZone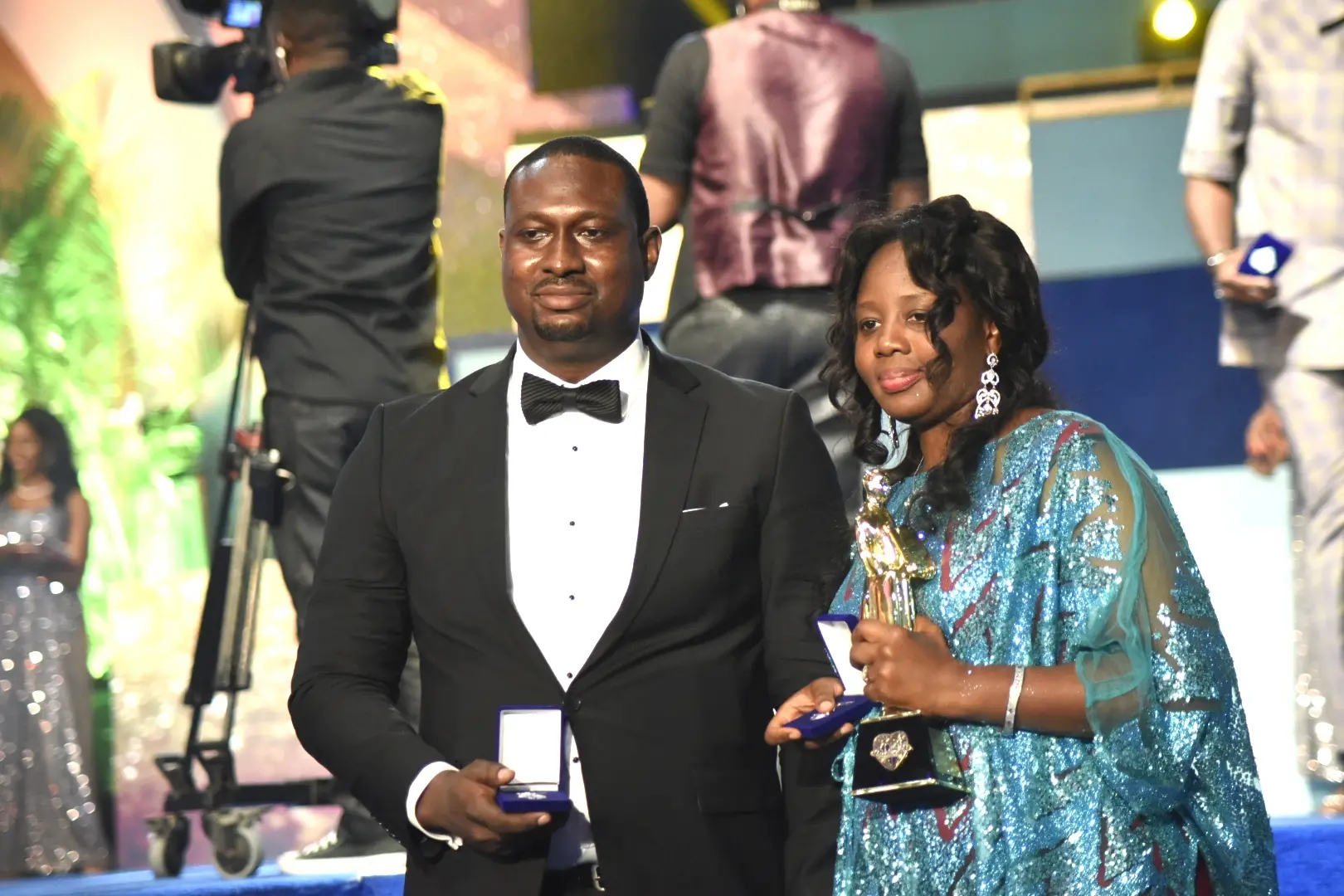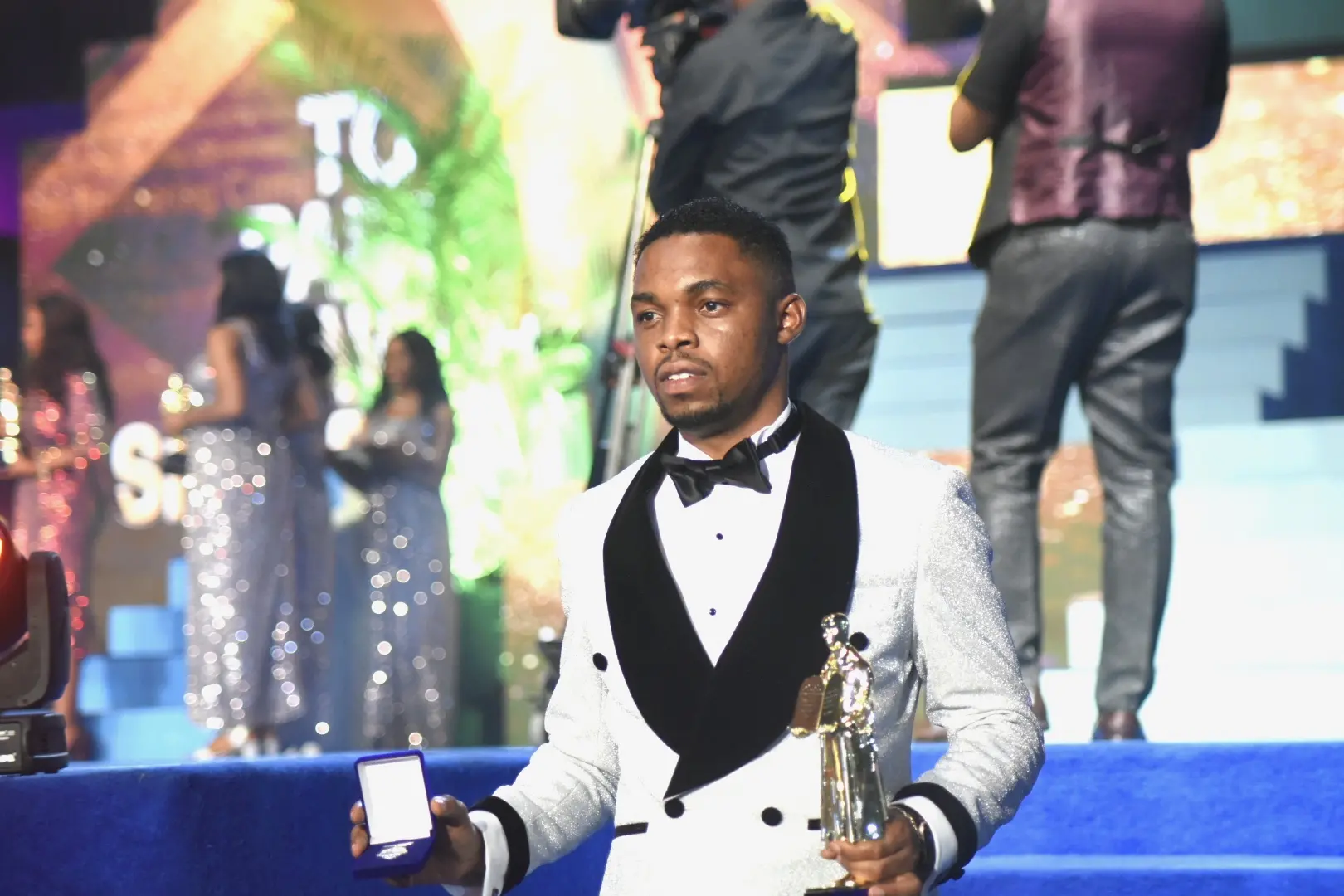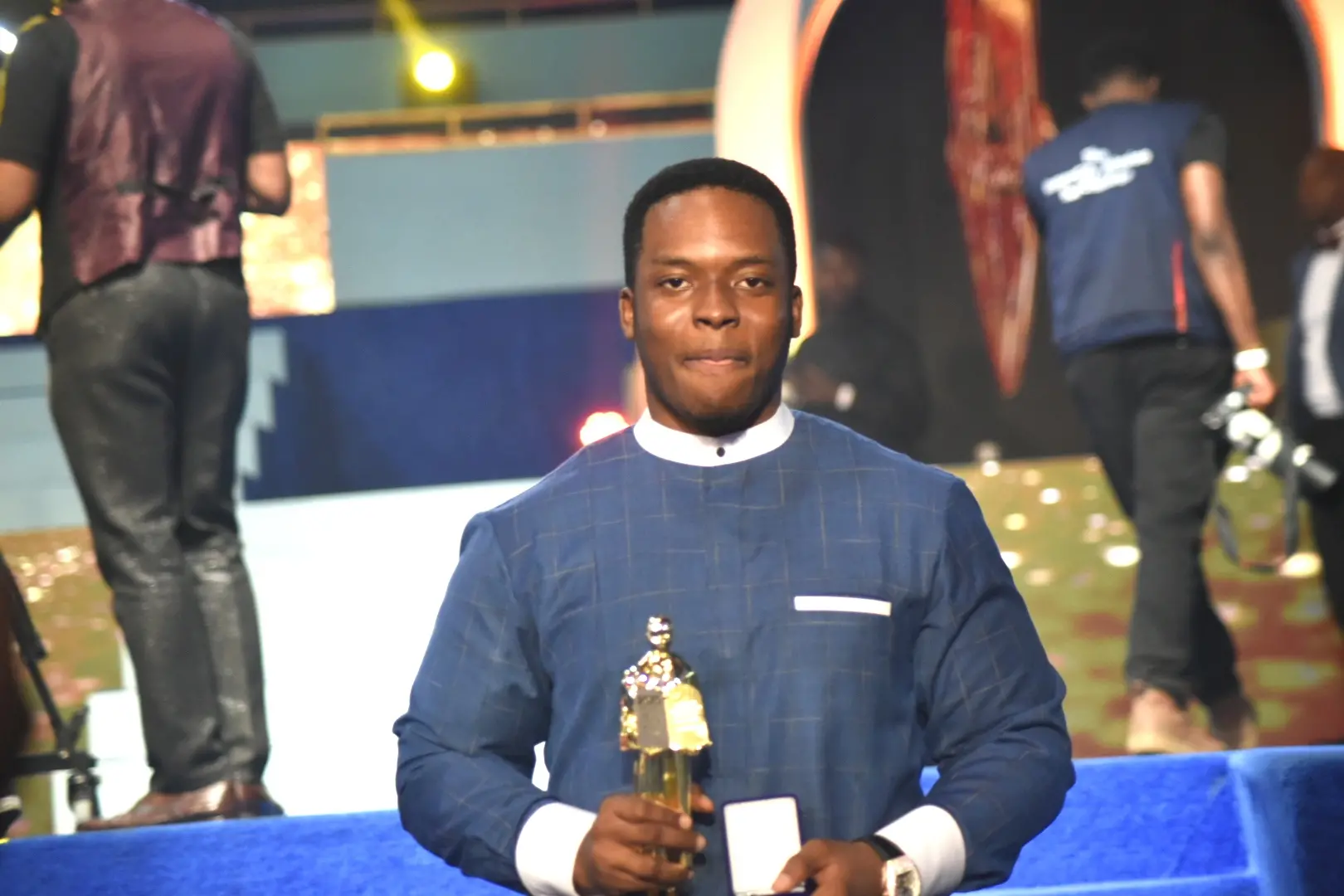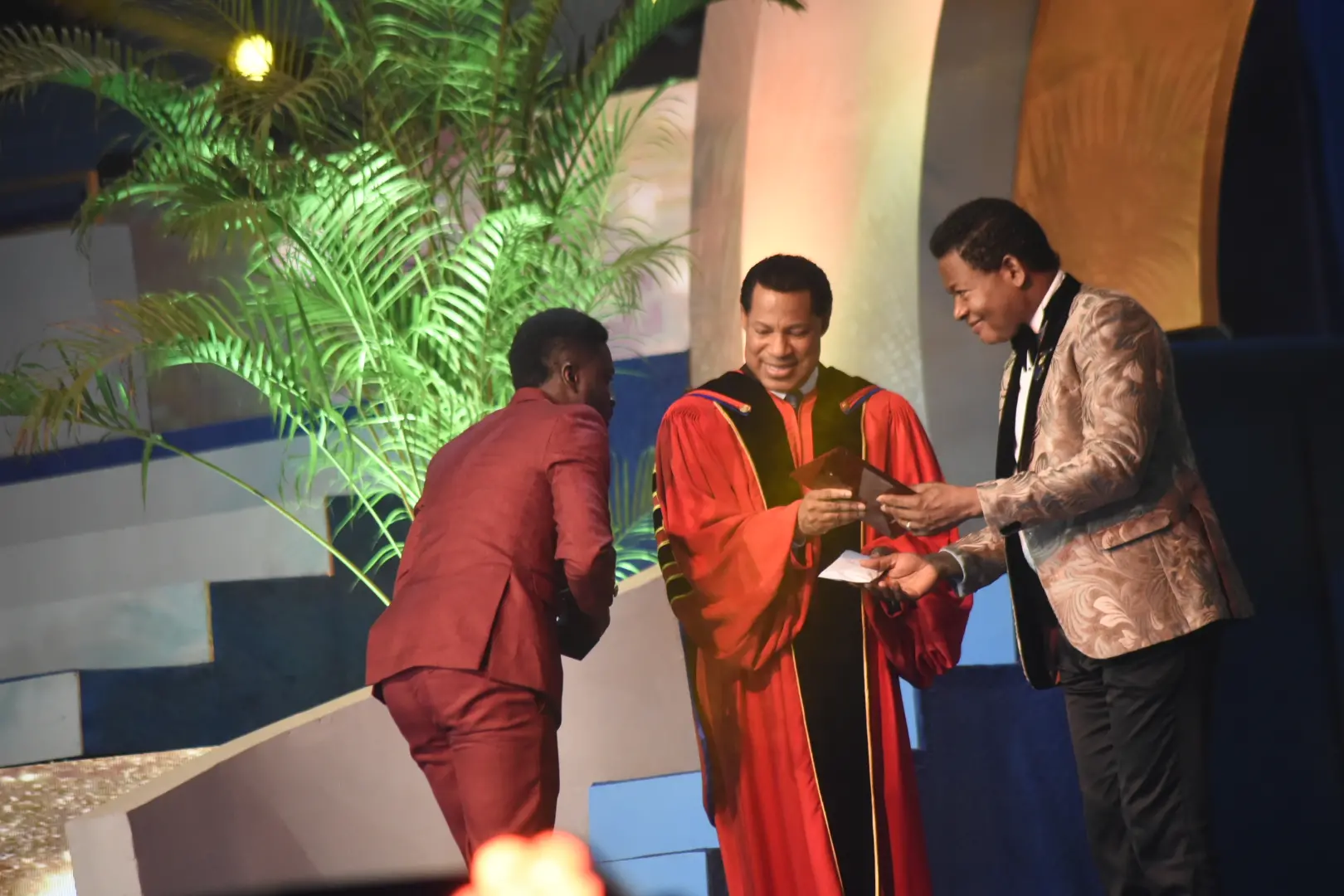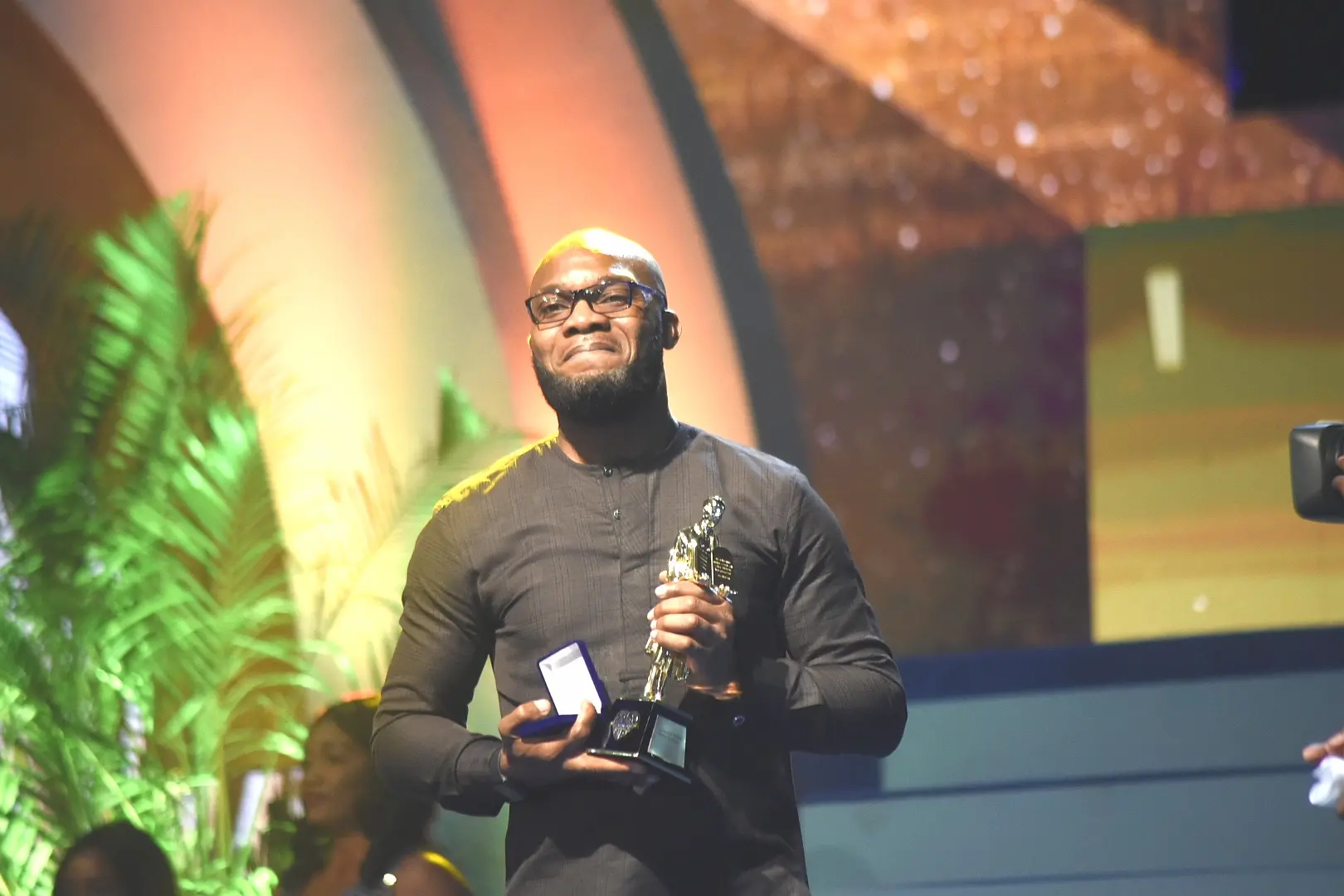 Thank God dearly pastor sir .Surely God has expanded his kingdom in us. GLORYYYY to God. I am eternally grateful. It is a beautiful birthday celebration for me.i love you sir.
It has happened!!!! Glory Glory Glory Glory to God. Congratulations Highly Esteemed Pastor Sir and Pastor Ma... I love you dearly...
"SAY THESE OUT LOUD" ✍I dwell in the realm of life, nothing of death has power over me. 💡💡
Check out my inspiring post on Yookos!
Happy 1st Birthday Jordan....You have come into the kingdom for such a time as this . You grow in stature with men and with God
Please kindly send me the message for 2021 pastor said
😂 … some feats surely aren't by might or power, but by PROPER TRAINING. 🤣🤣 #videooftheweek #musicvideo #video #Yookoosian