C E Abuja Zone: #RON2020 The Year 2020 is on KingsChat Web
#RON2020 The Year 2020 is a strategic and most perfect year to make a mark on the world and leave a legacy worth aspiring to. The ReachOut Nigeria gave the opportunity to not only impact lives spiritually but to reach out to the physical needs of God's people and meet it. In a Year where all, the physical eyes could see was impossibilities, hopelessness, lies, deceit. We restored hope, truth of God's word....... Today an inhabitant of Dakibiu Community can dare say and believe that truly there's a God in heaven who answers prayers. #RON #ronfiesta #ron2020 #touchinglives #ImpactingCommunities #abujazone #GraceLivesHere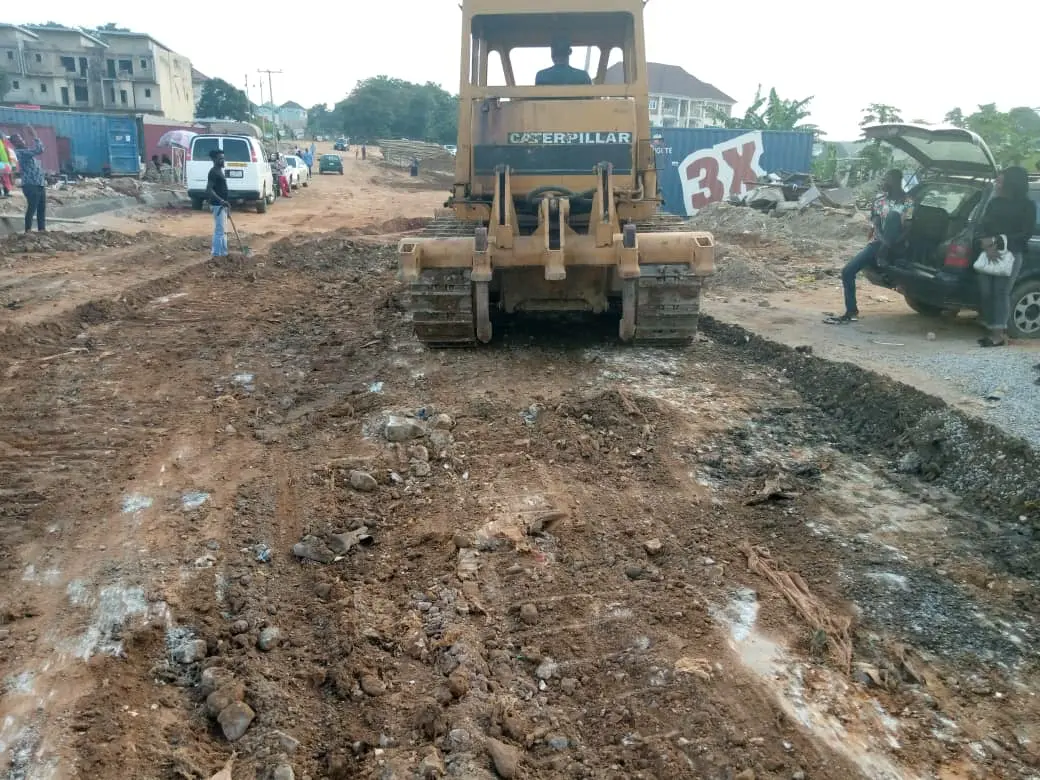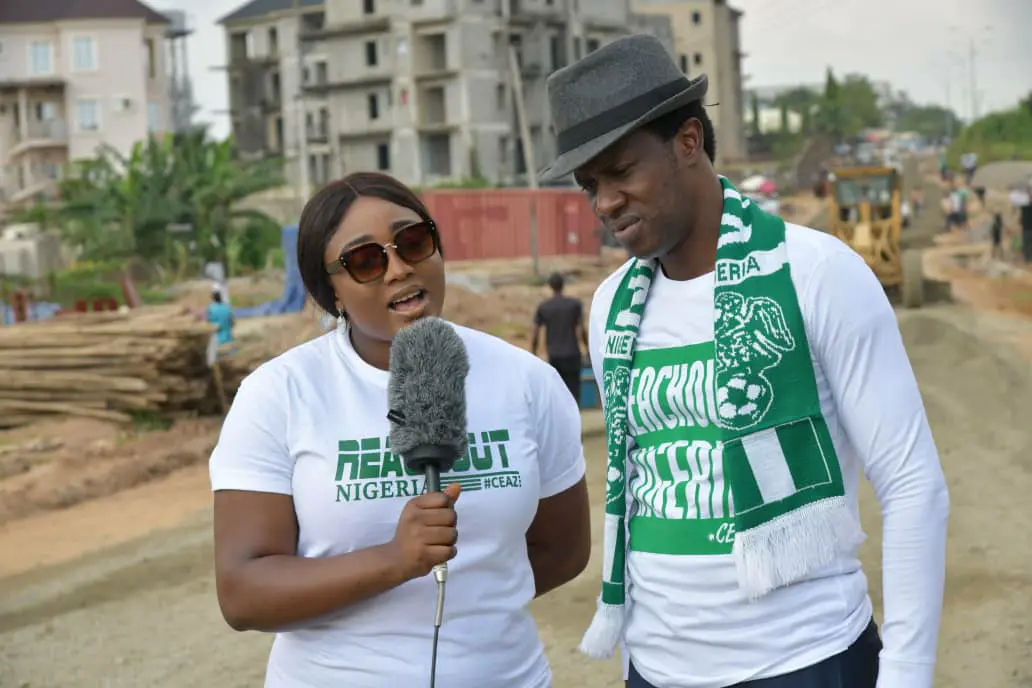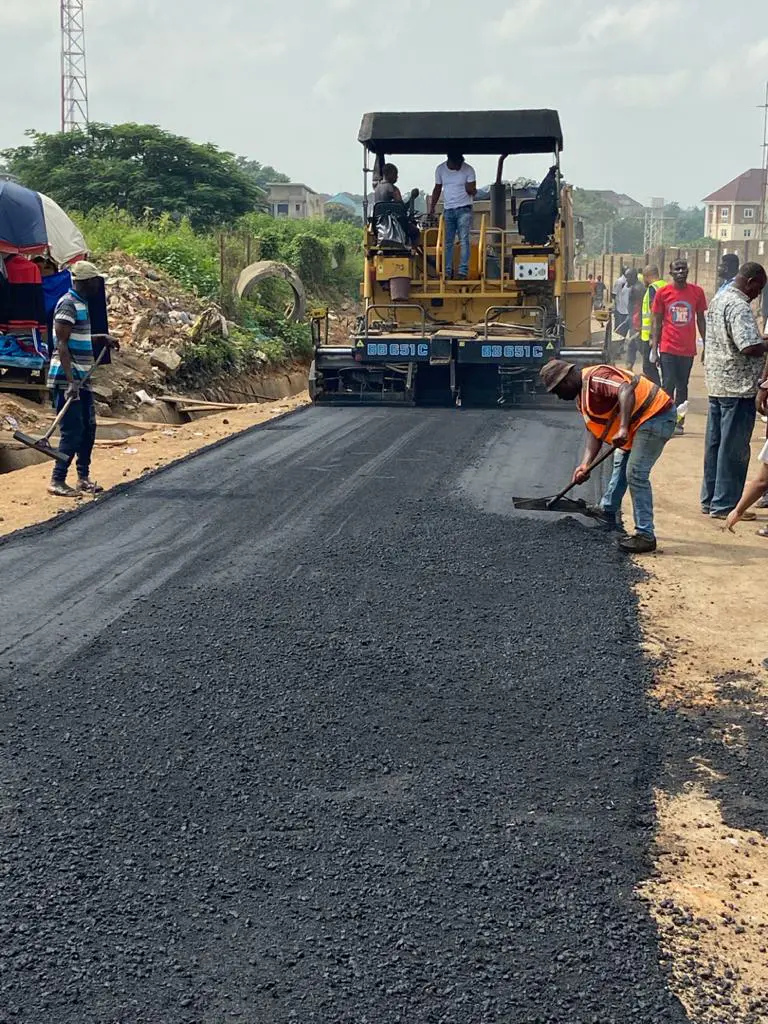 We're resistant to wear and tear. We're made of tougher material than all oppositions of life put together.
I am wise unto salvation, with the wisdom of God! I am a problem solver, a solution bringer, an answer! Glory to God!! I am an answer from God!! #ukzone2 #wordfest
The Bible must remain relevant in our day! THE BIBLE MATTERS…Take a stand for the Bible today. Sponsor the Rhapsody Bible to Communities using this link; https://rhapsodybible.org/gift-bibles/bible-bank-donation/ #thebiblematters #takeastandforthebible
✨🌟🎧WORDFEST2 DAY 22🎧🌟✨ Msg: AN UNDERSTANDING OF THE GOSPEL OF JESUS CHRIST 🎧💯💯💯 Kindly use the zonal link below 👇 http://pcdl.link/wordfest2/ceukz4 #Wordfest2 #CEBRISTOL #UK2Z4FASTEST
#PerrarusParfaite #hsinfluencers #healingtothenations
DAY 22 OF WORDFEST 2.0 WEEK 4!💃💃💃💃💃💃💃 Discover the knowledge of Christ in your life through this unique message: "AN UNDERSTANDING THE GOSPEL OF JESUS CHRIST". Watch live for free using this link👇👇 http://pcdl.link/wordfest2/cewarrimc Create your daily Avatar via👇👇 https://pastorchrisdigitallibrary.org/wordfest2/avatar.php Share your inspirations and proclamations from today's message on Kingschat timelines, using the hashtags: #wordfest2020 #Wordfest2 #Wordfest #WordatWork #warriministrycentre  Also, organise outreaches with today message and post them on kingschat with the hashtags above.
I'm fulfilled, joyful and excited about my life. #dhconfessions #faithproclamations #healingtothenations #cesazone5
Victor Davis Hanson laments New Zealand's COVID-19 quarantine 'camps' as end of personal freedom Hoover Institution senior fellow Victor Davis Hanson condemned New Zealand's institution of coronavirus quarantine "camps" on "The Ingraham Angle" Tuesday. http://feeds.foxnews.com/~r/foxnews/world/~3/L2_RxAhyGoY/victor-davis-hanson-new-zealand-coronavirus-camps
High vitamin intake 'linked to fewer respiratory illnesses' High intakes of vitamins A, E and D are linked to fewer respiratory illnesses, according to a study, with experts calling for more research into their effect on COVID-19. http://news.sky.com/story/high-intake-of-vitamins-a-e-and-d-linked-to-fewer-respiratory-illnesses-says-study-12116589
Harley-Davidson is getting into the electric bicycle business Harley-Davidson has spun out a new business dedicated to electric bicycles and plans to bring its first line of products to market in spring 2021. The new business called Serial 1 Cycle Company started as a project within the motorcycle manufacturer's product development center. The name comes from "Serial Number One," the nickname for Harley-Davidson's oldest […] http://feedproxy.google.com/~r/Techcrunch/~3/hyR6VO4LMJI/