A Divine Appointment With The Holy Ghost, Not To Be Missed!!! Night of Bliss With Esteemed Pastor Kemi Adesina......22nd February🔥❤🌎😀 #ukvz4 #unitedkingdom #supernatural #Lights #cebarking #2019Lights #NOBUKVZ4 #ARISESHINEUKVZ4 #pastorchrislive #LAMAUK #blwcentral #Loveworlduk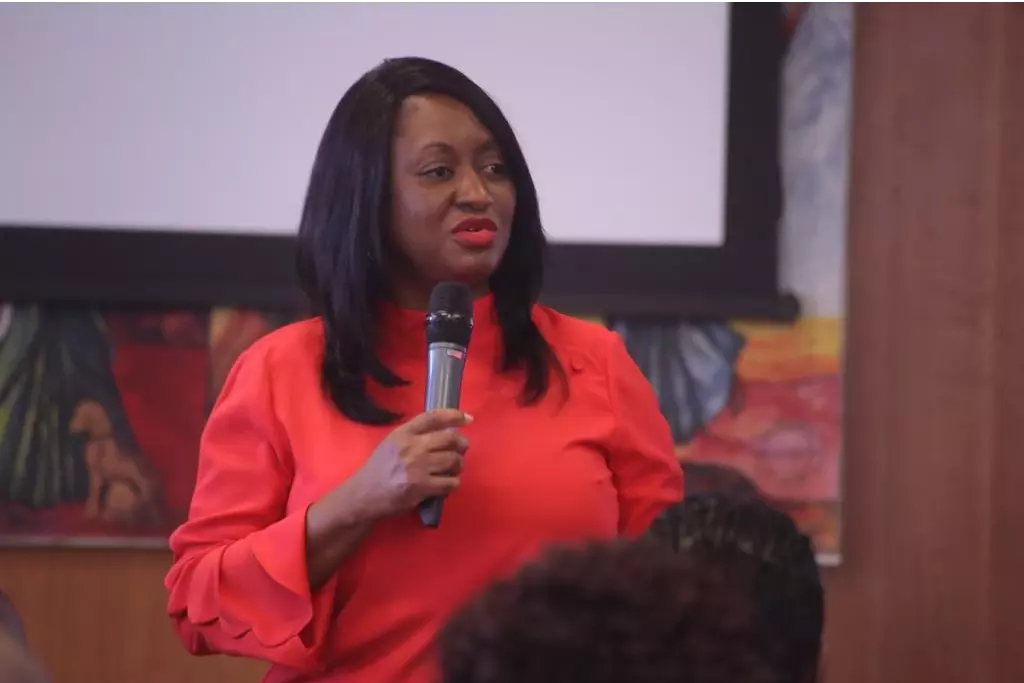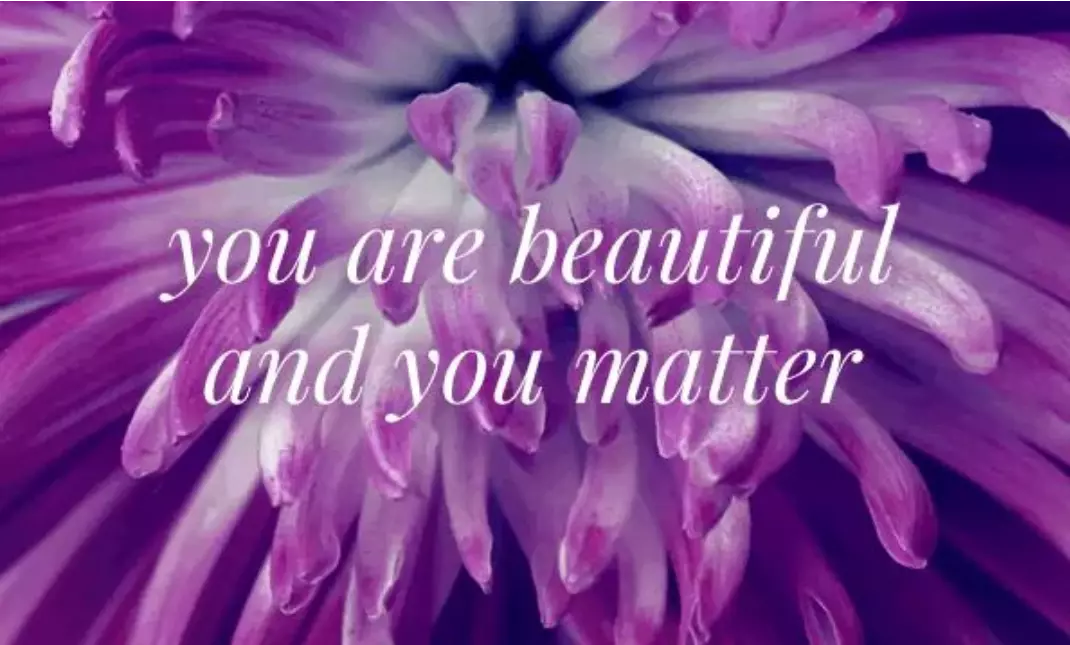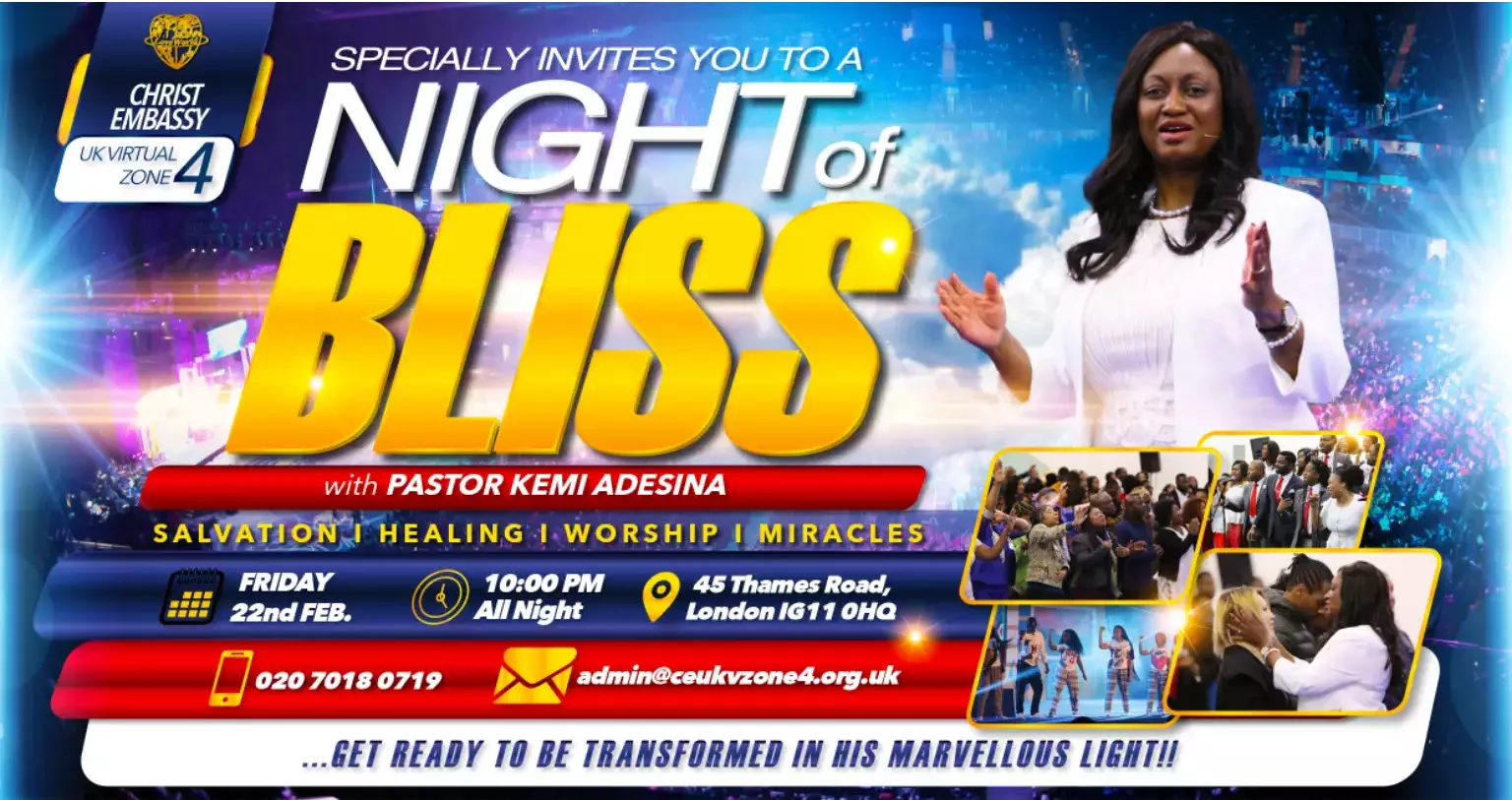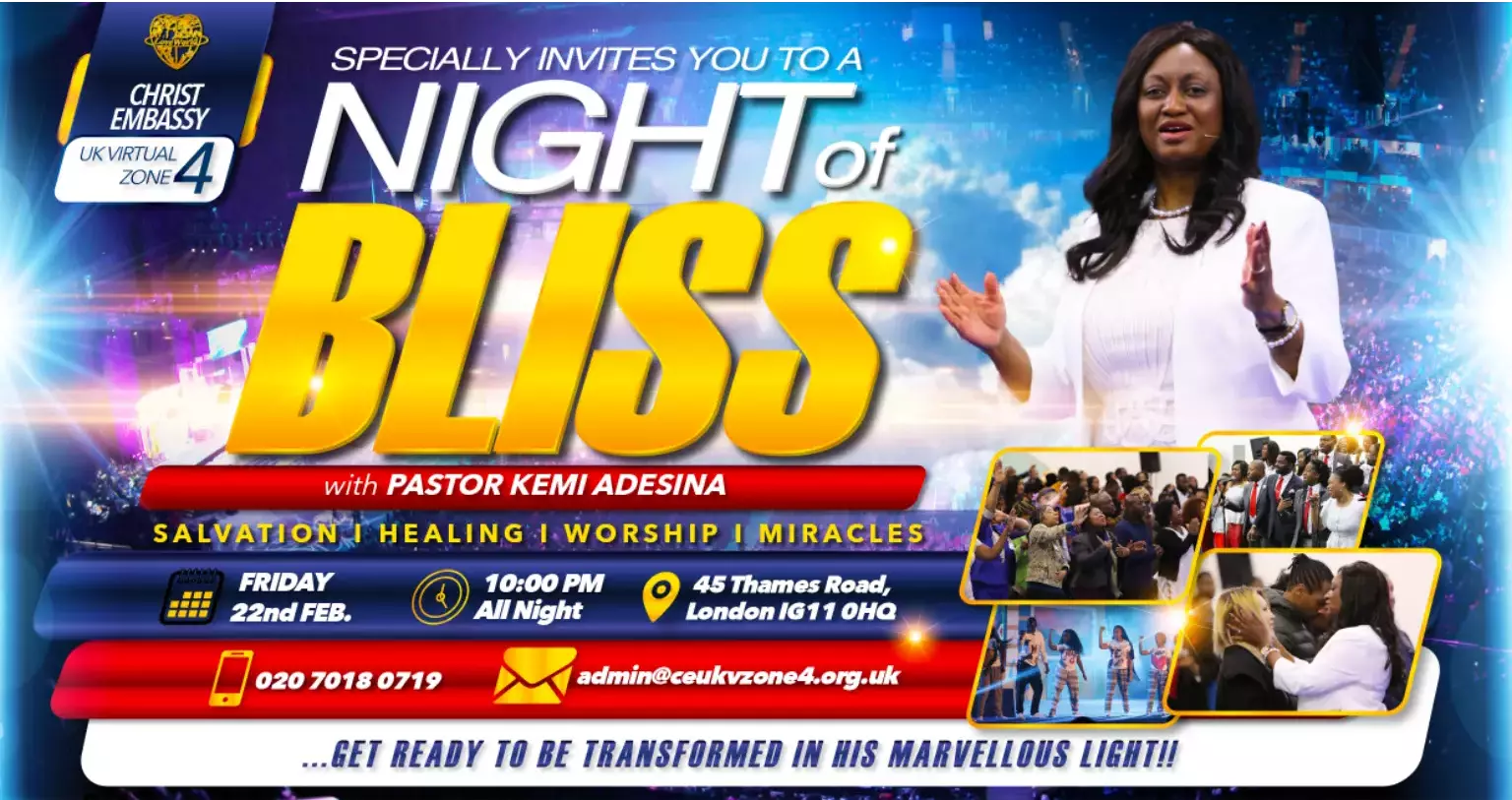 Telling Men and women around world he is coming again #UEK #Ceaz
PHOTOSPEAKS: NATIONAL DAY OF PRAYER IN GREAT CC1 TEENS CHURCH, CE PORT HARCOURT ZONE 3.
Frederick @ 4 months! 😎 but take your hand out of your month baby. Looking forward to the boss sitting down
John 5:26 [26]The Father has life in himself, and he has granted that same life-giving power to his Son.
#SuperSunday is my time to be refreshed and upgraded! I'm assured that by the time we are done with Super Sunday you'll surely bear witness to a new, upgraded & refreshed me! I'm ready for my Super Sunday! #CESAZONE1 #CERANDBURG #SuperSunday #PFWE