Napoleon Mathe: Happy Birthday Sis Amanda of on KingsChat Web
Happy Birthday Sis Amanda of the Most High. You're such wonder and are dearly loved. Enjoy your day #supernaturalencounter #ukzone2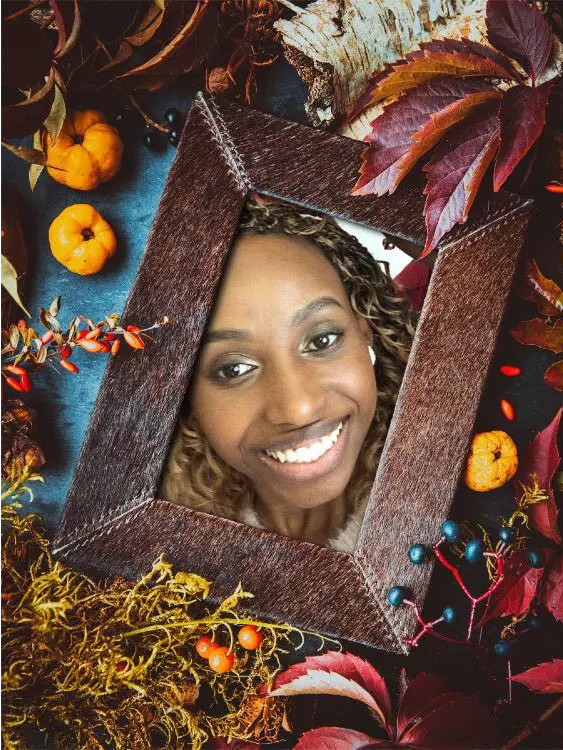 Glory! It's Mega Super Sunday at Easter....see you there!
HBD Pastor Daba! Always so sweet. Greatness personified. A TRUE daughter of our man of God. I love you always. Hurray! Hurray! Mwaaah!!!
THE FIRST HEALING SERVICE HOLDS TODAY! The First Healing Service of the Healing School Autumn Session holds today. Lives will be transformed forever and testimonies will abound! Follow this superuser for live updates. #healingtothenations #hspartner #hspn
Happy Easter Sunday to our Esteemed Zonal Director.
Happy birthday dearest ma. Many life lessons I've learnt from you. You are a great inspiration to me, and I'm glad to be on your team!!
Dearest #PastorDaba ma, you have led me to chart my faith out of calm waters into the far deep. Thank you for your inspiring leadership.
EAVZ3 ULTIMATE EASTER CHALLENGE #eavz3challenge #CEUGANDA