LIGHT UP INDONESIA! A video excerpt from Zonal Rhapathon Season 2 This season is so lit! God is showing us how... Where did the fishes come from? John 21: 6-8 #cephzone1 #TheHappyChurch #CEPHZONE1RHAPATHON #sonsofpastorchris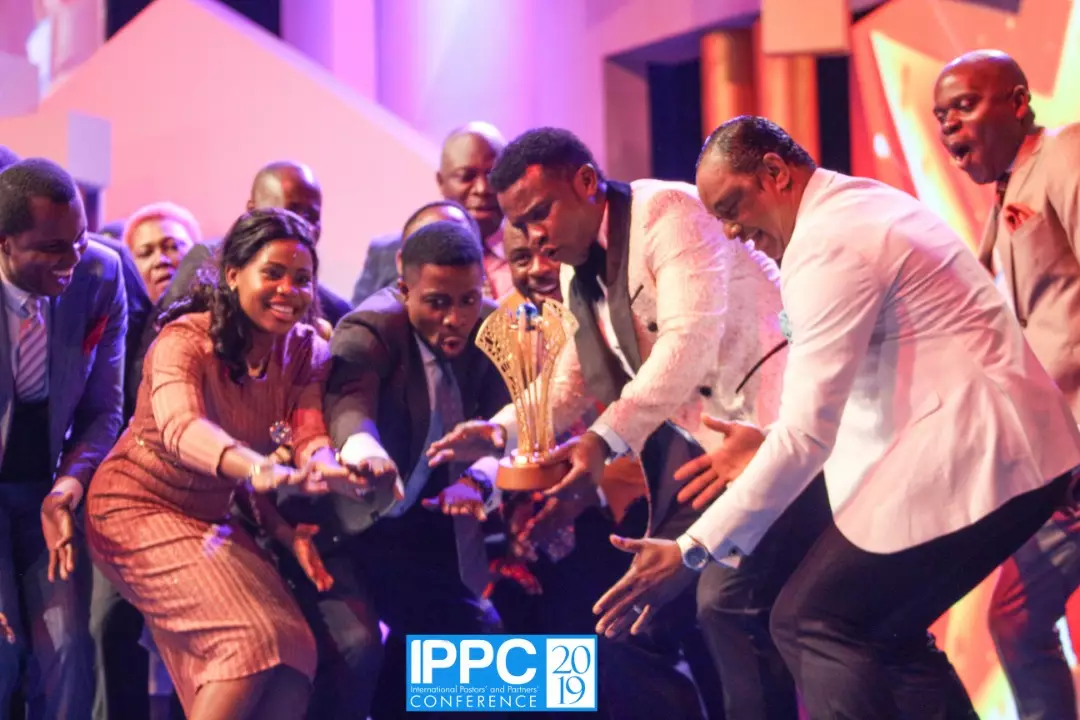 Pastor Nnaeto Nwanisobi
commented:
The fishes came from the Words of Jesus! And as He is, so are we in this world! Glory be to God forever!
Fraudsters on kingschat BEWARE!
#ONGOING - #GOHP2019WITHREVTOM The Man of God, Reverend Tom ushers in new seasons of grace, promotion, healing and health. At the entrance of the highly esteemed Most Reverend, expectations heightened for the spectacular move of God's Spirit. The atmosphere in this place is supercharged and excitement fills the air as Reverend Tom ministers in the power of the Holy Ghost, stirring faith in the hearts of the listeners and ministering healing and health to their bodies. #GOPH2019 #AMCGOHP2019
Fraudsters on kingschat BEWARE!
#prayingwithpastorchris #PCLprayathon2019 #Nigeria #CELZ3 #prayingnow
Fraudsters on kingschat BEWARE!