#StillPraying #Day81 (pt 3) #photospeaks - inspiring prayer sessions led by groups from BLW Campus Ministry USA Groups; CE Quebec Zone, Canada; CE Region 2 Zone 1, United Kingdom; and CE South-West Zone 2, Nigeria! #prayingnow #prayathon2021 #PCLprayathon2021 #iamapriestinoffice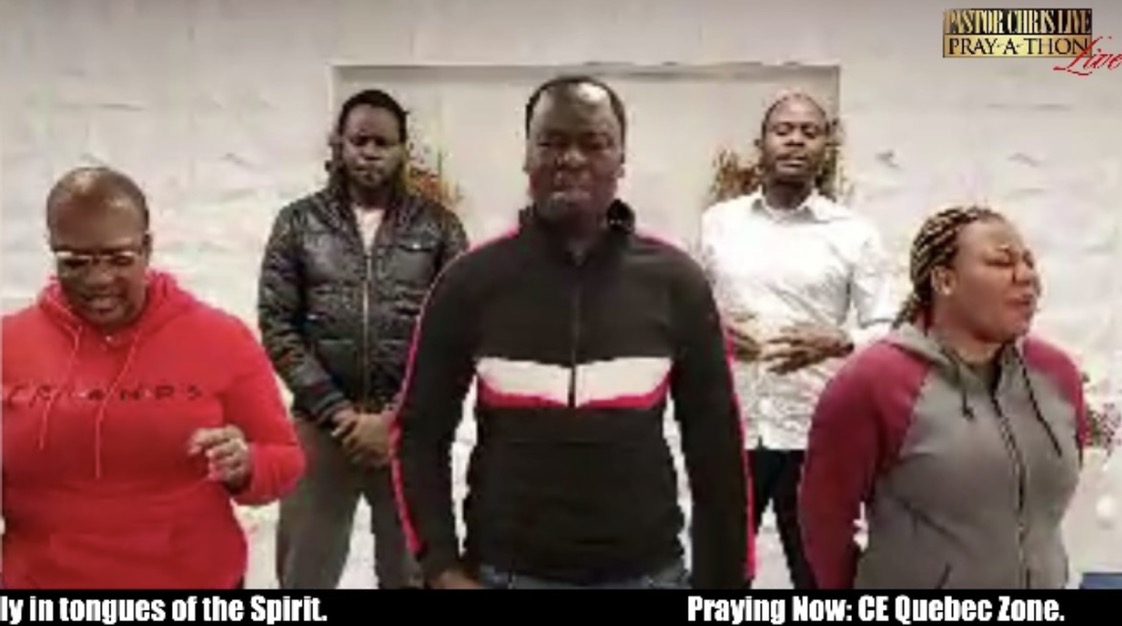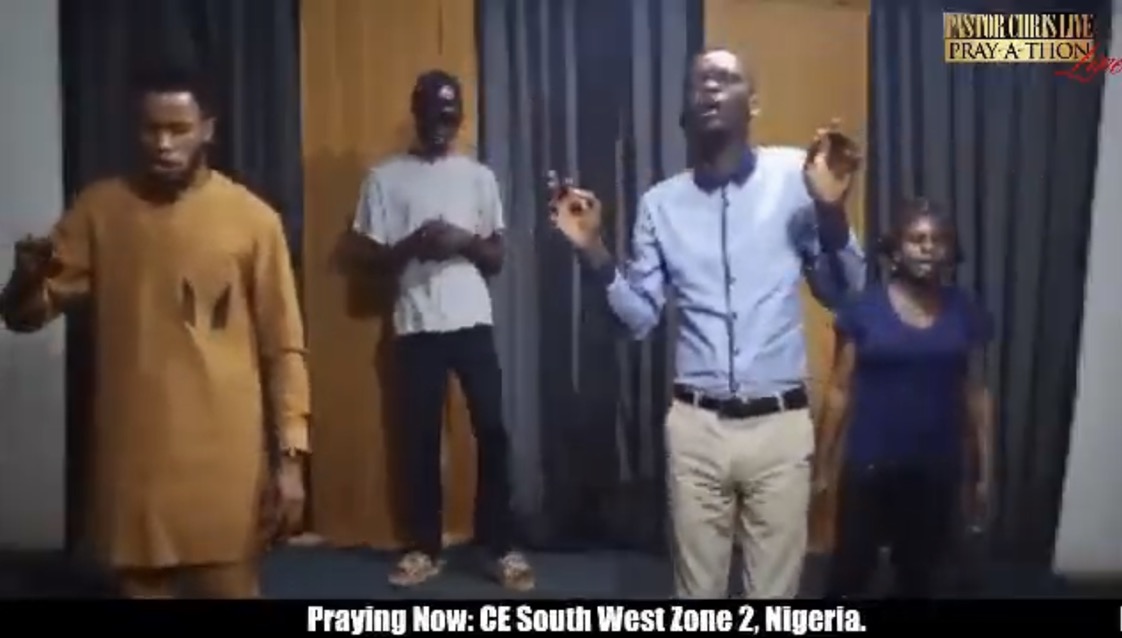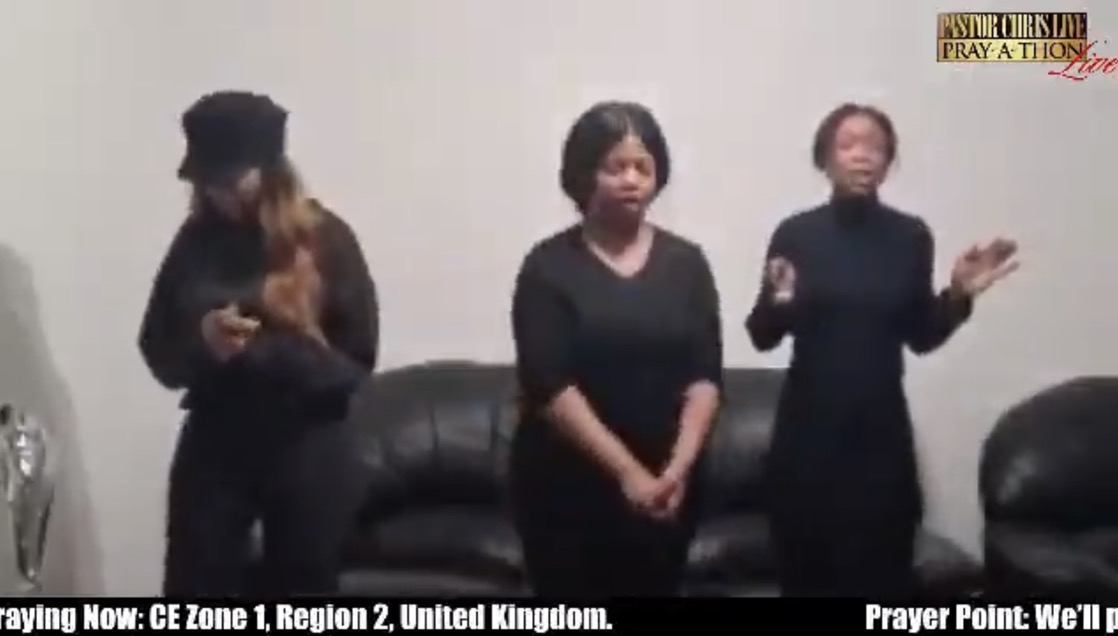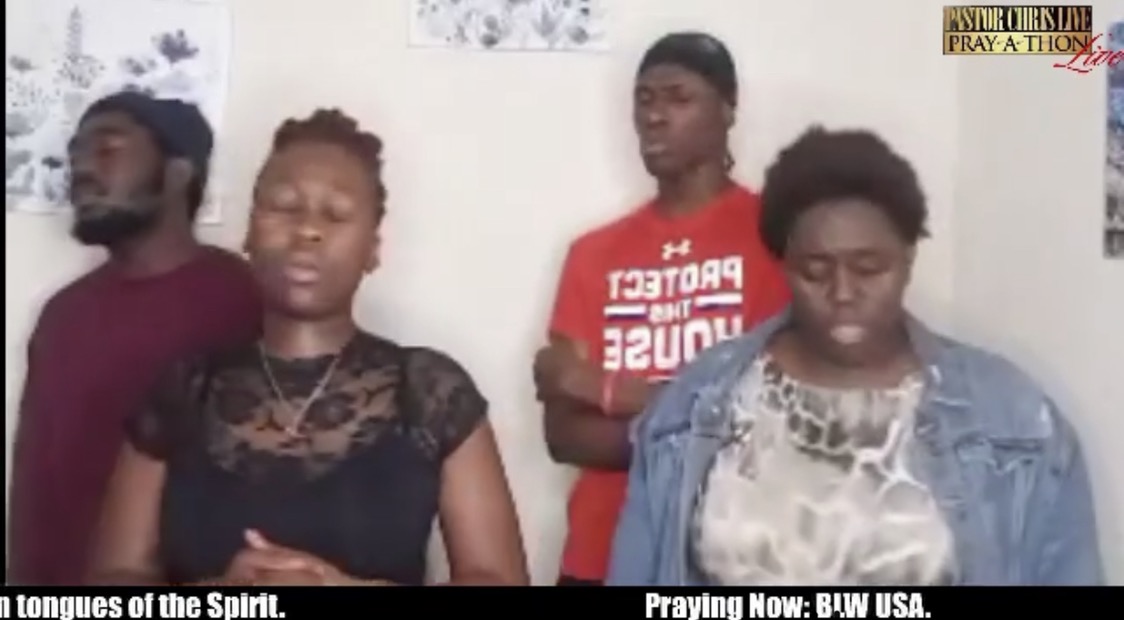 Cathy Barraq
commented:
Invest $350 into bitcoins and earn $3,400 in 1 week directly to your bank account, add me to learn now, Whatsap +13252445331
HAPPY BIRTHDAY TO ME. 🎂🎁🎀 Grateful to you Lord.... For all the lives you've touched through me in these 37 years. 🙌🏻 . #WorldBongi'sDay #Bongi #special #soldout #grace #blessed #GodInMe #advantage #glory #daughterofzion #pastorchris #pastorlindaokocha #proudlylmam #cephzone2
Happy birthday dearest Pastor Lisa of the Most High God, thank you for the beautiful and impactful things you do in ministry. Thank you for your relentless service and loyalty to our Man of God, Pastor Chris. Your life is from glory to glory. I love you dearly.
📍 Cell Mega Outreaches. #Heritage_Cell winning souls for the kingdom... #nswz1 #ceibsouth #CellOutreaches
John Legend and Luna Have an Adorable Easter Bunny Father-Daughter Dance John Legend and Chrissy Teigen kicked off the Easter 2021 festivities early. On Saturday, March 27, a little more than a week before the holiday, the two shared photos from an outdoor... https://www.eonline.com/news/1253346/john-legend-and-luna-have-an-adorable-easter-bunny-father-daughter-dance?cmpid=rss-000000-rssfeed-365-topstories&utm_source=eonline&utm_medium=rssfeeds&utm_campaign=rss_topstories
Gillela: I want to inspire kids in India and England Bournemouth's Dinesh Gillela hopes his growing profile in England can inspire children across India, particularly from Chennai where his family hail from. https://www.skysports.com/football/news/12040/12257931/holi-bournemouths-dinesh-gillela-hopes-profile-in-english-football-can-inspire-indian-kids
Cell Mega Outreaches Picture Reports. #nswz1 #ceibsouth #CellOutreaches
Happy birthday dearest Pastor Nana, you are loved and appreciated. . Its a delight celebrating you on this special day in the year of preparation. Thanks for all you do in ministry. The Lord continues to be your strength and exceeding great reward. I love you.
Birthday Dance to the Highly Esteemed Pastor Lisa Ma. The Rhapsody Administrator Sister Esther Mohinga, CE Travis #CEUSAREGION2 #Cetravis #PLL2803
CELEBRATING THE HIGHLY ESTEEMED PASTOR LISA MA Birthday Greeting CE Columbus, Zone 1 #CEUSAREGION2 #Cecolumbus #PLL2803