ICLC/IPPC: CELEBRATION GALORE AT THE LIMA on KingsChat Web
CELEBRATION GALORE AT THE LIMA AWARDS 2020 It was a special night of celebration at the LIMA Awards 2020. #ippc #ippc2020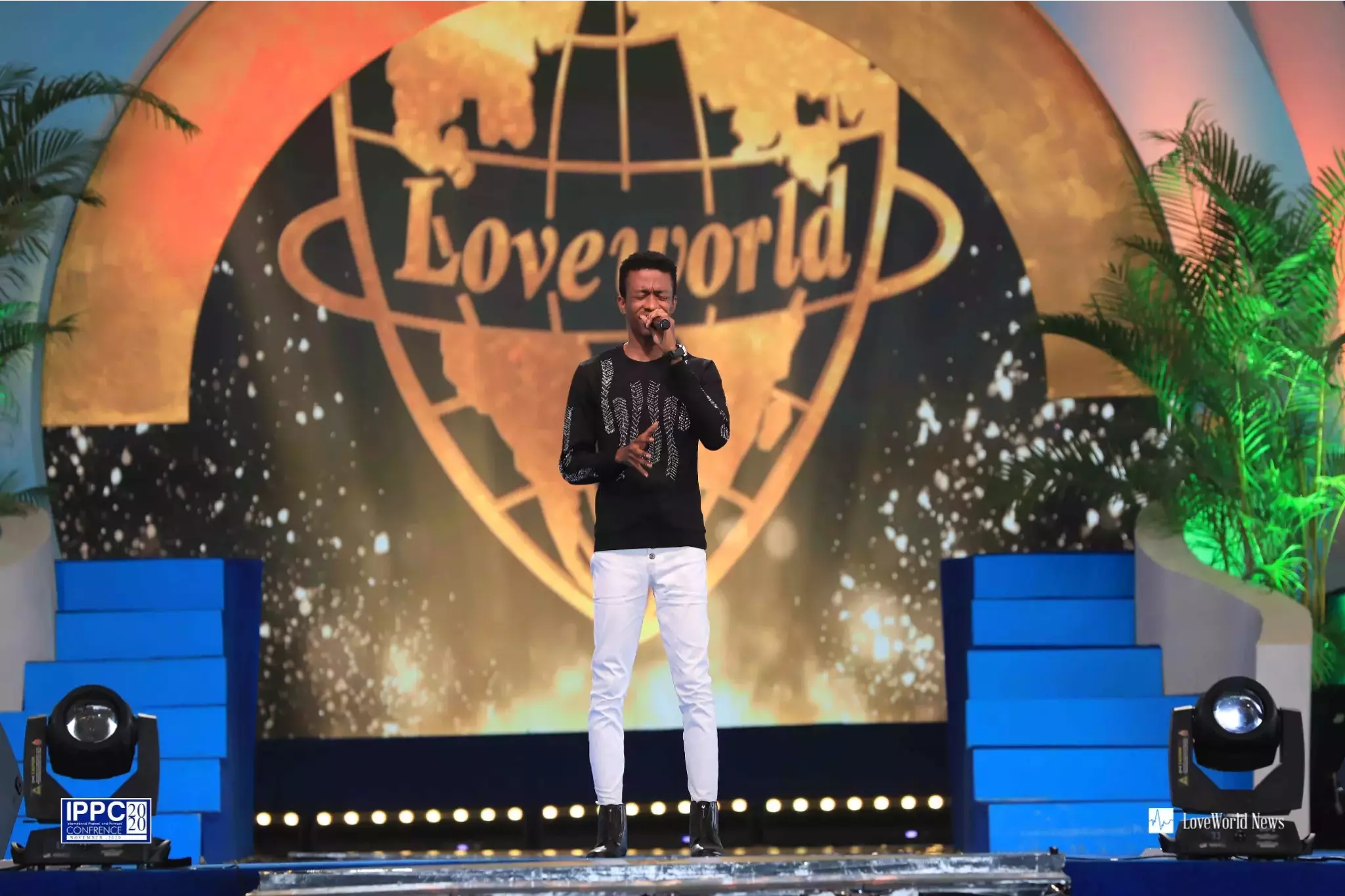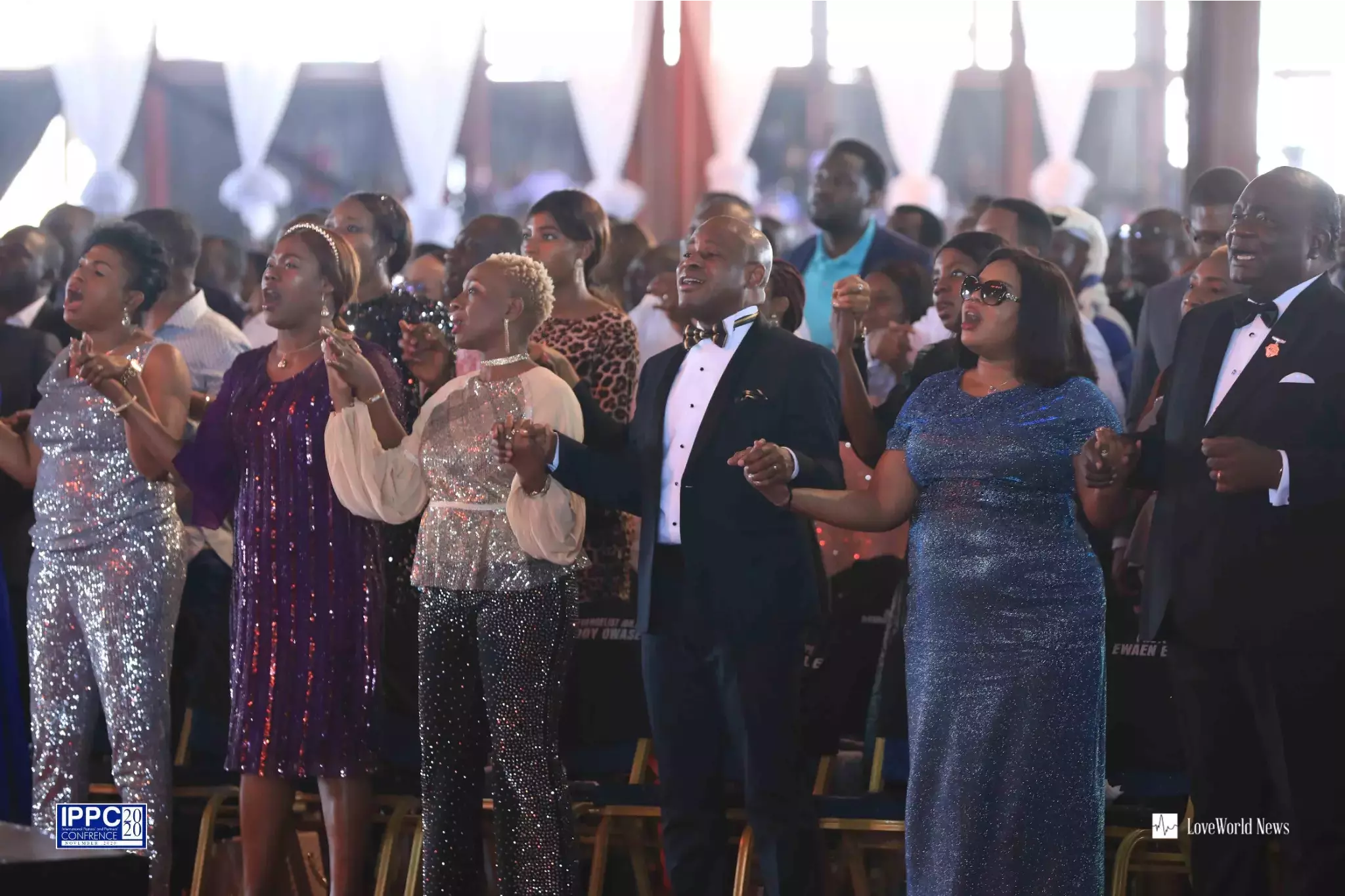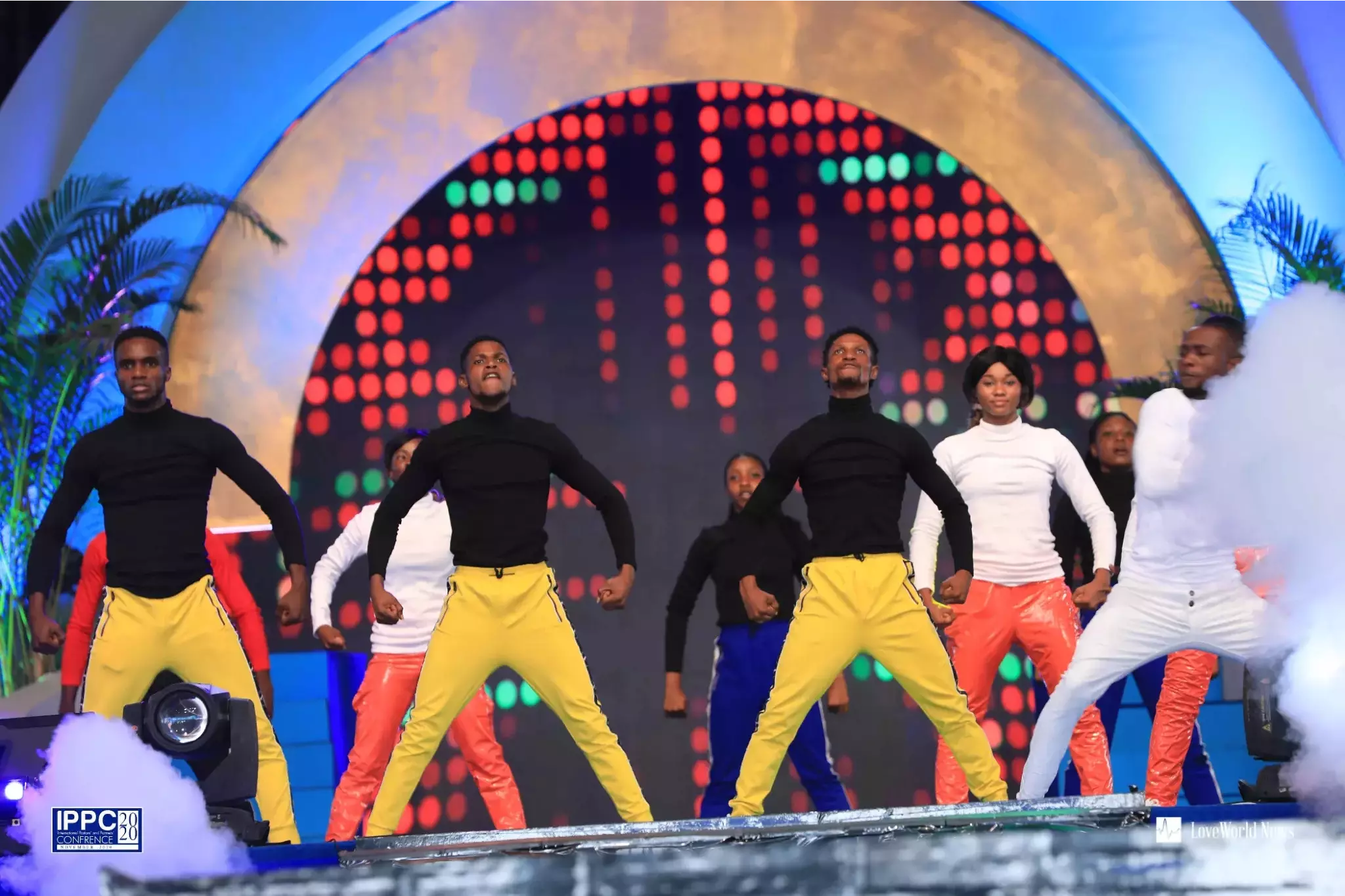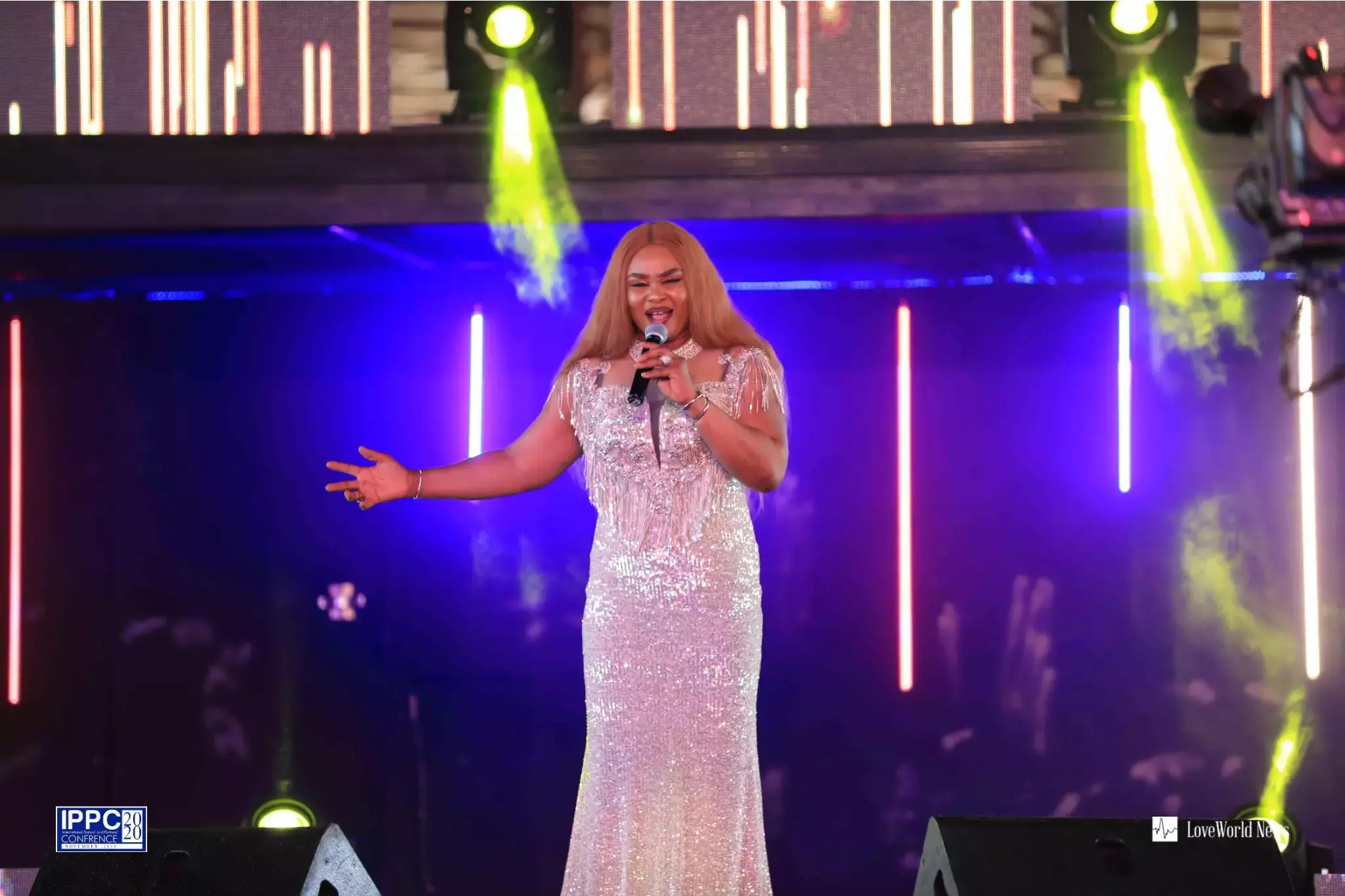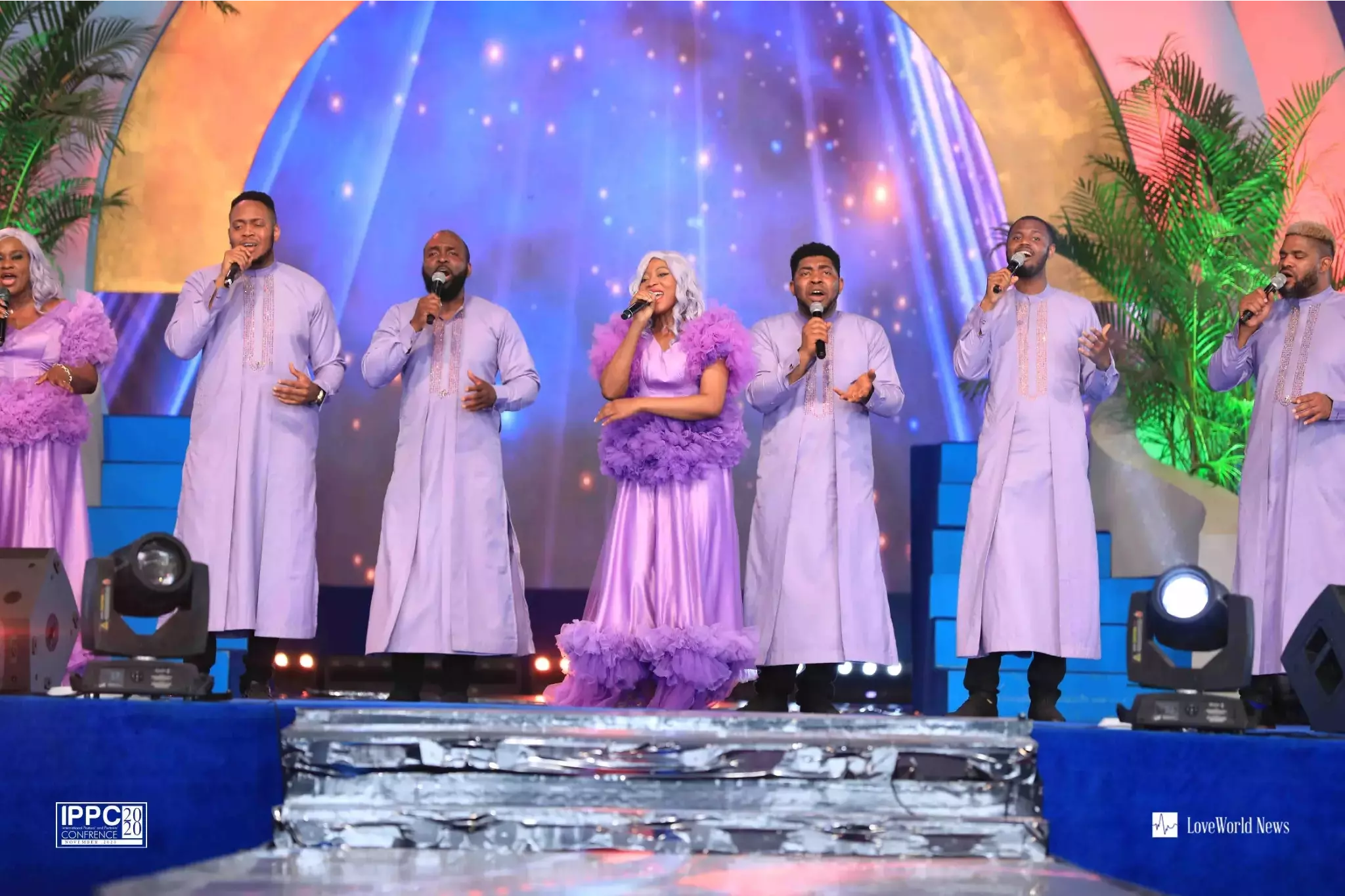 Catherine
commented:
Invest $350 into bitcoins and earn $3,400 in 1 week directly to your bank account, add me to learn now, Whatsap +13252445331
Happy birthday to the Sec. Gen of Loveworld Nation, the highly esteemed Pastor Kay Adesina. Thank you Sir for impacting the lives of millions of youths around the world. We love you Sir. #gylf
This week is filled with so much Grace #IPPC2020
Happy perfect 15th birthday to Ryan and Raihana, Zion's finest, Blw's pride. You are for signs and wonders. I love you so much 🤩🤩🤩
Happy Birthday Esteemed Pastor Sir.Thank you for your leadership and life of loyalty to our Man of God.Thank you for the simplicity of the Gospel you bring and the deep humility you carry.I love you dearly Sir #cecanada
Can you tell we have been with Pastor for the past 7 days!? The glow tells it all! We have Moved Congratulations to us #IPPC2020 #Grace #LMAMTHINGS #Grateful
RHAPSODY OF REALITIES - PASTOR CHRIS: *BE MINDFUL OF THE SCHEDULE OF OTHERS* MONDAY 23 NOVEMBER #RoR #Praise #Perfection #TheNameOfJesus
Dear Father, I thank you for your wisdom at work in me, causing me to use time wisely and prioritize my activities for today.
The Holy Spirit guides me to be productive and effective in everything I do today, to significantly make progress, advance the work of the Kingdom, and improve my life, in Jesus' Name. Amen.
Happy birthday Sir. Thank you sir for being a true reflector of the gospel of our Lord Jesus Christ. I love you dearly Sir. #PKAY2211 #PKAYLIQUIDLOVE #PKAYPERFECTION #cemalagaspain