Blessing Ngo Sylva: Updated his profile photo on KingsChat Web
Updated his profile photo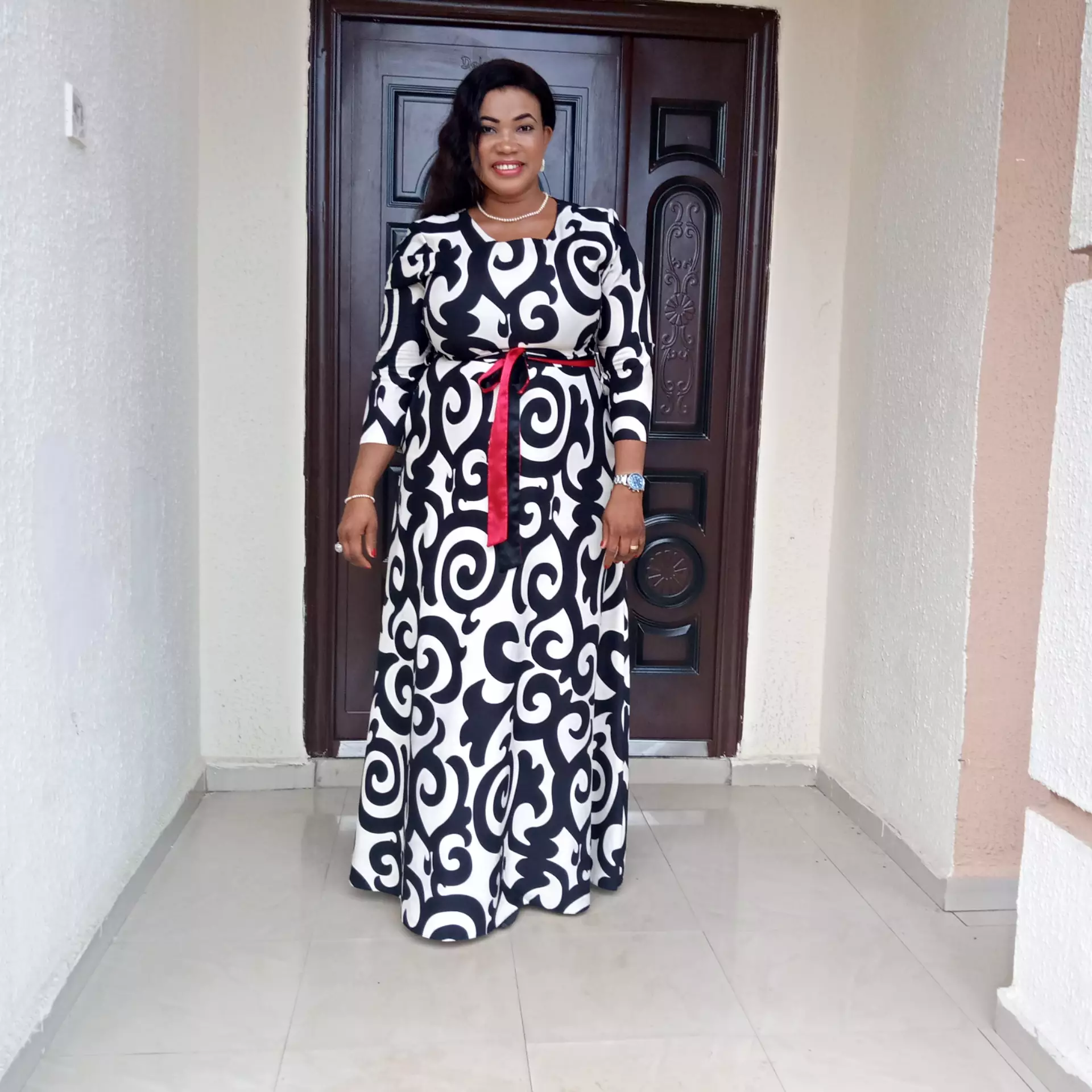 victoriaolawole
commented:
Hello sorry to bother you I have a business proposition for you,with your hander phone or laptop you can earn money for yourself ,may I know if you are interested just give it a shot by sending me a dm , in binary option trading so I may continue with further information
Solomon
commented:
A lots of people have suffered pain In online investment well if you have not been pay Payment is out now come and make your withdrawal Luno wallet.... Block-chain wallet.... Only those who have a trading account Inbox ....... Onlineinvestment027@gmail.com
Blessing Ngo Sylva
commented:
We had an awesome evening of leaders meeting with our highly esteemed Pastor Lisa. MCC Road Church Owerri IMO State.
Happy Birthday Esteemed Dcn Fred Rwihunda, thank you for your love for the Lord and your commitment to the work in CE RWANDA. We love and appreciate you dearly.
Glory to God My prayers are answered immediately Hallelujah
She is graced, she is beautiful, she is kind, she is lovely and loving,...Happy birthday Ma! ❤🎂🎵🎵🕺💃#luminairevirtuoso#
Preteen's graduation CE Arlighton. It can only be from glory to glory for these teenagers in Jesus name Amen🙌🙌🙌🙌 #ceArlighton
Happy birthday dearest Aunty Kenny! Of your increase, there shall be no end! Thank you for all you do ALWAYS! You are truly appreciated and WE LOVE YOU!!!😍😍😍😍
"If I catch you sleeping? ....... You'll be sorry! #liftchallenge #CEMoscowRoad #CEPH3 #LoveYouDad
HE has done great things, we are grateful Lord. Hallelujah glory hallelujah!! #CEKano #NWZ2
Her love for me is enviable. So calm but unflinching. She gets what she wants, after all she is the seed of Abraham. Happy Birthday Ma. I love you.