🇺🇸🎉Its Day 8 of the 14 Day Exposé on Change. Today's Message - Working The Word by Pastor Chris is airing on pcdl tv. You can access this message at no cost to you on pcdl tv using our unique zonal access https://pastorchrisdigitallibrary.org/exposeonchange/ceusaz2r1 Spread the Word! Don't miss out! #ExposéOnChange #HappeningInMarch #Watchonpcdltv #USAR1Z2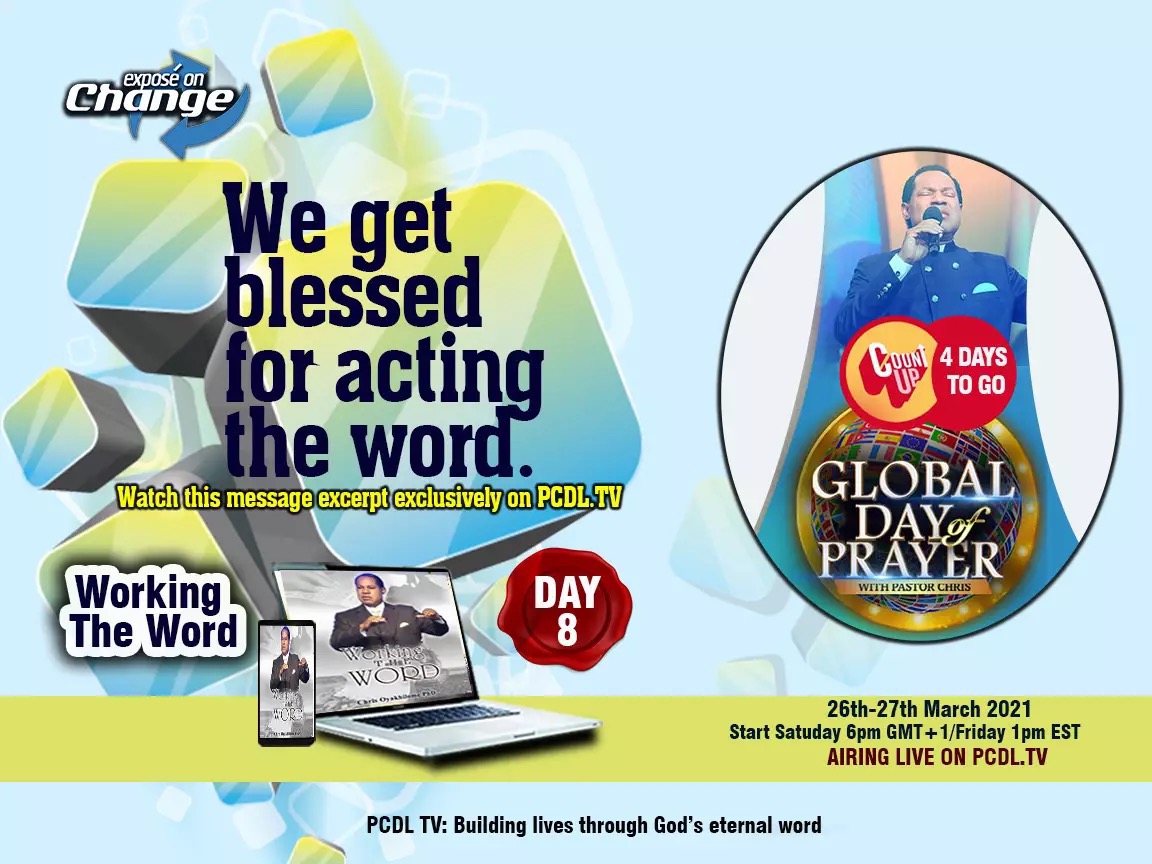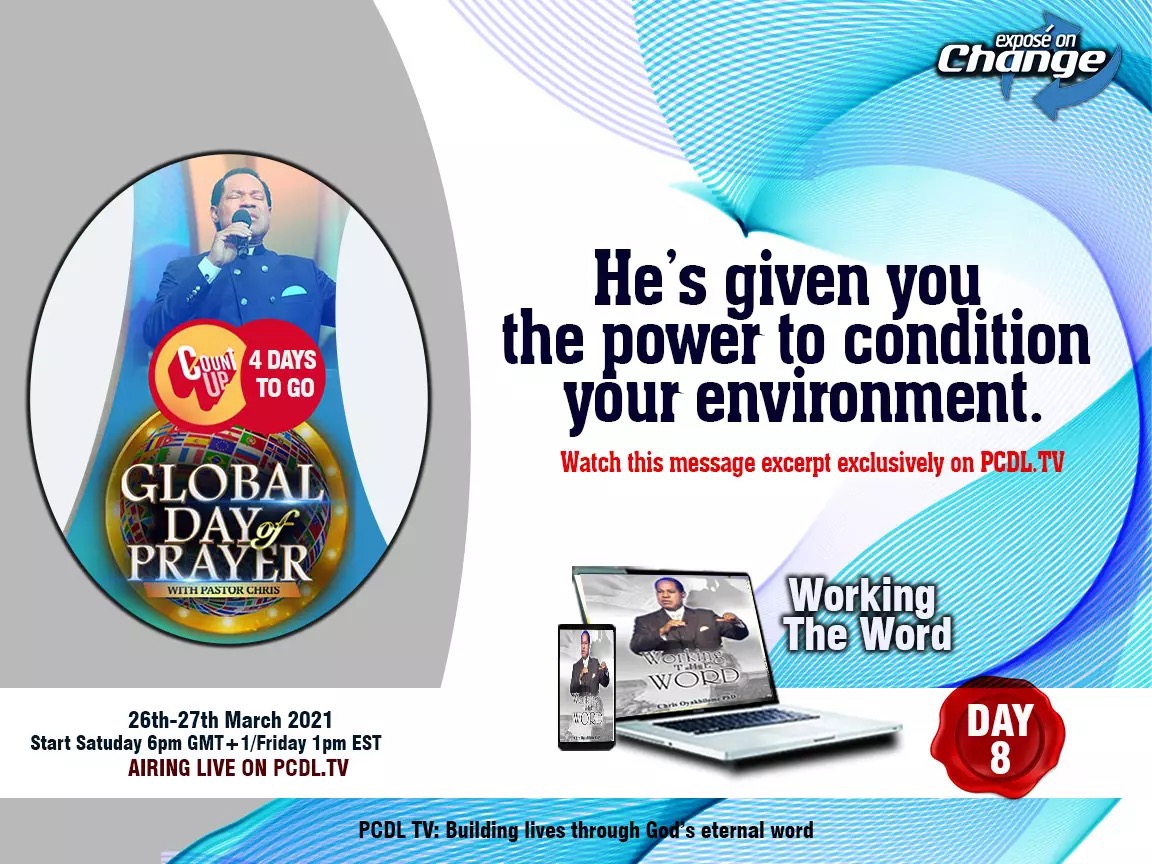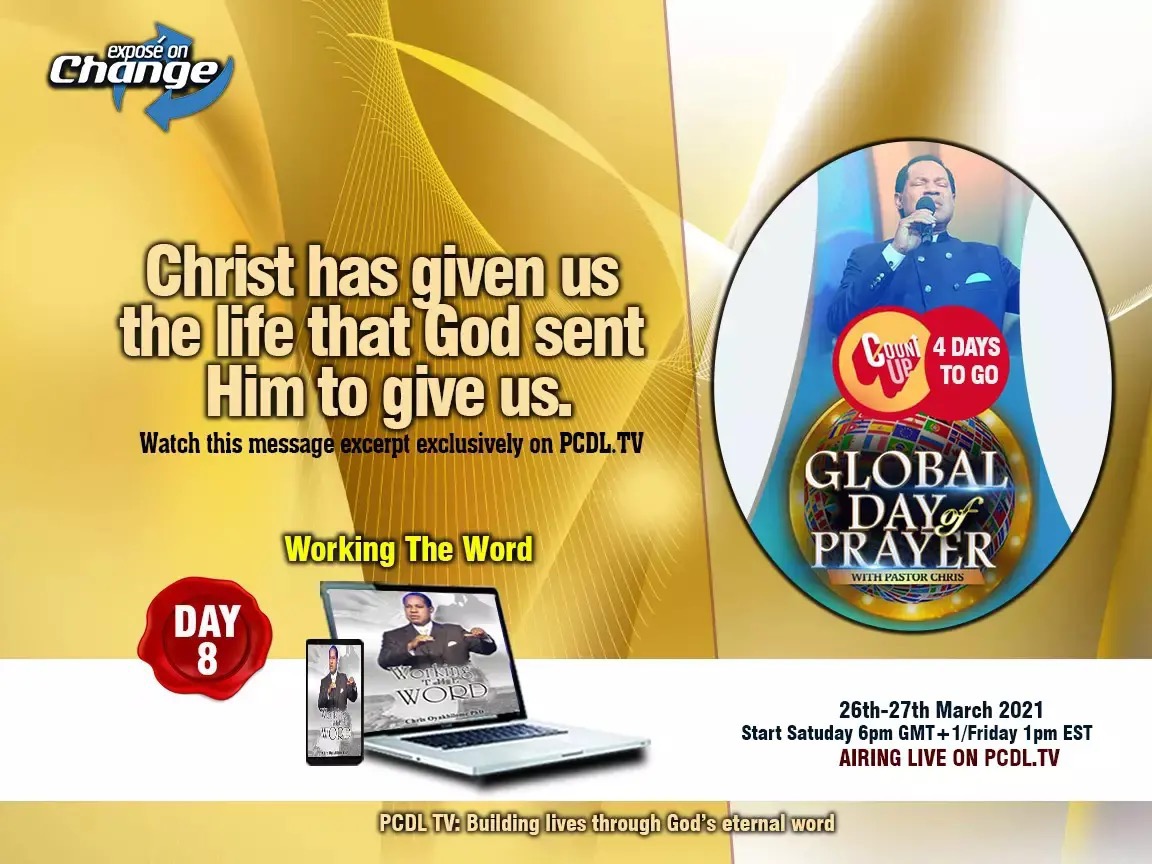 Pete Brown
commented:
Hello friends, Invest $300 into Bitcoins and earn $3,500 in one week directly to your designated bank account. Registration is totally free. DM me now to learn how... WhatsAp: +15128432049
Pastor Benson avin izola
commented:
Join our Cryptochin fxpro trading... it's really lucrative way of earning consistent income weekly with just little investment and it doesn't require any experience, just step by step instructions.....It's an investment that you invest on bitcoins and the sum of bitcoins you invest in, will been process and doubled in a multiple in 7 days trade and then invested in the same account that you invested in again and again, why waiting for salary when investment is better than salary you can invest your bitcoins your self, with the little investment of $250 you can earn returns 2500,and also $300 to earn $3,000 ,400 to earn $4,000 , $500 to earn $5,000, $600 to earn $6,000, $700 to earn $700$ , $800 to earn 8,000, $900 to earn 9,000 $1000 to earn $10,000. All in 7days trade and 10% will be my commission and no extra payment before withdrawal.. De me on WhatsAp +1 (740) 651-1971
Assured to be Very Exciting and Impactful💥🥳💥A 14 Days Study Program on www.pcdl.tv tagged Expose' on Change It's Day 8 - Working The Word by Pastor Chris and It is Count Ups for #GlobalDayOfPrayerwithPastorChris now 4 Days To Go #ExposeonChange #HappeninginMarch #watchonpcdltv
Happy birthday Pastor Mary Ehichioya. So good to celebrate you today for all you do and for who you are. You are always so passionate about the Lord, the man of God, and ministry. May God grant you the desires of your heart. I love you.
It is airing now on www.pcdl.tv Day 8 Study on Expose' on Change (A 14 Days Study). Be a part of this as you listen to the Audio Message - Working The Word by Pastor Chris and it's now 4 Days to #GlobalDayOfPrayerwithPastorChris #ExposeonChange #HappeninginMarch #watchonpcdltv
Prayer doesn't change God, but it positions you in a way that He can respond to you in a way He would not have, if you didn't pray! Joins us On LoveWorld Radio For The Global Day Of Prayer With Pastor Chris. Date: 26th - 27th of March, 2012. Time: 6pm GMT + 1. Listen live on www.loveworldradio.fm Or download our app https://play.google.com/store/apps/details?id=com.internet.loveworldradio&hl=en (use reference code: LWR) #globaldayofprayer #loveworldradio #yearofpreparation #yourloveworld
Make The Month of March An Awesome Month for you 🥳🥳 as you prepare yourself to take part in Expose' on Change now in Day 8 Study - Working The Word and airing now on www.pcdl.tv #ExposeonChange #HappeninginMarch #watchonpcdltv #GDOPwithPastorChris
Photo Highlights of THE MOST INFLUENTIAL CHURCH #TMIC 10AM SERVICE WITH ESTEEMED PASTOR WALE ADENUGA Moments.....of the Prophetic #CEUYO #SSZ2
It Has Been Very Exciting and Impactful💥🥳💥A 14 Days Study Program on www.pcdl.tv tagged Expose' on Change It's Day 8 - Working The Word by Pastor Chris and It is Count Ups for #GlobalDayOfPrayerwithPastorChris now 4 Days To Go #ExposeonChange #HappeninginMarch #watchonpcdltv
master of regional and urban planning colleges in gwalior https://www.amity.edu/gwalior/master-of-planning-urban-and-regional
READY!!! AIM!!! PRAY!!! Zonal hour Prayer Hallelujah!!! Power has been made available for change and we have the victory. #CESAZONE2