Godsveryown: It's a program not to on KingsChat Web
It's a program not to be missed #adatewithdestiny #BLWUKZoneA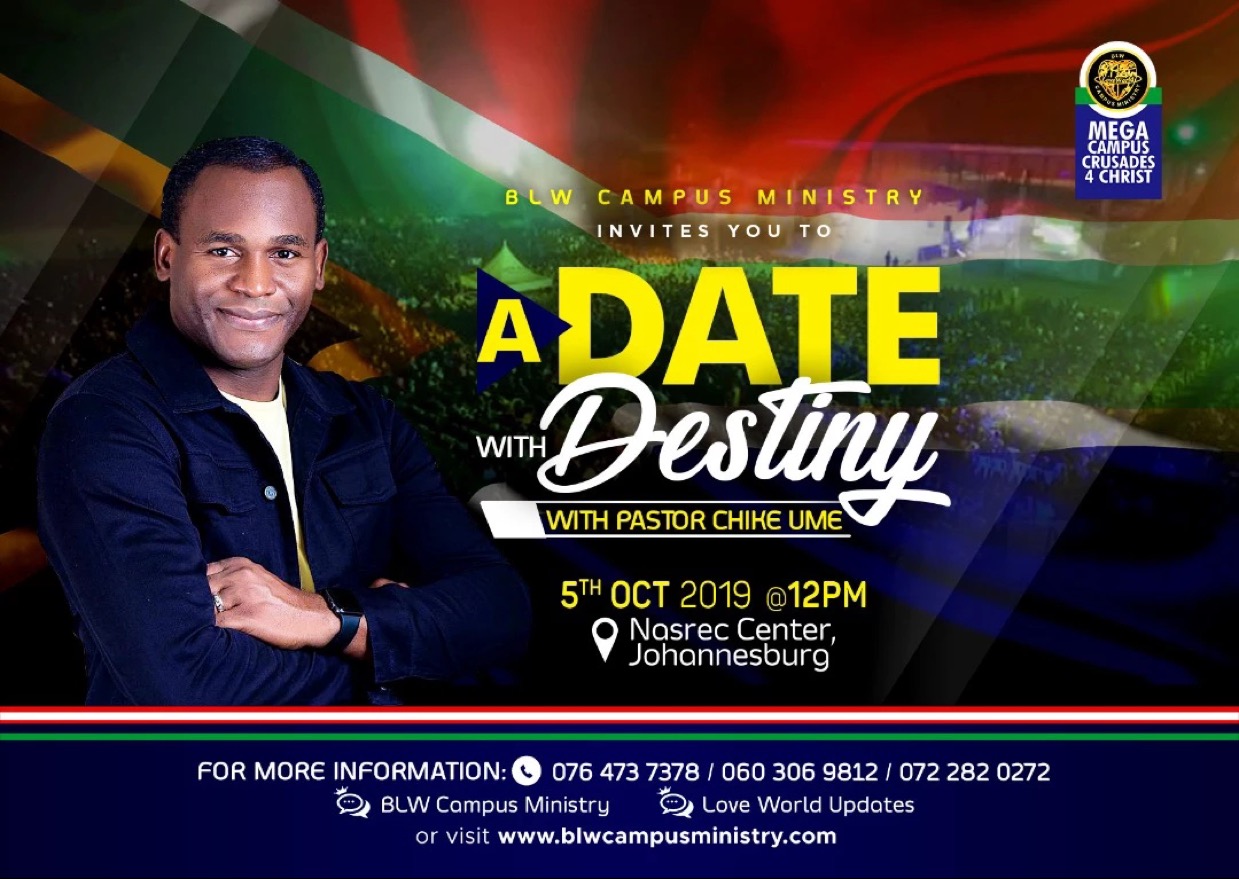 Glorious things are happening #adatewithdestiny #BLWUKZoneA
Good seeds don't change bad soil. Please critically consider that soil before you sow...
Rhapsody of Realities is not just a product, it's a SOLUTION!!! #ROSA2019 #CESAZONE2 #CEQWAQWA
Happy birthday Dcn Ellis, thank you for being such a blessing and an inspiration. Ever ready to be of help...God bless you richly. Have a great day.
Happy Birthday to the greatest dad in the world. Love you loads
One of a kind #adatewithdestiny #BLWUKZoneA
It's drawing ever closer... #adatewithdestiny #BLWUKZoneA
A blessed one indeed #adatewithdestiny #BLWUKZoneA
Wow wow wow #adatewithdestiny #BLWUKZoneA
The special time with our highly esteemed CMD! #adatewithdestiny #BLWUKZoneA