CE Kano: 5am Prayer Session Sunday 2nd on KingsChat Web
5am Prayer Session Sunday 2nd August 2020 Kindly use the link below to join in prayers https://conf.kingsch.at/c/increase565/1127 with PIN: 1127 #cekano #nnwz2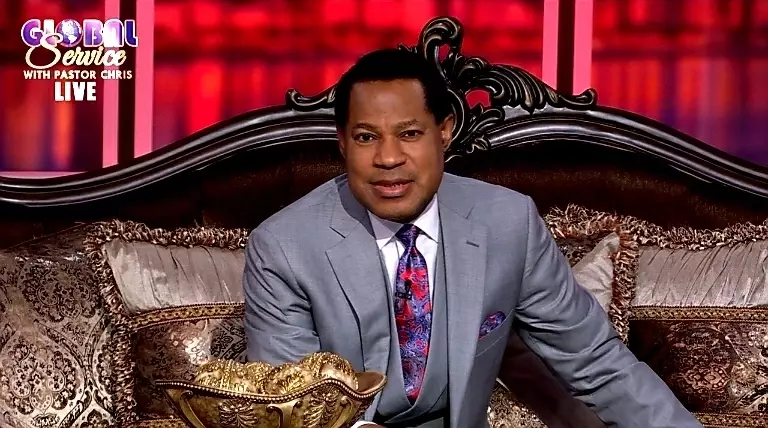 Thank you Sir for the privilege, I am so grateful.
10pm Prayer Session Saturday 1st August 2020 Kindly use the link below to join in prayers https://conf.kingsch.at/c/increase565/1127 with PIN: 1127 #cekano #nnwz2
CHRIST EMBASSY NEW BENIN GROUP GET ACQUAINTED PROGRAM. #CelebratingtheHarvest #GetAcquinted2020 #Cemidwestzone #Cenewbenin
We've been so blessed thank you.
Join me live on Tuesday 4th August on Inspiration Fm 92.3 in an interview with Enterprise Development Centre (One of The foremost Business School in Nigeria). Let's talk Enterpreneurship and demystify the Cleaning and Pest Control Industry.
https://wa.me/2348142762555?text=Good%20day%20Pastor%20Yemi%20i'm%20interested MONEY ONLINE EMPOWERMENT💎₦5,000-₦10,000 ₦10,000-₦20,000 ₦20,000-₦40,000 ₦50,000-₦100,000 INVEST N GET DOUBLE IN 2HRS DNT MISS THIS OPPORTUNITY MSG ME NW FOR UR REGISTRATN #stillpraying#exposeonprayer
https://wa.me/2348142762555?text=Good%20day%20Pastor%20Yemi%20i'm%20interested MONEY ONLINE EMPOWERMENT💎₦5,000-₦10,000 ₦10,000-₦20,000 ₦20,000-₦40,000 ₦50,000-₦100,000 INVEST N GET DOUBLE IN 2HRS DNT MISS THIS OPPORTUNITY MSG ME NW FOR UR REGISTRATN #stillpraying#exposeonprayer