LoveWorld SAT: 🌟🌏🌟COUNTING HOURS TO THE GLOBAL on KingsChat Web
🌟🌏🌟COUNTING HOURS TO THE GLOBAL DAY OF PRAYER!🔥🔥🔥 Watch expectations for the Global Day Of Prayer from around the world as we count up hours to the biggest prayer event in the world. 😁😁😁 Take action as you join forces with the Man of God Pastor Chris at the Global Day of Prayer from Friday 26th March 2021 to Saturday 27th March 2021 by 7pm GMT+2. Participate live right here on LoveworldSAT. _ www.loveworldsat.org/live-tv _ #loveworldsat #loveworldnetworks #globaldayofprayer #pose #pastorchris #pastorchrislive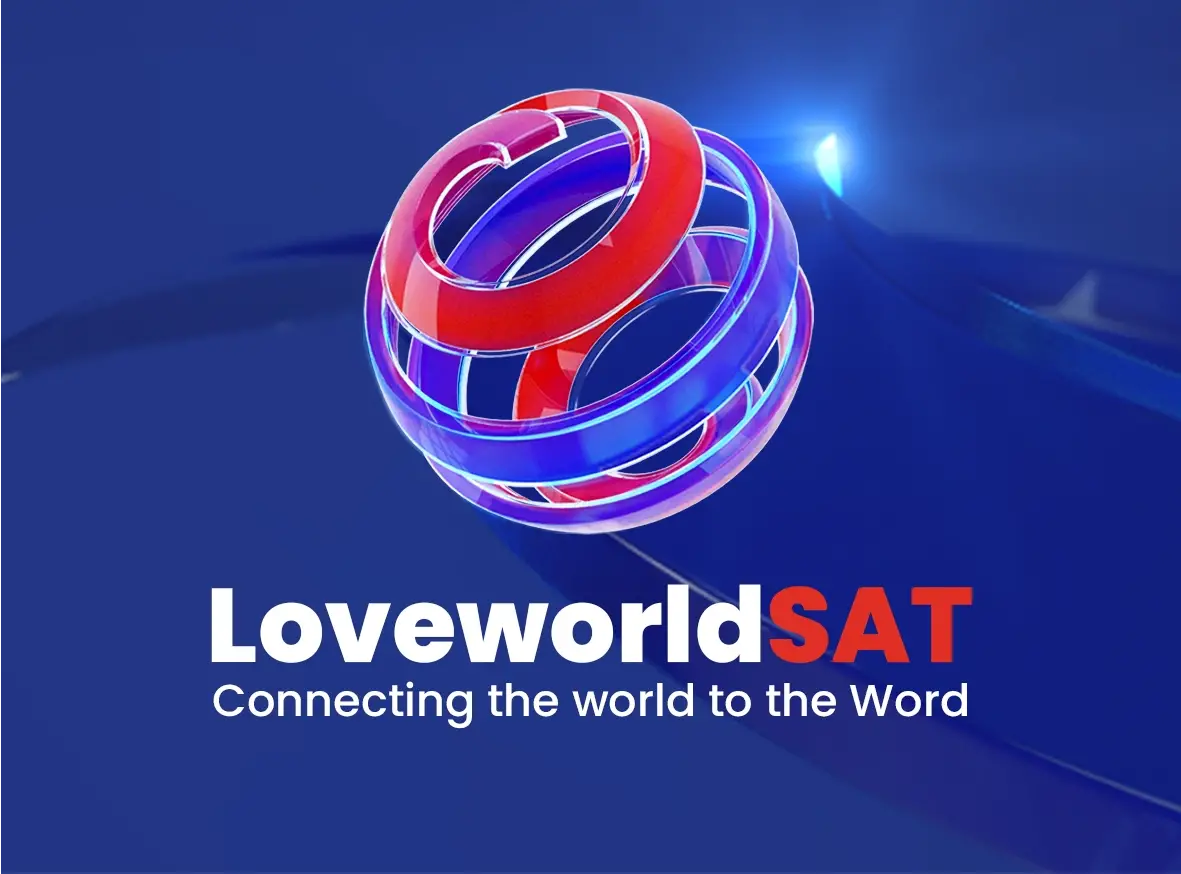 A TIME FOR CHANGE AS WE HAVE OUR PRAYER OUTREACH ALL CROSS THE ZONE #MarchGlobalcelloutreach #atimeofchange #cemidwestzone
A TIME FOR CHANGE AS WE HAVE OUR PRAYER OUTREACH ALL CROSS THE ZONE #MarchGlobalcelloutreach #atimeofchange #cemidwestzone #cebowen
Our World will never remain the same, because we are effecting changes #BlwZoneH #Blwcampusministryrocks #Globaldayofprayer
Happy Birthday Pastor. Thanks for making serving Jesus so beautiful and fun. Stay prepared as we wait for the glorious coming of our lord and saviour Jesus. We love you .
🌟🌺🌟GET READY TO MAKE POWER AVAILABLE!😇👑😇 Watch expectations for the Global Day Of Prayer from around the world as we count up hours to the biggest prayer event in the world. 😁😁😁 Take action as you join forces with the Man of God Pastor Chris at the Global Day of Prayer from Friday 26th March 2021 to Saturday 27th March 2021 by 7pm GMT+2. Participate live right here on LoveworldSAT. _ www.loveworldsat.org/live-tv _ #loveworldsat #loveworldnetworks #globaldayofprayer #pose #pastorchris #pastorchrislive
It's Easter Praise Gratitude!!!
How many families are you giving the opportunity to participate in The Global Day Of Prayer with Pastor Chris. Be apart in spreading the gospel with Prayers. Sponsorship link👇 https://cloveworld.org/gdop_sponsorship?ref=Favour3 #GDOP #Loveworldradio #LTMNetworks
🚨 PREPARE FOR GDoP 🚨 Take a look at the article, "Three Important Elements of Prayer" in preparation 🙏🏾♥️ https://christembassy.org/three-important-elements-of-prayer/ Share your expectations! Send us a video LoveWorldcan.ca/global-day-of-prayer Link bio. March 26th @ 1pm #GlobalDayofPrayer #GDOP #LoveworldCAN #CECanada #POse #LoveworldNetworks