abiola omolayo: If anyone is still doubting on KingsChat Web
If anyone is still doubting whether Man of God is a prophet... please take a look at what is happening with Facebook... our prophet saw this in 2008.. this is 2021 Hmmmmmmm...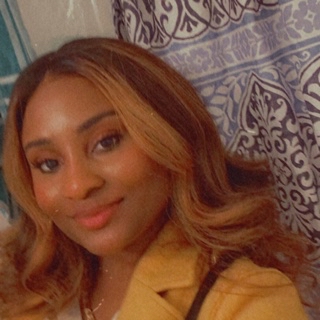 We are getting blessed and preparing for the coming of the Lord #itplcinyourcity2021 #lwteensministry #Cezonalchurch #celagoszone2
There are 4 Kinds of Righteousness. Watch full excerpt on Live TV catch Up https://www.livetvmobile.org/catchup/videos/LP2436
It's still ongoing, Exposé on Grace Day 2 Titled; Increase in Grace Grace produces acceptability - Pastor Chris. This means am favoured in all things I have taken the study today, have you? Just log on to www.pcdl.tv to participate live It's indeed my Month of Grace, gloryyy💃💃
Special ministration to our graduates as they get set to host their outreaches. Hiyaaaaaaaaaaaa EXCEEDING GRACE OUTREACH SATURDAY, FEBRUARY 27TH #CGI #CellMinistry #abujazone #GraceLivesHere
Another Time of upgrade Day 1....... #itplcinyourcity2021 #lwteensministry #zonalchurch #celagoszone2
💥💥💃💃💃 #WordDrive #Blwcampusministryrocks™️ #Pcdl #blwzone?