Pastor Ruth: Happy Birthday dearest Pastor Tendai! on KingsChat Web
Happy Birthday dearest Pastor Tendai! Thank you for all you do in ministry! May the Lord continue to bless the works of your hands! I love you dearly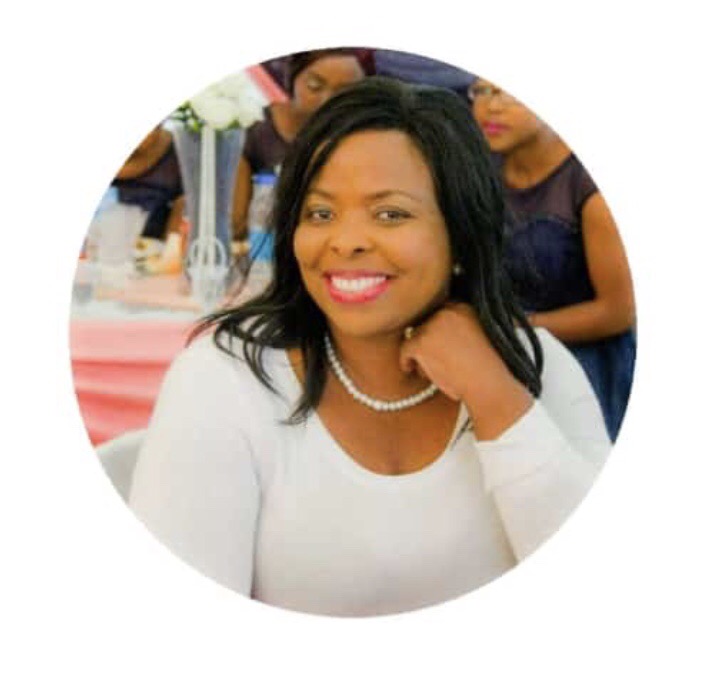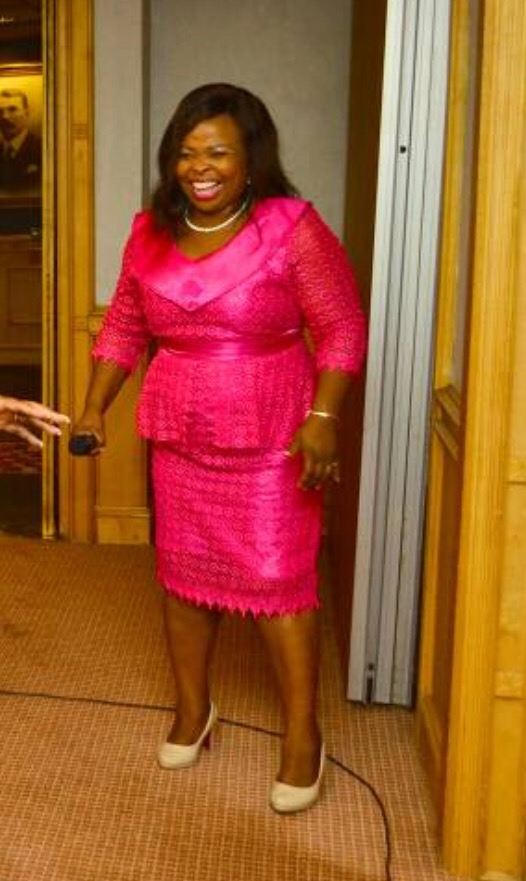 Thomas Machaya
commented:
Happy Birthday Pastor T. Thank you for changing lives through the gospel. we love you very dearly.
Emmanuel Hondo
commented:
Happy birthday Pastor Tendai .I love you dearly
Thembi
commented:
Happy birthday Pastor Ma.l love you!
#celz1rocks #celz1wonderful #celz1gloriousweds #ceagege4christ
Finance con. Set time to move and upgrade to the next supernatural levels. Don't miss it.
My sincere gratitude to my Father, Pastor, Good coach, thank you Pastor for saying to to Jesus and adding value to my life. #nnevz1 #ceyola
MY AFFIRMATIONS - Tuesday 25th September, 2018 I affirm that the lines are fallen unto me in pleasant places, yes, I have a goodly heritage. I am fruitful and productive! I am a tree of righteousness, the planting of the Lord, and my life is like a well-watered garden. God's purpose is fulfilled in me, and I am walking in His perfect will at all times! I've been blessed with all spiritual blessings in heavenly places in Christ; therefore, all things are mine. Hallelujah. The Spirit of God has granted me the supernatural advantage in life. I've been divinely enabled to walk in righteousness, prosperity, health, success, and victory. I walk in superabundance, for God has prepared great and unquantifiable blessings for me to take care of all I require spiritually, financially, materially, and emotionally! My way is paved by the Lord; goodness and mercy are with me every day of my life, and whatever I lay my hands to do prospers. I can never be disadvantaged because my steps are ordered of the Lord. All that belongs to me is being unveiled to me by the revelation of God's Word, and as I see, I possess! Glory to God. Kindly affirm, like, share and comment. God bless you.
Where do I start? I live an absolutely victorious, beautiful &an amazing life, because of this message. I have mastery over all things by the word. Thank you sir for bringing me the word that has delivered all things to me. My gratitude is eternal. I love you sir!
ROSA Their lives will never be the same
#celz1rocks #celz1wonderful #celz1gloriousweds #ceagege4christ
#celz1rocks #celz1wonderful #celz1gloriousweds #ceagege4christ
#celz1rocks #celz1wonderful #celz1gloriousweds #ceagege4christ