Berlin Renee: I am so glad Jesus on KingsChat Web
I am so glad Jesus was born .Jesus was born,Jesus was born. Jesus was born to save me .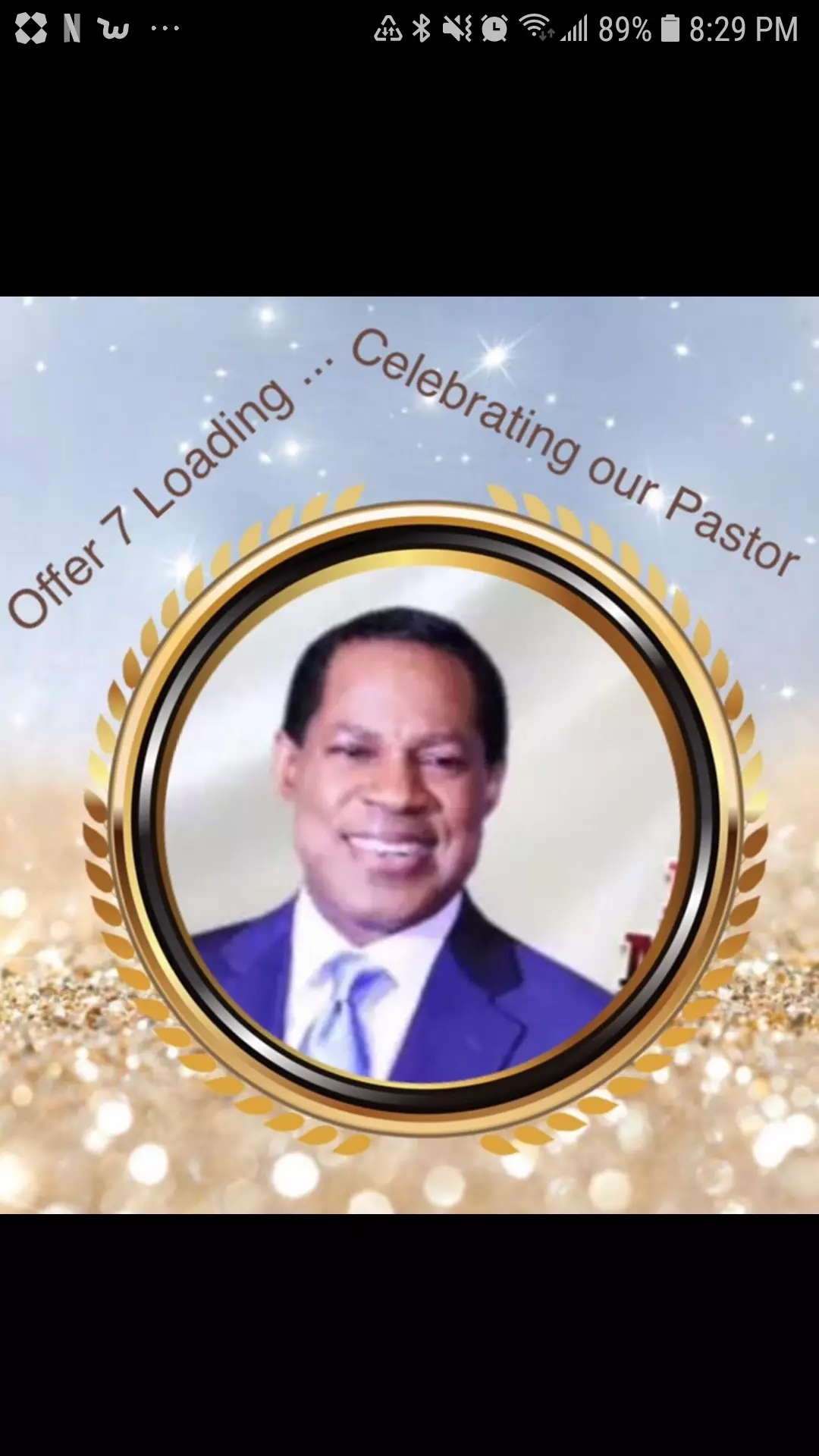 Stephanie Morgan
commented:
Join our Hxf Crypto currency tradeing plantform... it's really lucrative way of earning consistent income weekly with just little investment and it doesn't require any experience, just step by step instructions..It's an investment where you invest on bitcoins and the sum of bitcoins you invest in, will been process and doubled in a multiple in 7 days trade and then invested in the same account that you invested in again and again, you can invest with credible Asset traders and earn returns of ... $300 to earn $3,000, $400 to earn $4,000, $500 to earn $5,000, $600 to earn $6,000, $700 to earn $7000, $800 to earn $8,000, $900 to earn $9,000 $1000 to earn $10,000.All in 7days trade and 10% will be my commission and no extra payment before withdrawal .. Dm me+13202072231
🎄Christmas Greetings from TeensCan🎄 Merry Christmas to our Fathers and the body of Christ!! #ANGELSATCHRISTMAS #CECANADA #LWTEENSMINISTRY #TEENSCAN #MONTHOFTHANKSGIVING #CEMILTON
CELEBRATING THE ESTEEMED DCN CHRIS MOWETA, PASTOR, LEADER, MEDIA MAN I Gat Some Cool Pics Of Just You & 1 But Let's Release Those Another Day Your Birthday's So Unique, So You Are God's Mighty Man Of Valour The Hosts Of Heaven I Join To Celebrate #CELVZFinests #MerryBirthday
A very Merry Christmas to you Pastor Sir, thank for showing us in the word the true meaning of Christmas. Heaven rejoice when Christ is born in a man's, wow so profound. It's Christmas everyday. I love you Dad.
Merry Christmas everyone🎄🎄🎄🎄🎄🎅🏿🎅🏿🎅🏿🎅🏿🎅🏿 #merrychristmas
Merry Christmas to my esteemed director. It's a special season and a time to specially appreciate you. I love you MA.
Wishing you all a glorious Christmas. #ism #isminfo
Christmas service with Pastor John Orhion @Christ Embassy Irving. We are the reason for the season and we must talk about Jesus every where and take charge of our world for Jesus because, We are the Jesus of our day. #ChristmasService #Ceirving #TexasZone2