Happy Birthday Dear Esteemed Ma! Congratulations on the next level of flourishing!!!!!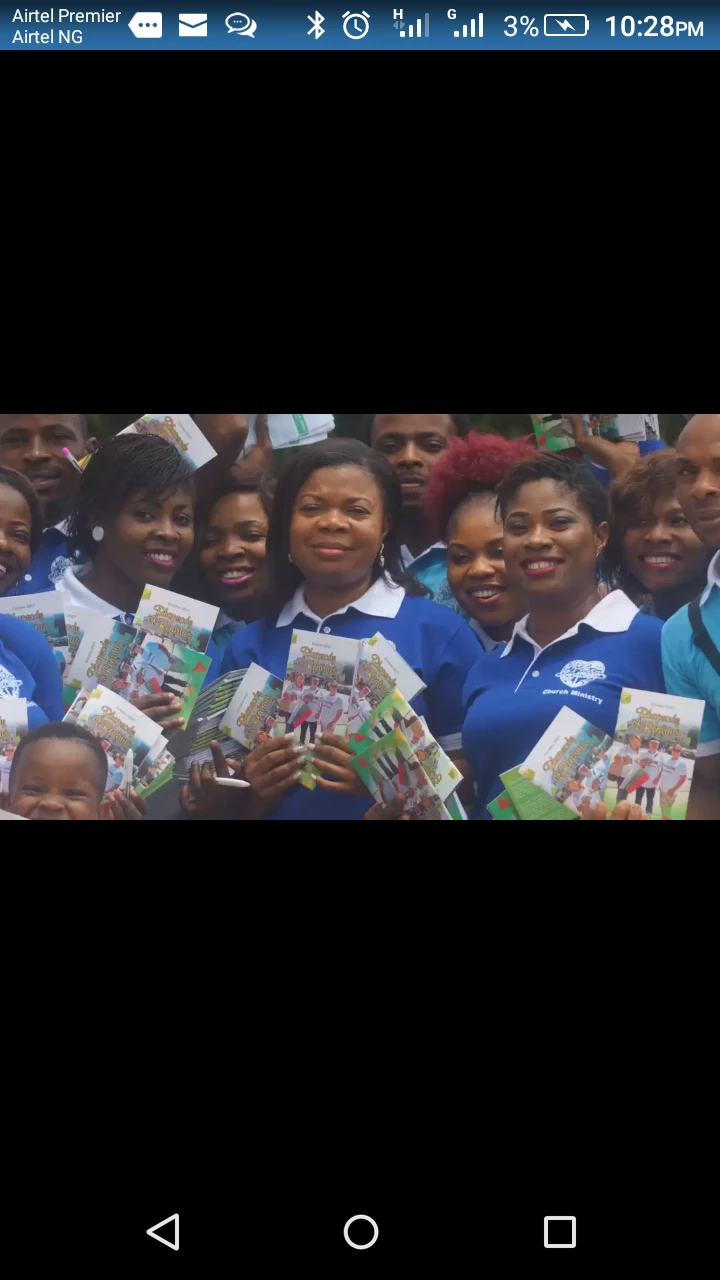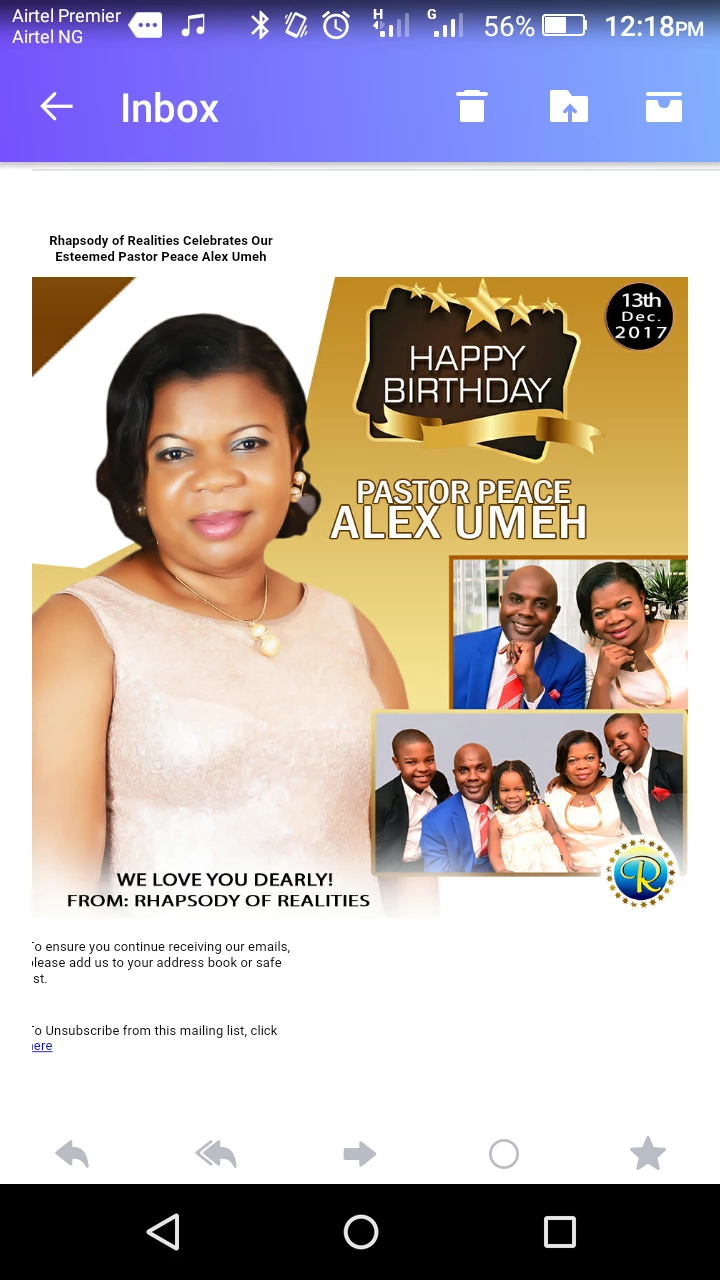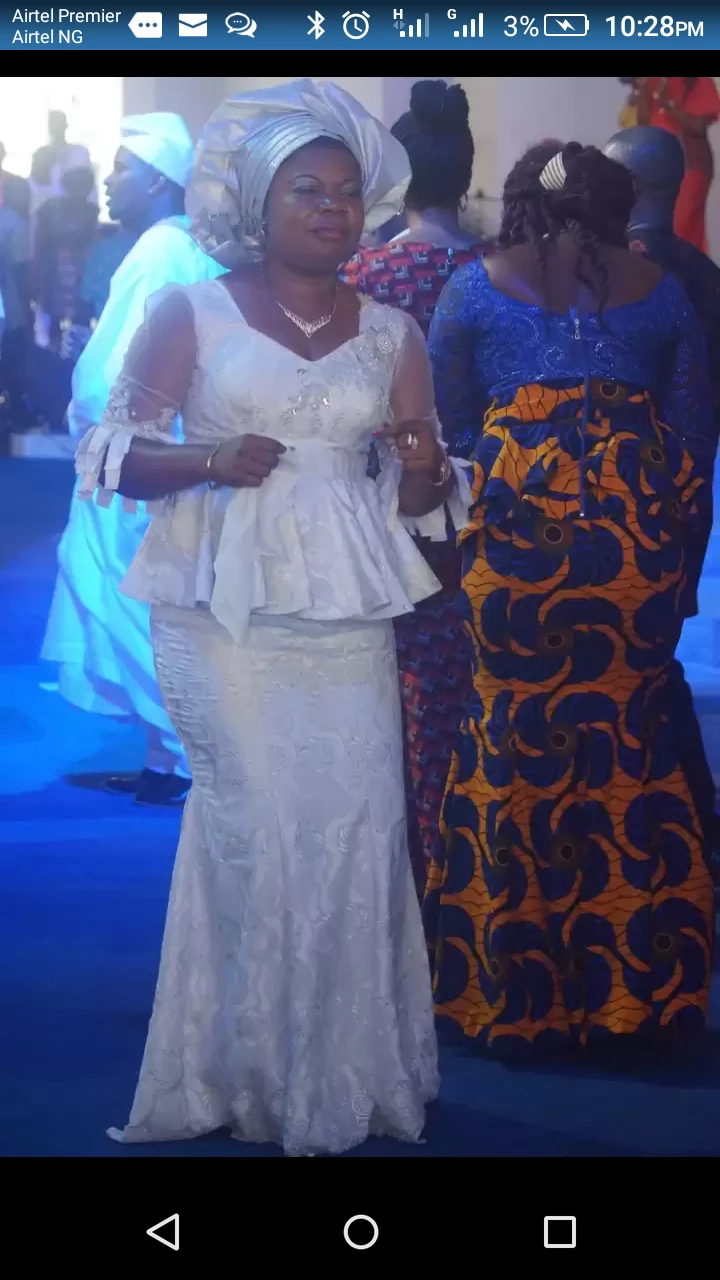 Tonight's session of More than Enough with Pastor Marcel OBODE was wonderful. Thank you sir! #amazingkaduna #nwvz1
Christmas Carol service CEibadannorth NSWVZI Western region. Flourishing on every side
when i give, more comes. Money multiplies in my hands
PeeVee mobile mall, wholesale & retail of grocery items deliver to your home, office, family&friends. #Christmasshoping #Christmashampers
Today Murrie give her life to the Lord.Am so excited Glory.
https://kingsch.at/p/dkRzcWx #amazingkaduna
https://kingsch.at/p/dkRzcWx #amazingkaduna