HAPPY SUNDAY FAMILY! You don't have to be an orphan before you're touched with the feeling of their infirmity. Become concerned enough to lend a helping hand. if it's only one person you're able to help, do it for what it's worth. #PastorChris Your Giving transcends borders...touching indigent children in the countries we work in. Join the movement to #EndChildPovertyNOW.. touch #atleastonechild this #Christmas through our ongoing #SendPortions #campaign by clicking this link ➡ https://goo.gl/UXZ4Xq to sponsor one or more send portions packs, one or more Foodboxes for needy families or to register your send portions event which you would like to organise yourself in an inner-city community near you.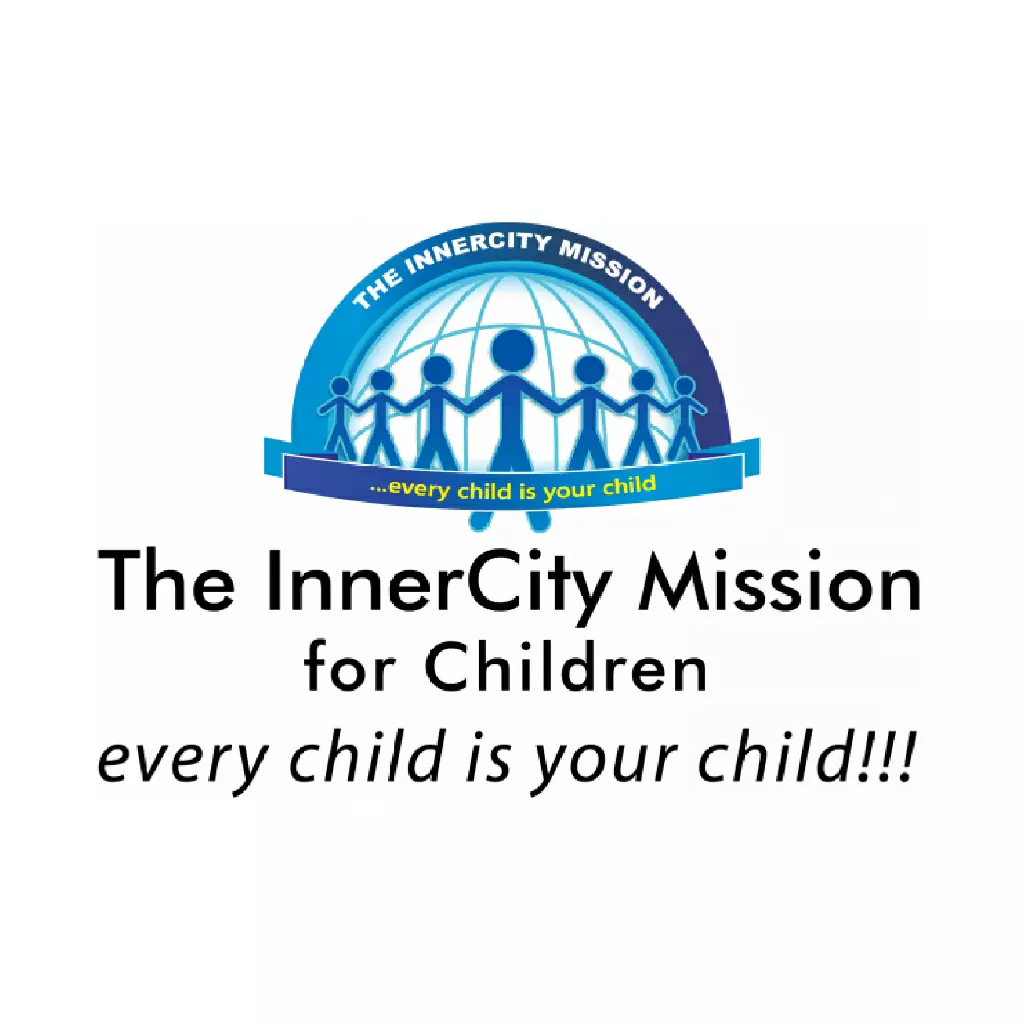 Groove #thanksgiving #celokoja
It's Thanksgiving today! So excited, so many reasons to thank God 🙌💃
#ApolloTwinMkII "It is the most complete solution for tracking and mixing on a desktop computer." #ApolloTwin #UniversalAudio #recording2017
No one knows what he has done for me that's why I'm grateful the way I do.GLORY!!!#wojimodel # thanksgivingmood
#christembassylokoja #Thanksgiving service
Set for Thanksgiving in grand style... #amazingkaduna
In everything give thanks to God for it is the will of God for us.#ewcavz4 #CEBambui #victorscell.