Saint Ken: I lay hold on eternal on KingsChat Web
I lay hold on eternal life! I have prevailing faith. No matter what l face, all things work together for my good, according to the Word of God. I'm what God says l am; l have what He says l have, and l can do what He says l can do. Glory to God. Hallelujah!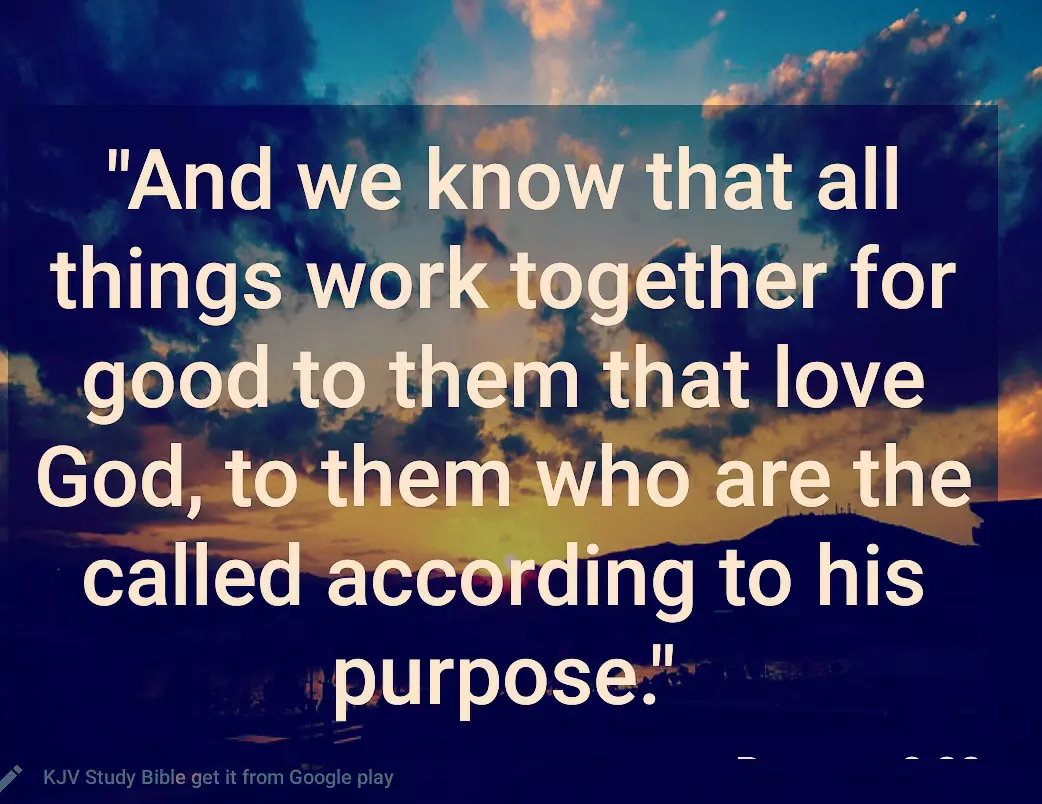 #September26 #ROR I SEE THROUGH THE WORD 2 Corinthians 5:17 The scripture above isn't a promise. Now that you're born again, you're a new creature already @1Password I AM PERFECT IN CHRIST JESUS❗ #30DaysOfPRAISE #Uplifting #30DaysOfPRAISE26 #PRAISEWITHAFRONELLY #IamVerdant👑
Celebrating excellence #Monthofuplifting #birthday #celebration #leadership #excellence @felixfolorunsho @agapeadeyemi #CELZ3
As a Christian you must have standards for your life based on God's word; there are some things you can't do, not because they're bad, but because they're not excellent. #liftchallenge #monthofuplifting #campusministryrocks #blwfinland #7Virtuesforpersistentproductivity
Happy birthday to a man after God's heart, my darling Prof. Larry. Ever so wonderful and amazing. Thank you for all that you do. Your light shine everywhere ever so brightly. You are lifted bro. We miss you in Chelmsford. You know I love you.
Love yourself first, and everything else falls into line. You really have to love yourself to get anything done in this world
HERE'S A SONG THAT BEST CELEBRATES AFRICA AND ITS RESOURCES...ITS JUST AMAZING!!! #AfricaforAfricayouthinitiative #Generationnext #liftchallenge #monthofuplifting #wec2019 #prayingnow #pclprayathon2019 #Thanksgivingservice
#CE-Ilorin1#Pstlanreadewoye# For his has done great things
The best and most beautiful things in this world cannot be seen or even heard but must be felt with the heart.