lauretta: Mum..Boss..Friend.. Every thing ma. I on KingsChat Web
Mum..Boss..Friend.. Every thing ma. I don't joke with anything she tells me cos in her words and advice there is always directions.. Happy birthday ma! Am your daughter and am sure to always make you proud.. PYA my mama.. I love you always ma.. ministry is easy with u always ma.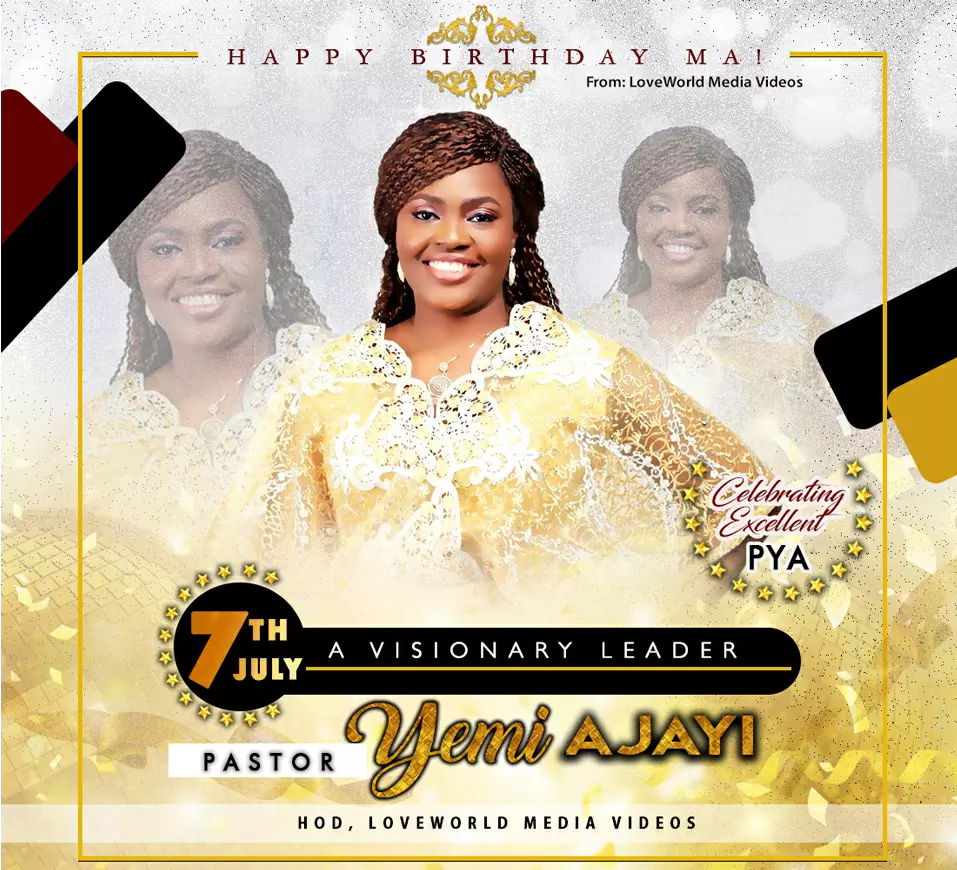 Thank you Lord for the special gift of my esteemed Zonal Pastor ♥️ #pastorobithechamp #poc707 #dspukzone3 #thanksgiving
Happy Birthday to NKECHO OKAFOR, God's master piece. You are blessing to your family and your world. Go and keep excelling!!
HBD to my Sister, cousin & paddy; a loyal & supportive friend. Thanks for the kind smile I get each time I enter your office. A light God used to guide me to the community. I'm grateful God brought you my way & declare you've moved & are marked for greatness in Jesus name. HBD
This is my DAD, in whom I am greatly blessed, hear ye HIM. Happy birthday Dad. I love you so so much. Keep shining on dad.
Celebrating a Royal wonder #e707 #imalive #warriministrycentre
Happy Birthday sir.A champion General in the Lord's Army #E707 #Celebratingaroyalwonder #cemidwestzone
Celebrating a Royal wonder #e707 #imalive #warriministrycentre
Celebrating a Royal wonder #e707 #imalive #warriministrycentre
Celebrating a Royal wonder #e707 #imalive #warriministrycentre