My dear Pst GB... Happy B'Day to you ..keep basking in His presence ... love you dearly .. always a delight ❤️#Flourish#urspringhassprung!!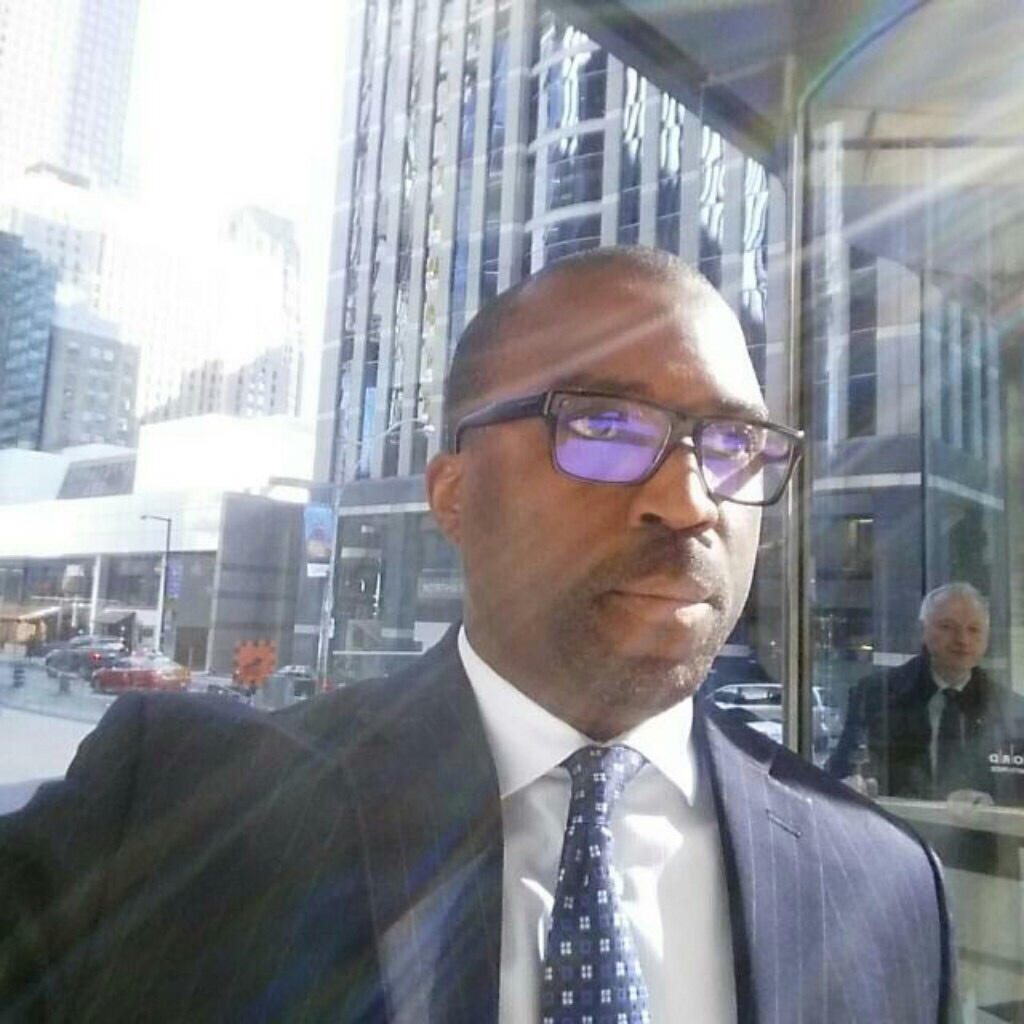 ☘☘🍃🍃💧🍀🍀💫m💫💫☘🍃🍃 THIS IS SPRINGTIME AND ANOTHER BEAUTIFUL OPPORTUNITY TO JOIN THIS TRAIN. DON'T DELAY !!!!! #EveryCellAGrouponKC
Its been 8 year of Love. Lord I m so grateful to u. You ve been preserving & guiding us all through these years. Happy anniversary to us
What's on my mind? About HLC UK. Thank you Pastor Chris. We love you 💋 @shiatwilliams #ceukvz4 #LMAMUK #hlcukwithpastorchris #CEEastham
HBD to Her Royal 'Audaciousness' Ibukunoluwa Adimiche Tinuade the 1st. We're so thankful God chose to put u in our family & we love u loads!
Thank you Holy Spirit for the last conference, it was indee beautiful.