DAY 2 .... REPORTING LIVE FROM UK ZONE 2 RHAPSODY OF REALITIES ONLINE CONFERENCE Participation link: www.blwukzone2.org/virtualchurch. DON'T MISS IT!! #ukzone2Rhapsodyconference #ukzone2 #1millionispossible #vision20for20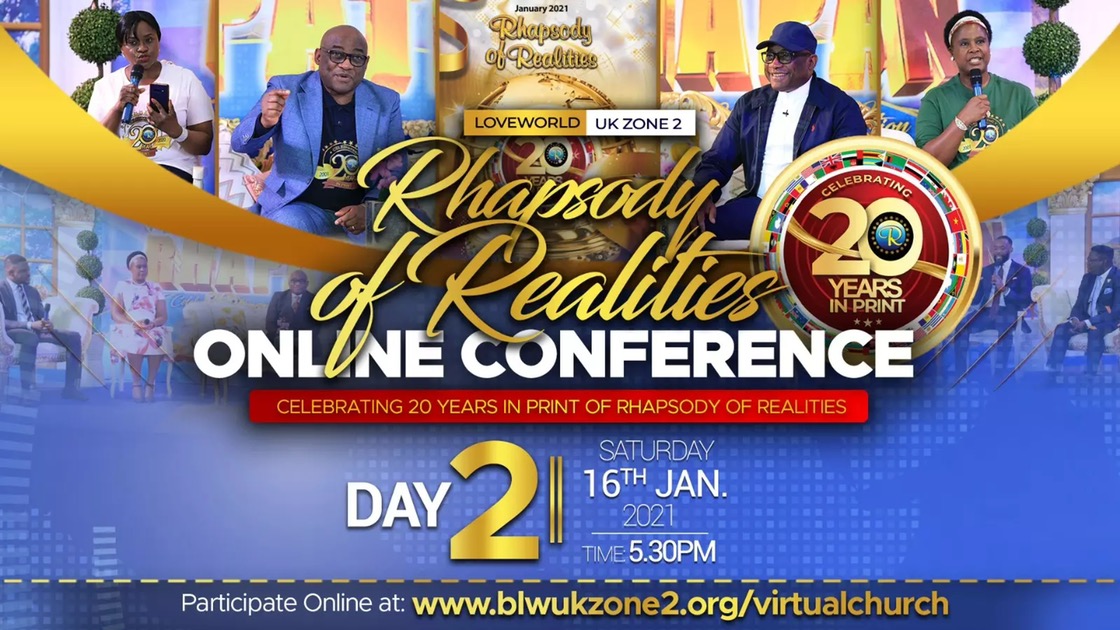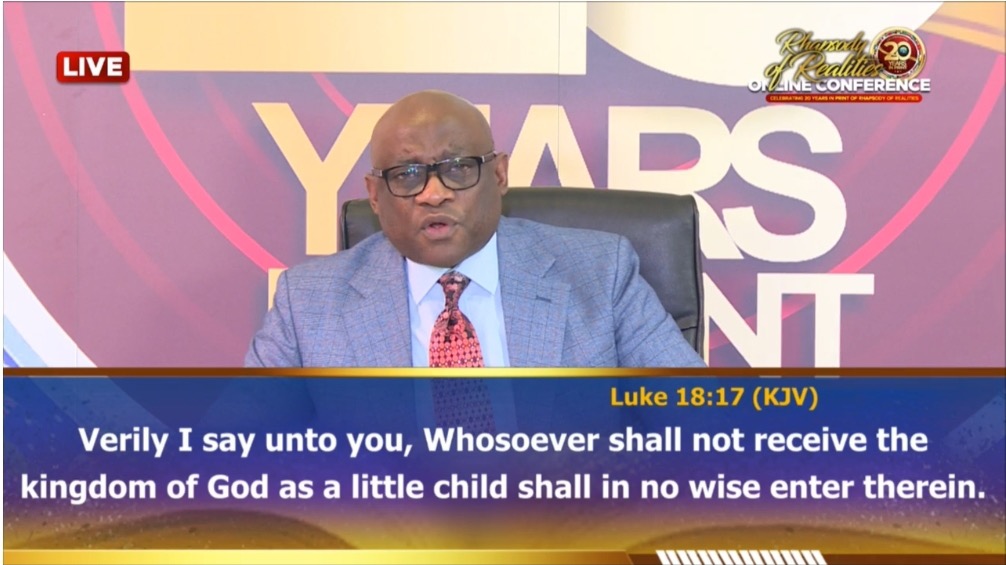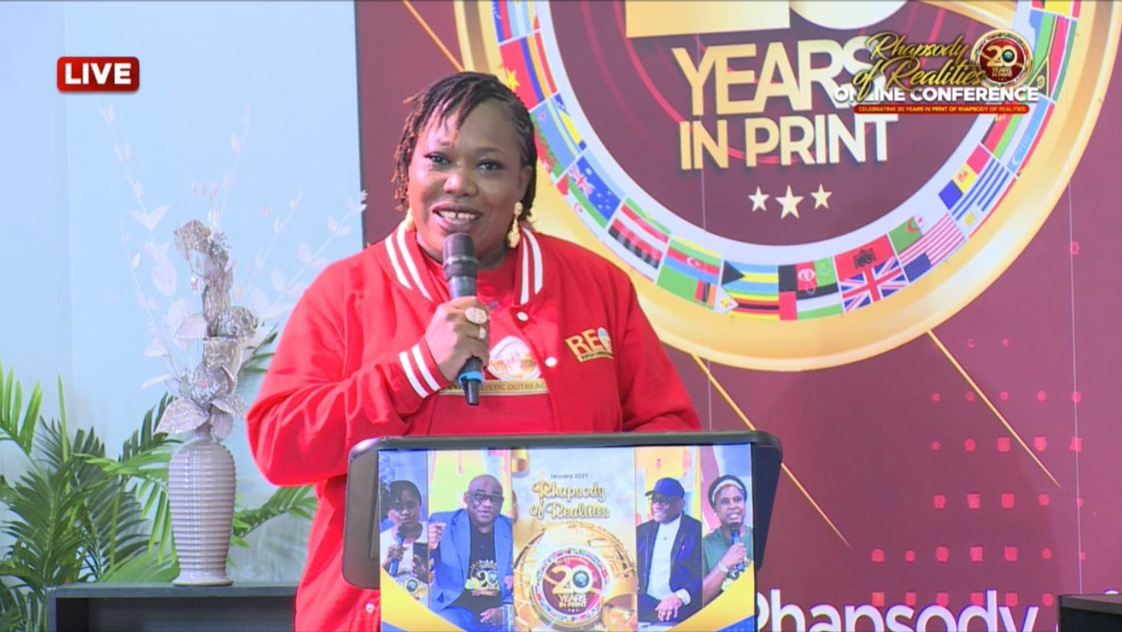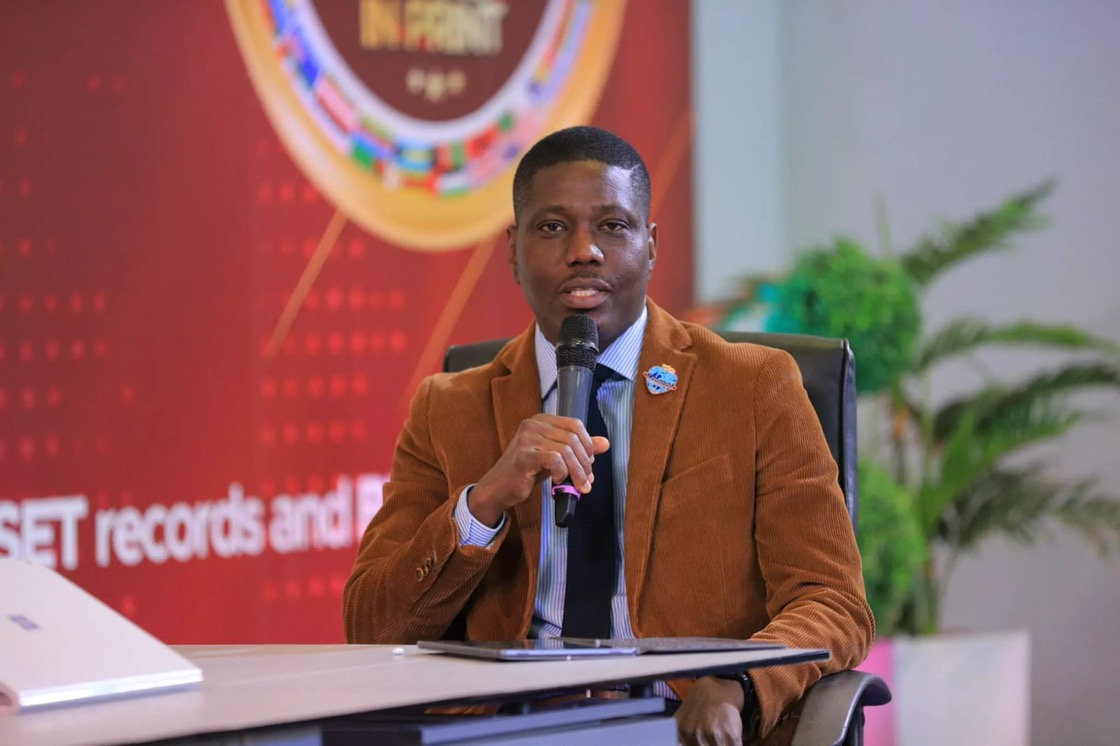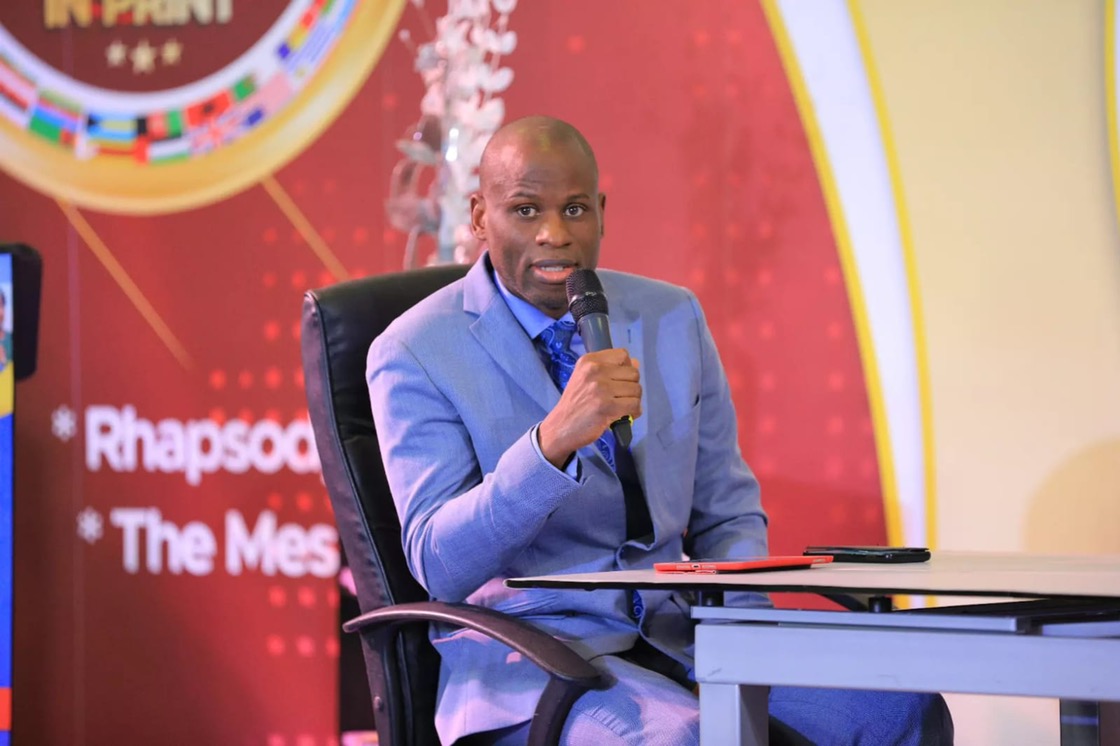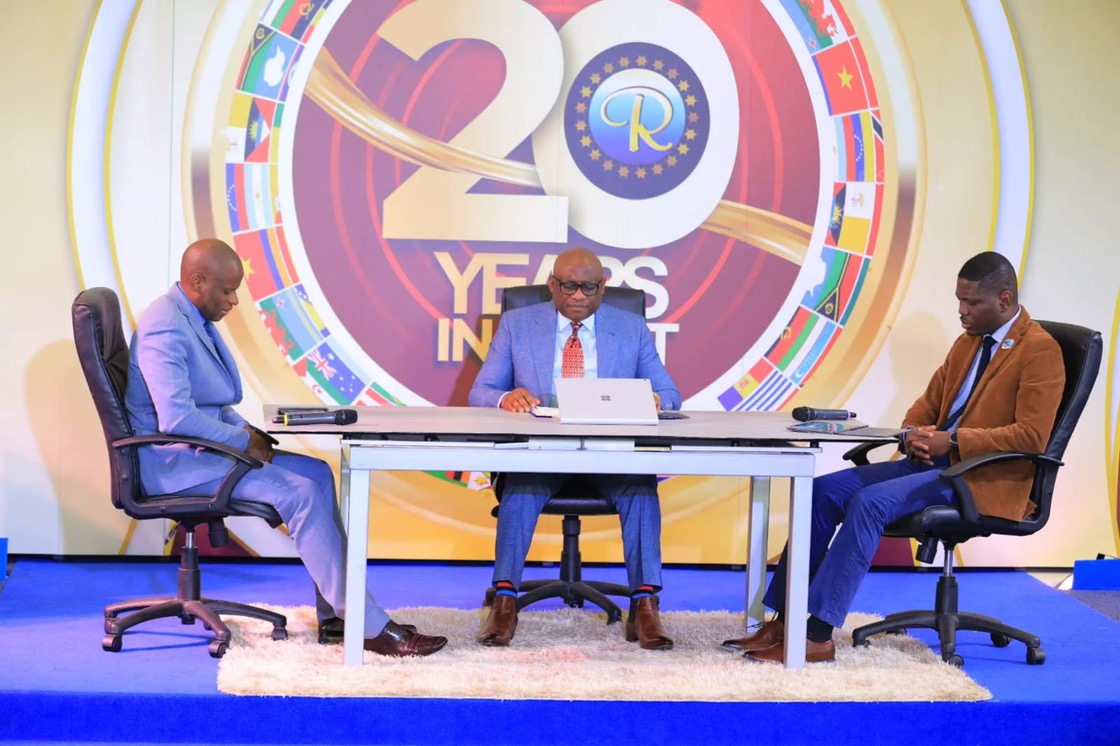 Pastor Benson avin
commented:
Hello 👋 my name is Rose avin and am from Canada 🇨🇦.. Earlier this month I saw an advert on Kingschat about crypto forex trading. I decided to join this particular platform . At first I thought 💭 it was a scam and they where going to rob me my money like yuri the last pozil scheme in a USA who was recently arrested but do you know what? I stated with the minimum investment $400 and I received my profit $9000 directly into my local bank 🏦 account. please you guys should help me thank my account manager Mr Jason Godwin here in Kingschat you can contact him on whatap number 📱+12402307483 you are interested in trading online and earn like me no hidden fee. or inbox 📥 him 👇👇👇👇👇
Thomas
commented:
Invest $300 into bitcoins and earn $3,500 in 1 week directly to your bank account, add me to learn now, Whatsap +18507391660
I love the Yoruba language. Let me leave this here
DAY 1 .... REPORTING LIVE FROM UK ZONE 2 RHAPSODY OF REALITIES ONLINE CONFERENCE PHOTO SPEAKS 💥💥💥 Participation link: www.blwukzone2.org/virtualchurch. DON'T MISS IT!! #ukzone2Rhapsodyconference #ukzone2 #1millionispossible #vision20for20
Right confession makes us present a Solid Front.....PastorChris Say this with me " God is Love God is Love He sure is He's our loving Heavenly Father I don't repudiate my wealth, I'm not broke I'm produced by God; how can I be a failure? I dominate my environment"
💯💯💯💯Active Participation from Teachers @ CE PH ZONE 2 @ the👇👇👇 1ST QUARTER GLOBAL ONLINE TEACHERS SUMMIT IN OUR YEAR OF PREPARATION(REPLAY NOW AVAILABLE) 🤸‍♀️🤸‍♂️🤸🤸🤸‍♂️ Gloryyyyy Hallelujah Yet to connect? Do so now🕺💃💃💃 Don't miss it.....💥 #loveworldchildrensministry #childrenschurchrocks
#Cemidwestzone #Cetextilemillgroup #8DOM#2021TheYearofPreparationnowPCDL #8daysofmeditation2021 #studyingnow #preparingwiththeWord
#Cemidwestzone #Cetextilemillgroup #8DOM#2021TheYearofPreparationnowPCDL #8daysofmeditation2021 #studyingnow #preparingwiththeWord