Bisi Lola: #iamreadychallenge #gylf #timeforchange #globalda on KingsChat Web
#iamreadychallenge #gylf #timeforchange #globaldayofprayer #gdopwithpastorchrisandpastorbenny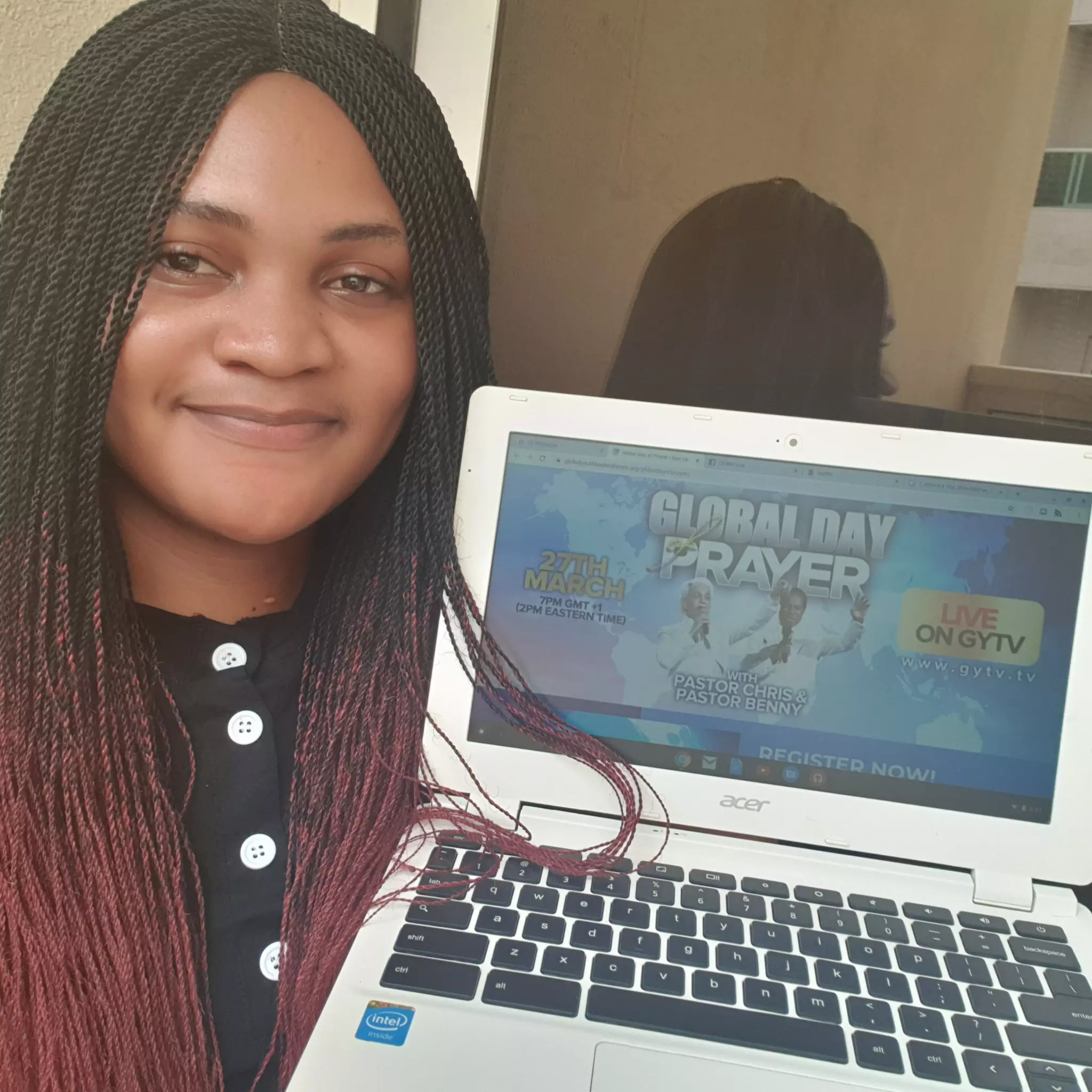 Jacqueline sara
commented:
I have a business proposition for you ! If you are interested just give it a shot by sending me a dm 🤝.. Look forward to work together with you.
I am ready, ARE YOU? You can REGISTER USING THIS LINK https://prayer.rhapsodyofrealities.org/cmngj And you can ALSO PARTICIPATE USING THIS LINK by 7PM GMT+1 We make changes #globaldayofprayer #gdopwithpastorchrisandpastorbenny #blwcampusministryrocks
Happy birthday to MY highly esteemed H.O. D. CONGRATULATIONS MA
The name of Jesus is bigger and higher, above every other name in this world. Covid-19 is just a name and you are ending today in the name of Jesus Amen.
I am ready😀 #cesazone1 #ceportelizabeth1
Global day of Prayer with Pastor Chris and Pastor Benny #cechadef #ceasaba #sez2
joined for 2 hours!!! #prayingnow #pclprayathon2020 #prayathon2020 #iamapriestinoffice #blwsazonec #capetown #southafrica
This family will make tremendous power available #GlobaldayofPrayer
joined! #prayingnow #pclprayathon2020 #prayathon2020 #iamapriestinoffice #blwsazonec #capetown #southafrica