TEENAGE DRIVING Government and educational systems are not the only parties responsible for safe teen driving – parents must set safe standards. Parents must lead by example and adhere to the rules of the road, especially when their teenager is in the vehicle with them. Beyond state laws, parents must set their own rules and consequences. It is however suggested that parents write up a contract for their teenage driver that includes penalties for any rule that they break. When teens have other teenage passengers in their vehicle the likelihood of a crash is increased due to heightened distractions, with the risk rising with every added passenger. #tcif #everylifecounts #safetyblogs www.traumacareinternational.org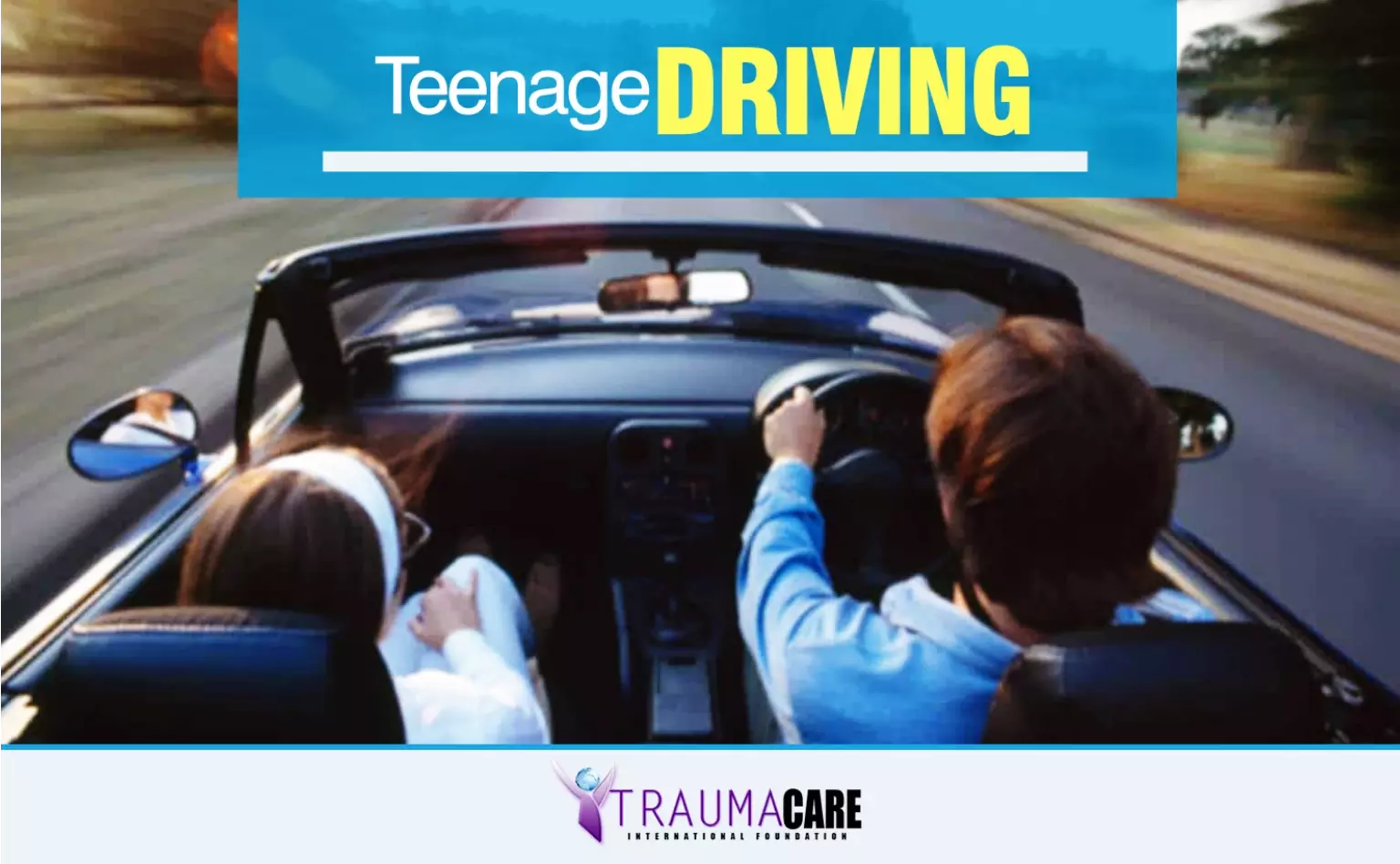 HAPPY BIRTHDAY TO MY PASTOR, Br Richard and CE Ejisu wants to use this great opportunity to wish you a shinning birthday, thank you for inspiring to do more for our Lord Jesus Christ, we love you so oooo much........
I think, talk and do the Word, and I receive the results of the Word in my life today and always! #CEUKZONE3 #AFFIRMATIONS
It's almost time for Sports RoundUp with Bala on LWradio. Listen via www.loveworldradio.fm by 12:15pmGMT+1 for the most juicy sports updates
#HotDeals🔥 #Lagos-#Guangzhou return 25 February - 11 March. Emirates N282,710, Ethiopian N306,592. #BookNPay🛒 visit https://goo.gl/NQmn7F
Announcing THE "UK ZONE 2 HOMECOMING SERVICE" WITH PASTOR TONY ADUROJA It's here, it's finally here!!!!! Happening live this Sunday, the 17th of February 2019 at the prestigious InterContinental - The O2 is the much anticipated UK Zone 2 HOMECOMING SERVICE WITH PASTOR TONY ADUROJA. This standout, one-of-a-kind meeting will see all members of UK Zone 2 gather in one place to be taught, inspired and elevated to higher realms of glory by the Highly Esteemed Pastor Tony Aduroja. Indeed we are going from grace to grace, faith to faith and glory to glory. Hallelujah!! Date: Sunday 17th February 2019 Time: 10AM Venue: InterContinental- The O2 1 Waterview Drive East Greenwich London SE10 0TW See you there!!!
I am bold, strong & very courageous, the Lord my God is at work in me. He is my extraordinary strategist and I know what to do at all times!
#HotDeals#Lagos-#Frankfurt return 25 February - 11 March.Turkish Airlines N261,561,Ethiopian N287,527.#BookNPay🛒visit https://goo.gl/NQmn7F
https://www.kingsch.at/p/S3VKcUl
https://www.kingsch.at/p/VE13RTN
#LOVEWORLDUSHERS USHERS OF CHRIST EMBASSY #HSPARTNER #THEHEALINGSCHOOL YEAR OF LIGHTS MONTH OF WALKING IN THE LIGHT FEBRUARY 11TH I DECLARE THAT THE WORD OF GOD IS REJUVENATING MY BODY I declare that the Word of God .... CLICK LINK TO CONTINUE https://www.kingsch.at/p/Qkoxd2x