#My Declaration i bear in my body the mark of Jesus christ no one troubles. Blessed be God and the father of our Lord and saviour Jesus christ who hath blessed me with all spiritual blessings in the heavenly places. # My declaration i ascend above the elements of this world.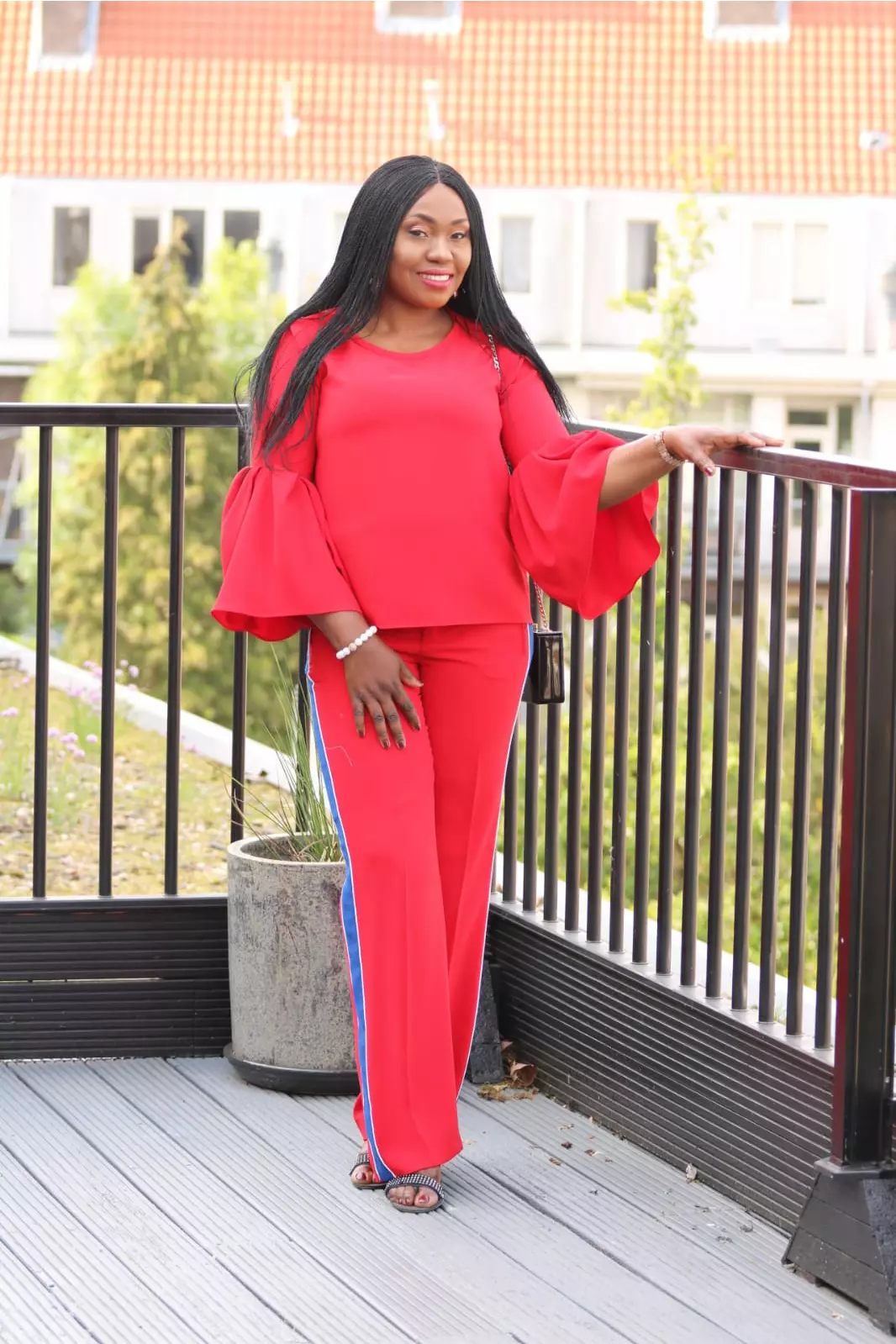 #Mydeclaration I wil never fail in my life. Fail? me? never! Becos I hail from God, whatsoever is born of God does not fail,I excel in life.
Yes my nation is blessed #prayingnow #cameroon #ewcavz4 #cendobo
#mydeclaration In the Name of Jesus, there shall be God's blessings, peace, prosperity, progress, and the rapid spread of the gospel in South Korea.