BLW ZONE J: BLW ZONE J CELEBRATES!!! Happy on KingsChat Web
BLW ZONE J CELEBRATES!!! Happy Birthday Ma. We are so privileged and excited to celebrate with You on such a very very special day. Miracles have been happening!!! We just love You soooo much MOTHER. #blwzonej #exceptionalmum #ba710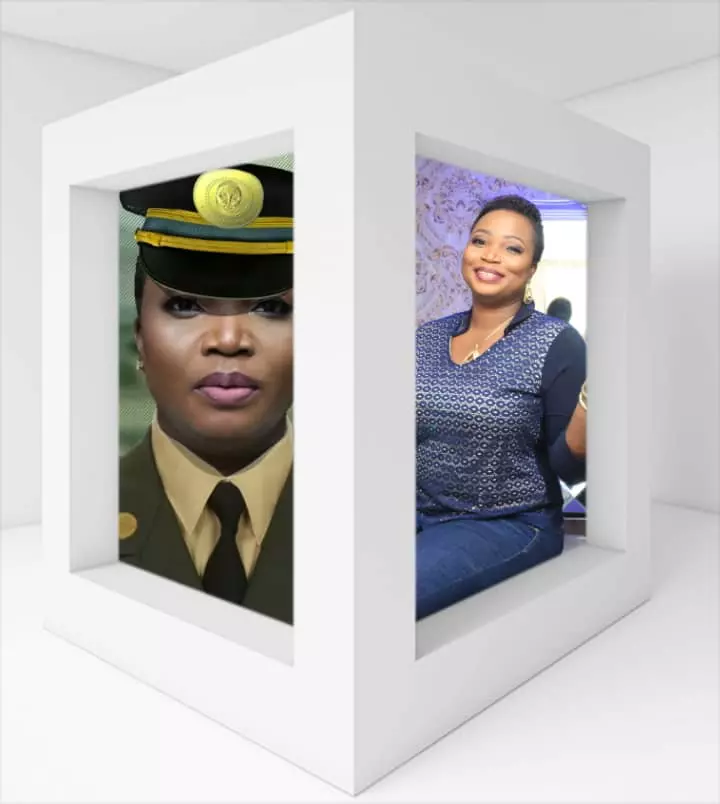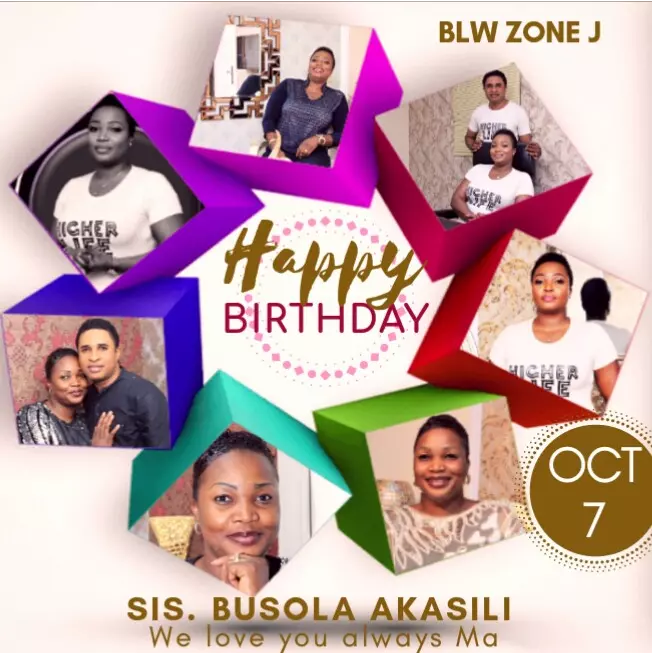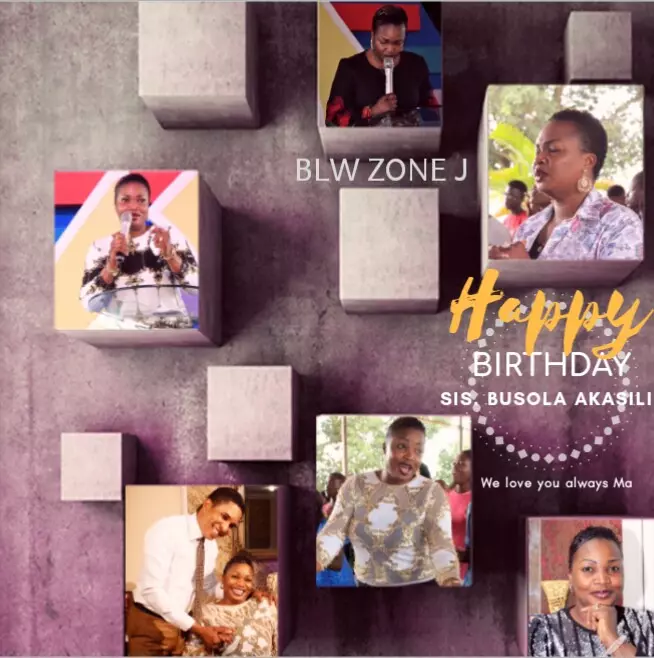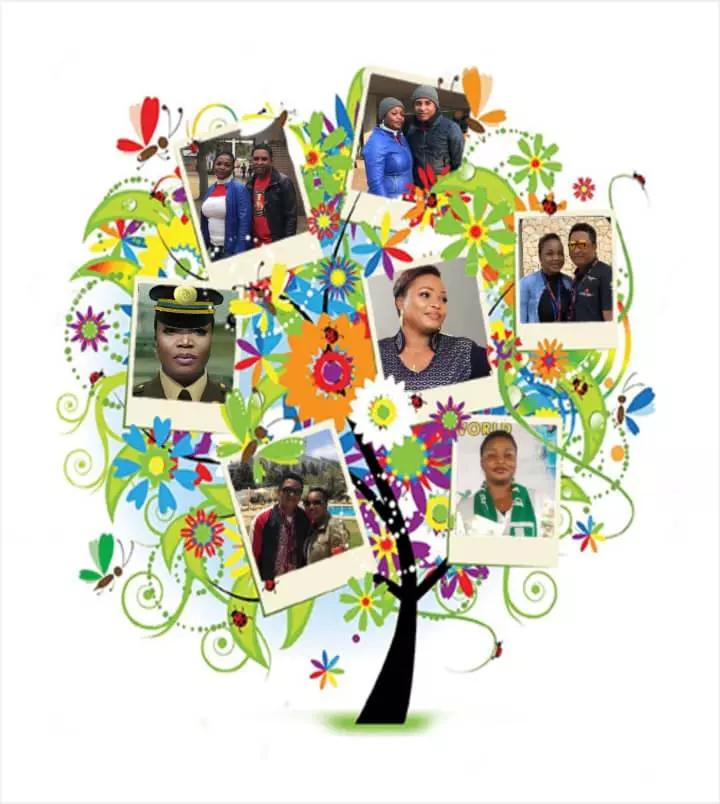 Follow GOD'S INSTRUCTIONS THIS MONTH, Gods spirit will lead you and guide you this month to make impact everywhere you go...
Happy birthday my dearest choice! More grace & increase wisdom
Celebrating a great helper of the gospel . Thank you for being a great blessing to CE Largo choir. We love and appreciate you. Happy Supernatural Birthday Sis Seyi!
The Month of Instruction. #CEAGBONMA #CEBENINZONE1
OCTOBER MY MONTH OF INSTRUCTIONS. Holy spirit help me, Guide me, Direct me this I ask in Jesus name amen
The holy spirit reveals you to God and God to you
Proverbs 4:13 KJV Take fast hold of instruction; let her not go: keep her; for she is thy life. #cebristolukvz4
2 Tim 3:16 Gods word can give you instructions... Its the month of Instruction Instruction is your life. Gods word is your instruction. One little thing that He tells you to do might lead to big things. #cenychurch #cenygrpchurch #ceamc