CE Port Harcourt Zone 2: This is Beautiful!!!! Celebrating Our on KingsChat Web
This is Beautiful!!!! Celebrating Our Esteemed Pastors for being Vitally involved with their Partnership and also leading others to achieve this great mandate. Thank You so Much. We Love You. #Cephzone2 #IPPCinmycityz2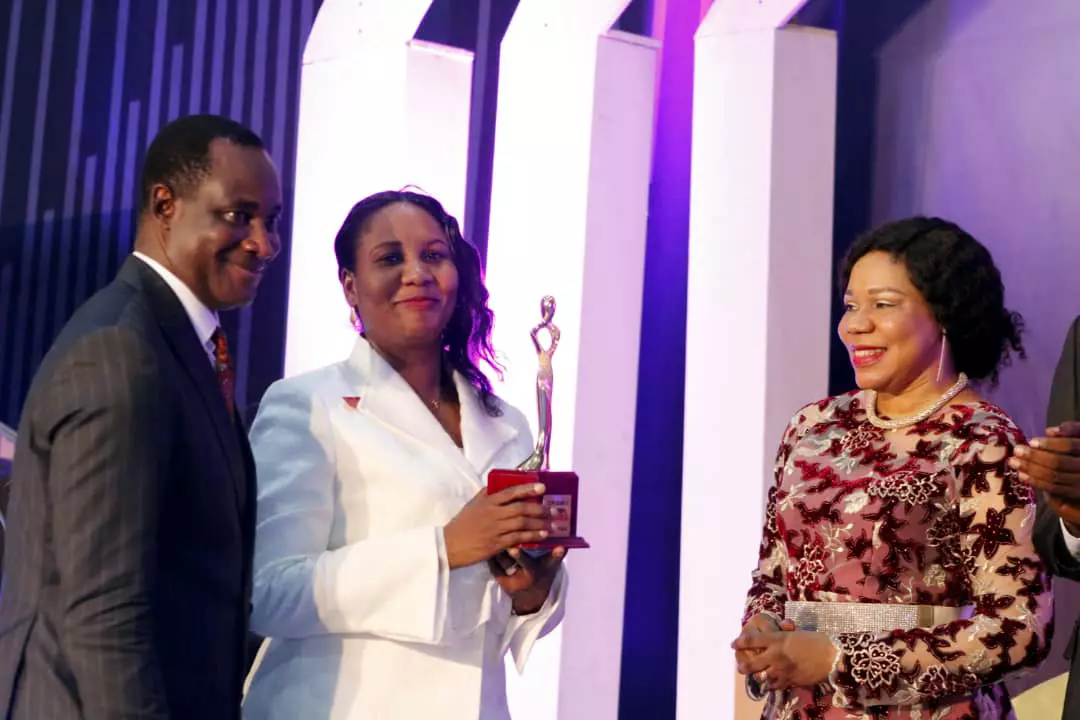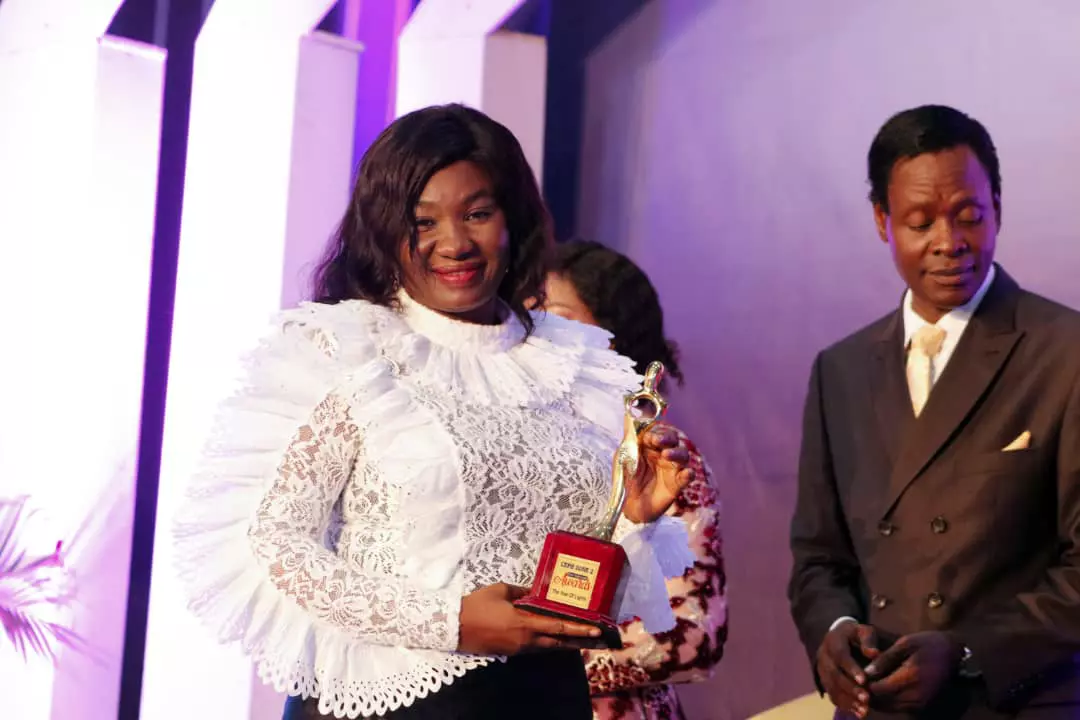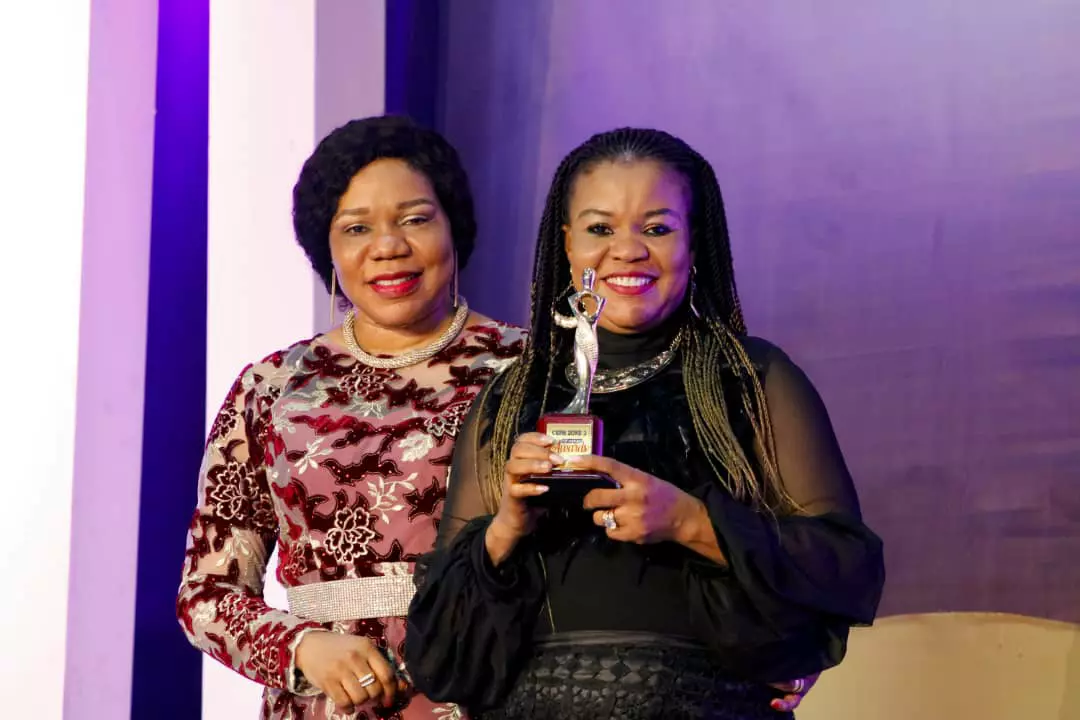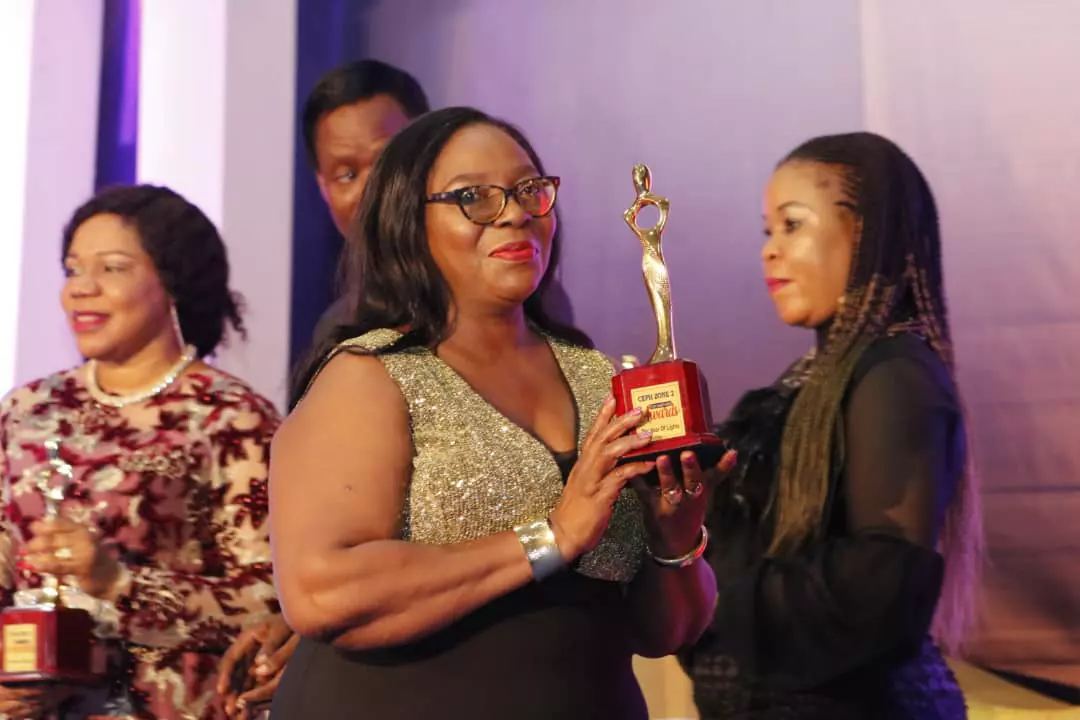 Celebrating Love Personified Pastor Toks 💃💃💃 #PTOKS0212 #TLB #CEBAYELSA #NSSZONE1
Celebrating Love Personified Pastor Toks 💃💃💃 #PTOKS0212 #TLB #CEBAYELSA #NSSZONE1
Happy wedding Anniversary beloved Deacon Joe and Deaconess Tosan Nwokolobia...💕🥰😍I celebrate you joyfully #countingmyblessings #blessingsinthanksgiving
Still Celebrating the Light that you shone in the hearts and lives of many in the Last Ministry year. You are indeed a blessing to Us We Love You dearly. #Cephzone2 #IPPCinmycityz2
Top scorers and the Table so far. But don't be over excited yet, there's still enough time to catch up. Meanwhile Ljunberg will be acting as Arsenal Interim Manager. How about that?
Celebrating Love Personified Pastor Toks 💃💃💃 #PTOKS0212 #TLB #CEBAYELSA #NSSZONE1
Happy birthday pastor ma... Thank you for all the love you showed me... I love you ma.
About #Derisoconcert2019 Wow wow wow!!! #LWUKZ4Deriso #lwukz4 #LWPeterborough
Celebrations of our dear man of God's birthday begins with a christmas party for kids organized by Haven Zone E2 in conjunction with the inner city mission. #IDS2019 #LWDOS2019 #TheHavenZoneE2 #TheHavenNation #cesazone1