I live for you Jesus I glorify Jesus I shout your fame Jesus I'm totally committed to you ...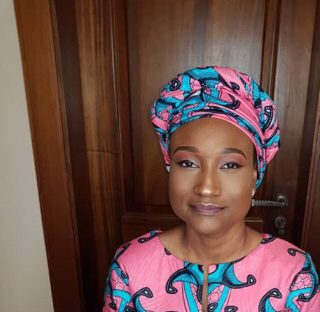 I am totally committed to you Jesus. Hallelujah
Jesus is not a secret to be kept. #ICLC2016
Happy happy birthday to you mam!!!!!!!! You are a jewel to all who has come in contact with you! !!!!Keep shining
Happy Birthday to an award winner and wonderful, and excellent personality Pastor Freida. we love and appreciate you. God bless you plenty.
Celebrating Excellence #GraceCell
I live for you Jesus I glorify Jesus I magnify Jesus I am totally committed to you 🙌🏾🙌🏾🙌🏾 #Sinach #ICLC2016
I live for you Jesus,I glorify Jesus,am totally committed to you. #sinache #iclc2016 #ecwavz5