LoveWorld USA: Pray with Pastor Chris | on KingsChat Web
Pray with Pastor Chris | Friday - 01/15/21 To view our 24x7 stream and much more, visit our website at LoveWorldUSA.org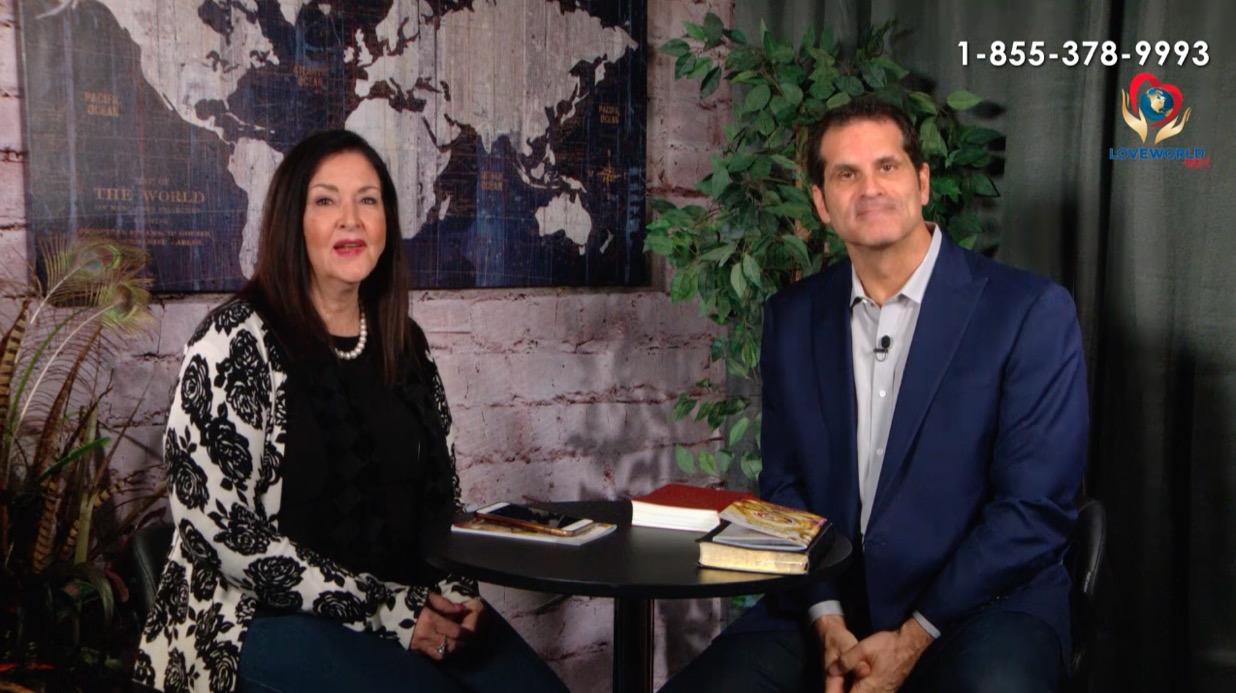 #8dom #8daysofmeditation #2021yearofpreparationonpcdl #studingnow #WEZ4 #Germany
Chapter Three of THE POWER OF YOUR MIND is so upbeat, it'll keep you glued to your device till the end. It's ghen ghen ghen... Make it a date as usual tomorrow 9am. Link for video of the full reading will be posted then. See you.
Ministering: Sis Nellie It's the Night of Blessings and increase with esteemed Pastor Hide Owoyemi #ceministrycentre #ceagbarhogroup
Thank YOU VCF UI Alumni for this card and thank you for a beautiful Night of Tribute, it was such a heartwarming and soul-lifting meeting.
Live: Regional Prayer and Fasting Meeting. We are making changes and taking over. #RPFM2021
👍👍 Glorrryy to God..... It's 8 Days Of Meditation STUDY DONE AND DUSTED #Cemidwestzone #Cetextilemillgroup #8DOM#2021TheYearofPreparationnowPCDL #8daysofmeditation2021 #studyingnow #preparingwiththeWord