Pastor Mike Bazuaye: https://www.kingsch.at/p/eTRDR0h THERE WILL BE AN on KingsChat Web
https://www.kingsch.at/p/eTRDR0h THERE WILL BE AN OVERFLOW, ABUNDANCE OF BLESSINGS AND FAVOUR. ITS A NEW LEVEL. #yourloveworld #thisdecember9th-11 #telleveryone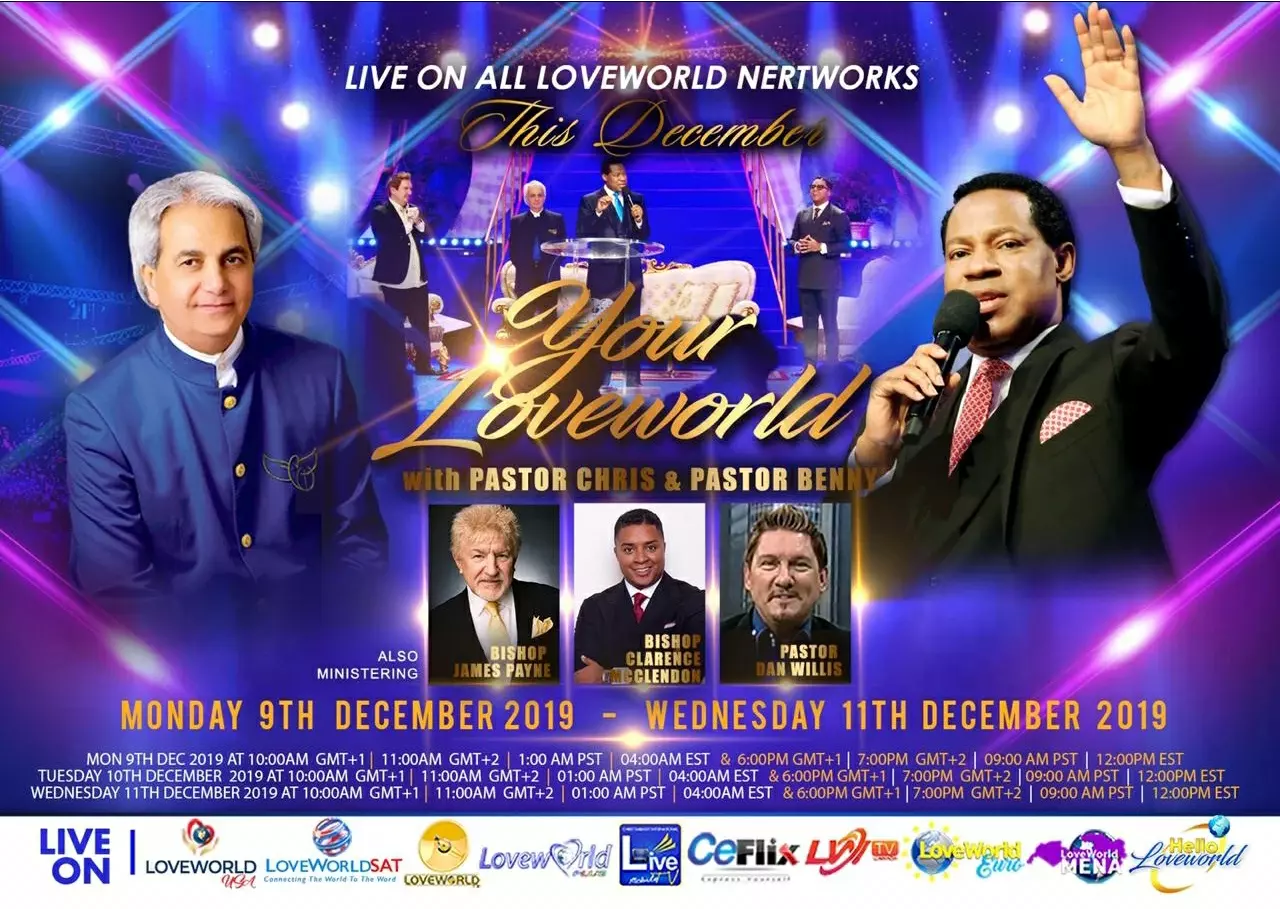 P.sunday
commented:
Glory !Glory!! Glory!!!
Still coming to terms with reality of a most shocking 😳😯yet amazing service 😄😄😁💃🏾 Esteemed Sec Gen in our church for service!!!!! #cestreatham #ukr2z3
HAPPY BIRTHDAY DEAREST SIS FRANCESCA. MAY THE LORD GOD BLESS YOU WITH GOOD HEALTH, ABUNDANCE OF GRACE AS YOU CELEBRATE ANOTHER GLORIOUS NEW YEAR IN YOUR LIFE. HAVE AN ENJOYABLE DAY. WE LOVE AND APPRECIATE YOU. #CEUKR2Z3 #CEPERIVALE #THELOVEZONE
Indeed these makes 2018's look like child's play. Glory be to God. 2020 is already a much more glorious year.
Celebration of lights✨✨💡 🎉 #ukr2z3 #zppc2019 #cestreatham
Glory be to God. #Cephzon2/Awards #Town1