Pastor Tony Ikeokwu: Updated his profile photo on KingsChat Web
Updated his profile photo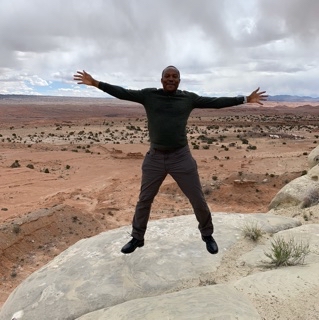 Congratulations @mwila1 starting 2020 on high notes!!
HAPPY NEW YEAR!!! WELCOME TO 2020, OUR YEAR OF PERFECTION!!!! 🔸️Alignment 🔸️Completeness 🔸️Excellence 🔸️Fruition ...Welcome to the season of GREAT HARVESTS!!!! www.blwcampusministry.com #enter2020withPastorChris #Blwcampusministryrocks #happynewyear #Ouryearofperfection
THE GOD-LIFE CHURCH, ZAMBIA, PARTICIPATING LIVE AT THE DECEMBER 31ST NEW YEAR'S EVE SERVICE WITH PASTOR CHRIS! #enter2020withpastorchris #Dec31stservicewithpastorchris #ism
I welcome you all into this beautiful Year 2020 and it our year of Perfection.. Glory to God.
SION CHURCH, ITALY, PARTICIPATING LIVE AT THE DECEMBER 31ST NEW YEAR'S EVE SERVICE WITH PASTOR CHRIS! #enter2020withpastorchris #Dec31stservicewithpastorchris #ism