♦️🎥 4 days to go! Global Day of Prayer with Our Dear Man of God Pastor Chris. Showing live on all LoveWorld Networks and ministry platforms. #CeAccraGhanaZone #GDOPwithPastorChris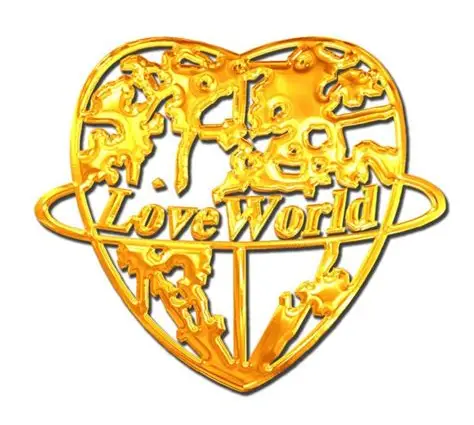 #prayingnow #prayathonow2020 #pclprayathon2020 #iamapriestinoffice #novembermymonthofpraise #2020myyearofperction #CEBedford #UKZone3
Happy glorious birthday to my dearest baby sis. Your progress and growth in ministry is an inspiration to me personally. I love you so much my '... and pastor I'm very quiet ooo' 🤦‍♀️🤦‍♀️🥰🥰🥰🥰💋
Happy Birthday to my Sister of Life, PT, it is a joy celebrating, you, thank you for your love for the Master, your consistency and commitment to the work of the ministry and our Zone.I celebrate you specially today. I love you répété😍😅.
God is extremely in love with me! He loves me with an everlasting & enduring love. It's sweeting me oh! 💓💓💓💓💓💓💋💋💋💋💋💋💋💋💋💋💋🤗🤗🤗🤗🤗🤗🤗🤗🤗🤗🥰🥰🥰🥰🥰🥰🥰🥰😍😍😍😍😍😍😍😘😘😘😘😘😘
CELEBRATING OUR TOP 5 PARTNERSHIP MANAGERS IN THE YEAR OF PERFECTION!!! These are no ordinary Managers! They were dependable and exceptionally productive! THANK YOU for ensuring your zones WIN! LTM loves you!