Jeno: Congratulations Pastor ma for being on KingsChat Web
Congratulations Pastor ma for being on the set with our President. #cesiluko1 #cemidwestzone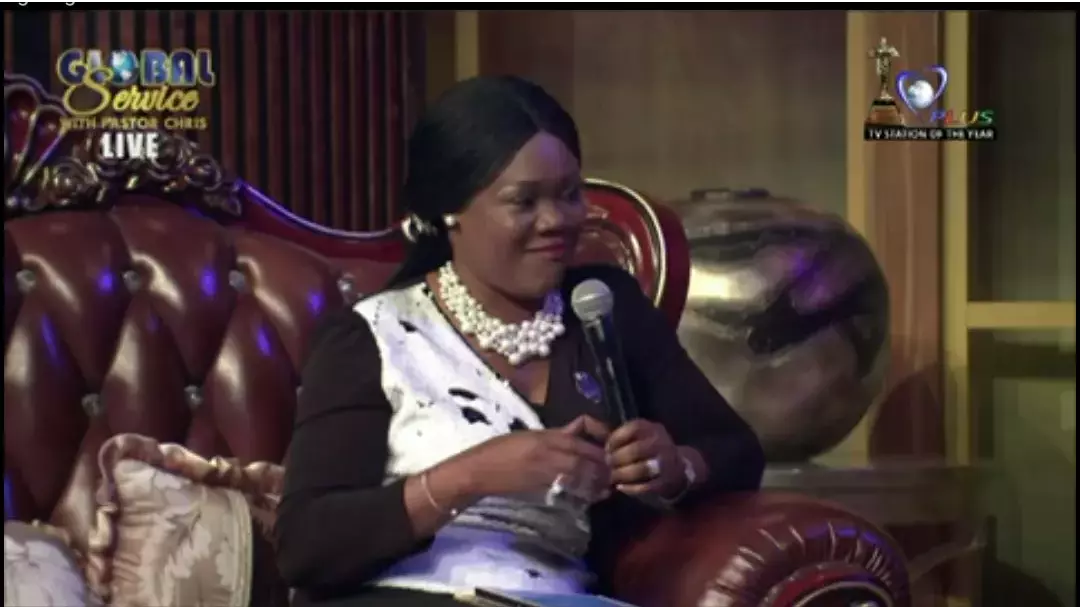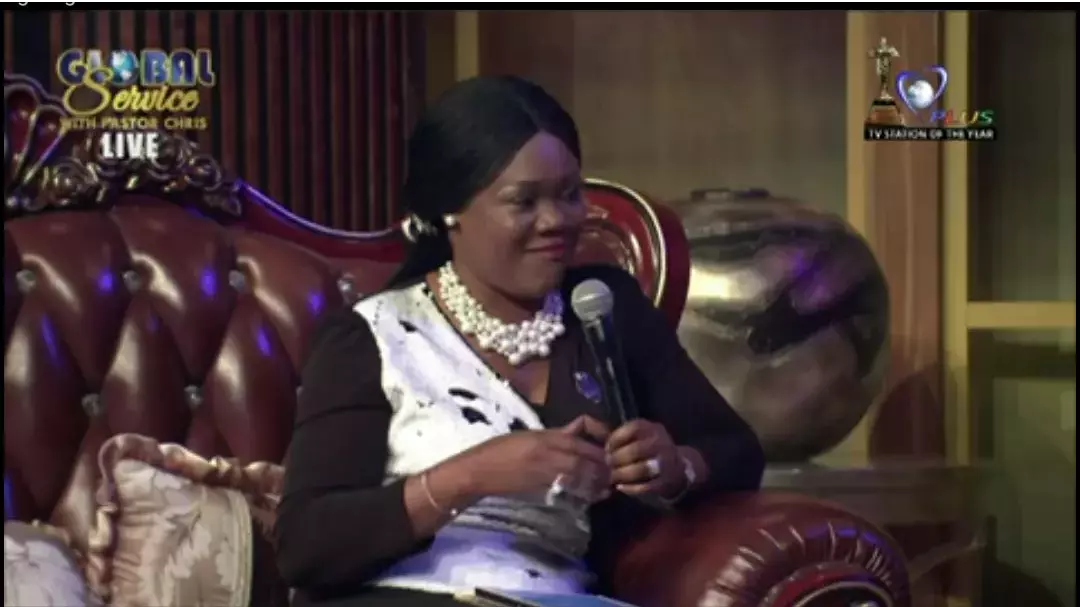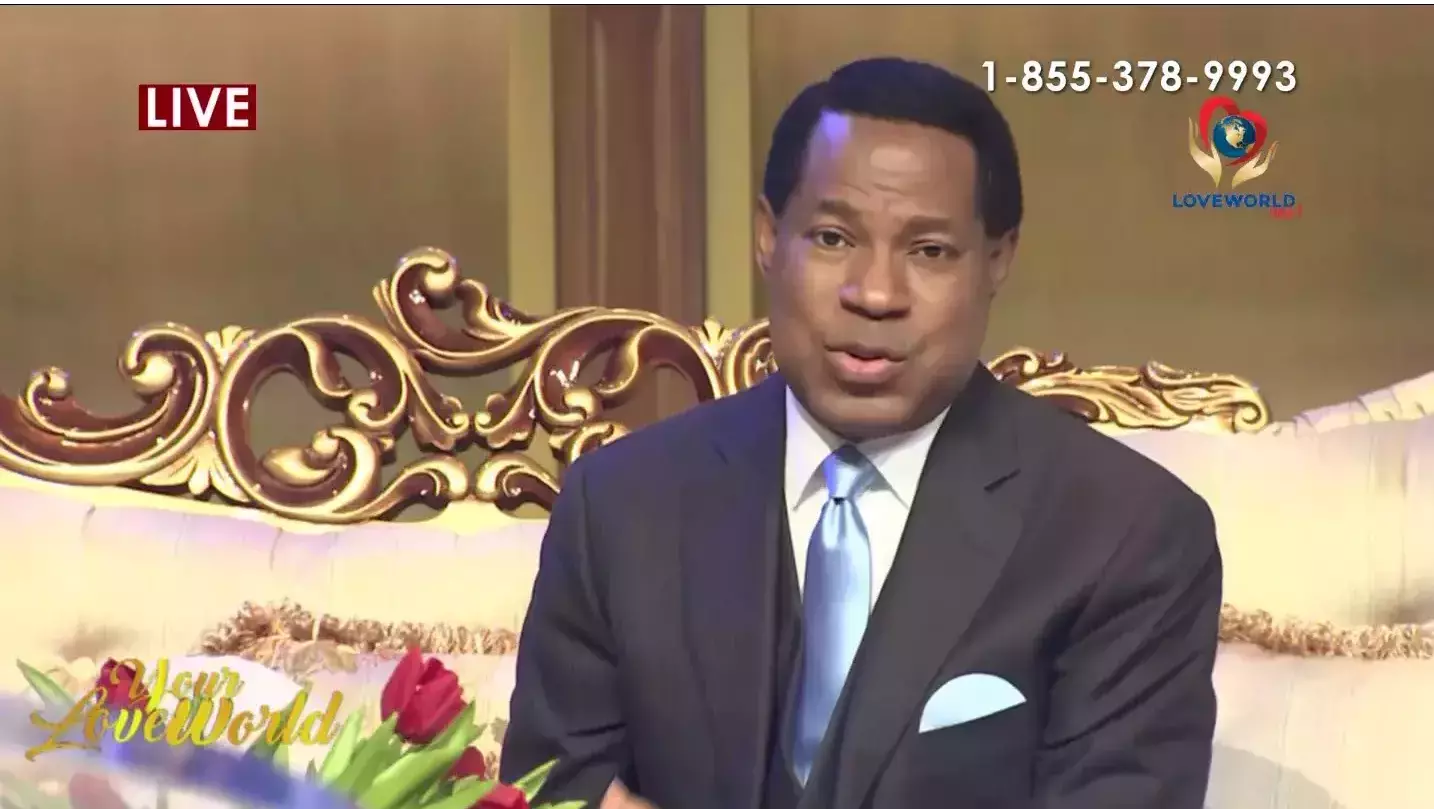 Paragrazozo hindrokozazelebande Karigozubalentahanza.. Yes laughter in my going out and coming in..
Congratulations to my Zonal Pastor ,Pastor Mary Owase Super Star number 1 #CEMIDWESTZONE #CESILUKO1 #CESILuko1group2
Glorrry! Congratulations pastor Mary ma for being on set with our man of God. I love u ma. #cesiluko#cemedwestzone.
Lord thank you for always being so mindful of me!! Its surely my month of laughter! Suddenly!! Hahaha!!
Marriage Life Ko Romantic Kaise Banaye-Happy Married Tips https://pyarmeindia.blogspot.com/2018/06/romantic-married-life-tips.html
Hahahahhahahhhahaha😀😀😀😁😁😀😀😀😀😀😀😀😀😀😀😀😀😁😁😁😁😁😁😁😁😁😁😀😀😀😀😀😀😀😀😀😀😀😀😀😀😀😀😀😀😀😀😀😀😀😀😀😀😀😀😀😀😀😀
Congratulations Pastor Mary Owase. For being on Set With Our Esteemed President Rev. DR. Chris Oyakhilome. Thank you Ma #ceugbowo1 #cesiloko #cemidwestzone
https://www.kingsch.at/p/T1B3NWF
It's time to laugh your way out of that challenges and difficult situations, it's time to laugh to victory!!!! Glory!!!! Jesus I love You!