Pastor Chris Live: Prayer at 12noon and 10pm on KingsChat Web
Prayer at 12noon and 10pm (Local/GMT) - Wed Jan 16 Praise God, we don't have to qualify by our works, for salvation or to have God's blessings; we simply accept all that Jesus did for us and walk in the glory. Learn more in today's Rhapsody. Get a copy from the store on your Rhapsody app. Hebrews 4:14 says, "Seeing then that we have a great high priest, that is passed into the heavens, Jesus the Son of God, let us hold fast our profession". At 12noon and 10pm (Local/GMT), we'll pray in tongues for most of 15min, whilst also making bold declarations of the Word and power of the Spirit working in and for us in all things. Our faith proclamations create realities. Glory to God! Remember to attend the midweek service today in church onsite or online. God bless you.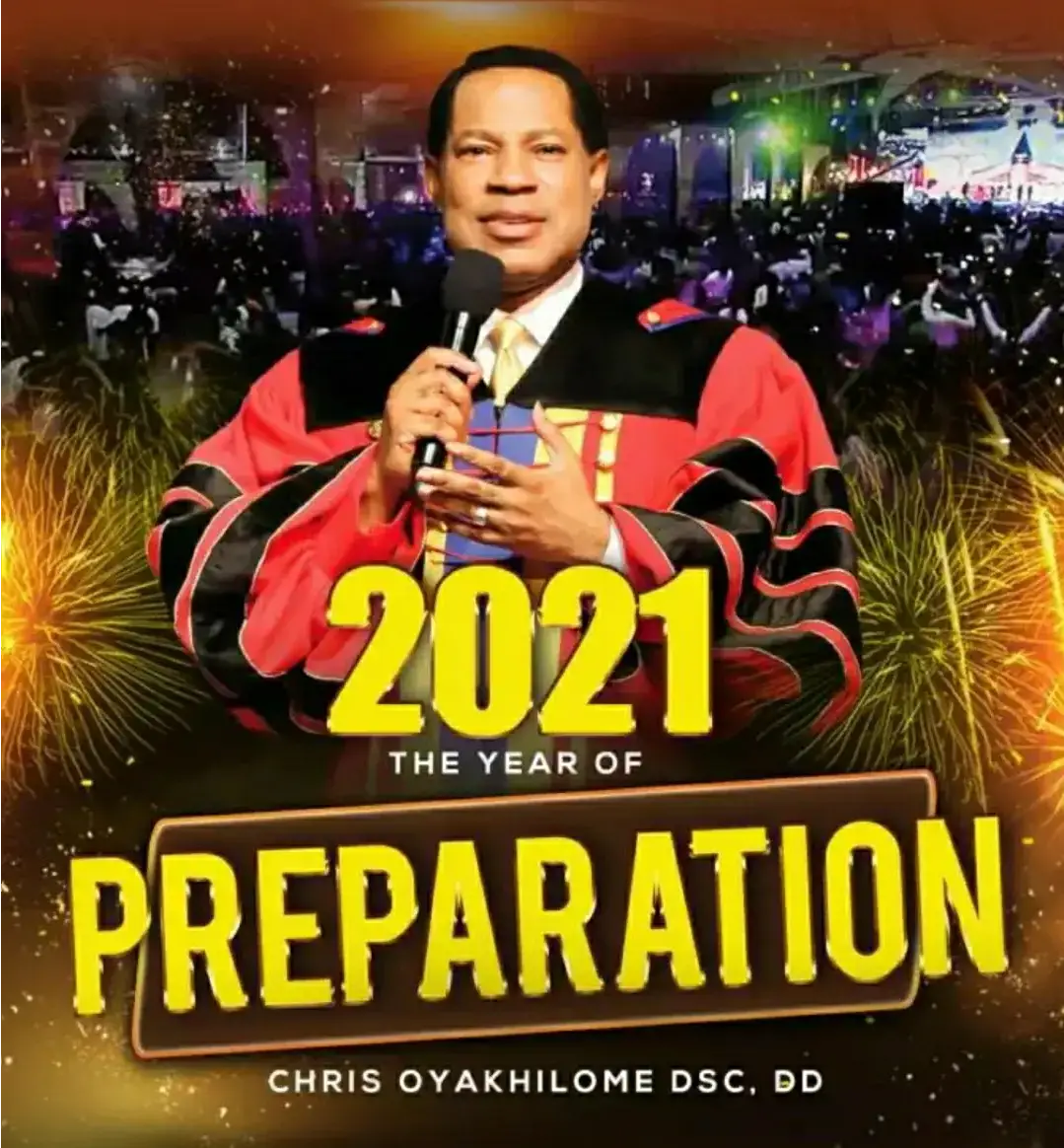 Acts:1 [8] But you will receive power when the Holy Spirit comes upon you. And you will be my witnesses, telling people about me everywhere—in Jerusalem, throughout Judea, in Samaria, and to the ends of the earth." Holy Bible NLT https://play.
Fire Conference @ CE Enugu 1. Day 2 Highlights. The 2nd day of the ongoing Fire Conference at Christ Embassy Enugu 1 was a time of refreshing as precious truths from God's Word were expounded to the Pastors, Deaconry and Leaders gathered. Sharing on 'Becoming Profitable For Ministry', the Esteemed Pastor Ikenna ministered using 2nd Timothy 4:11 as the theme scripture. Citing other scripture references and several bible characters, Pastor Ikenna emphasized on steps to take in increasing profitability in ministry; these include being available and having no personal agenda. The Word of God was celebrated amid worship, prayers, laughter and prophetic utterances. What a time of fellowship we had! The grand finale takes place today from 5:30pm. You don't want to miss it!!! #ceenugu1 #sevz1
Haruk road​ is warmed up! #HLCPH
https://www.kingsch.at/p/N2VqQ3J
Glory to God it's 2days to go #cebeninzone1
16 LOCATIONS!!! MEGA IMPACT!!! NIGHT OF BLISS - 9 DAYS TO GO!!!!!!!!!!! #shiningwithsouls #nobgrouplevel #celagoszone2
See success, see favour, all around you, we love you dearest sister Chidima, you are the light of the world. Happy birthday
Fire for soul winning is now out by EMI Chris title fire in my veins anticipate share and download https://www.kingsch.at/p/OVkwMEN
#LagosZone1rocks #CELagosZone1st #AbuleEgba/AgbadoGroup