LOVEWORLD MEDICAL MISSIONS: GLOBAL VOLUNTARY BLOOD DONATION CAMPAIGN on KingsChat Web
GLOBAL VOLUNTARY BLOOD DONATION CAMPAIGN UPDATES Today in CE Naalya, Kampala Uganda, the Esteemed Zonal Pastor of EWCAVZ3; Pastor Louis Osademe was one of the hundreds of voluntary blood donors that participated actively in the ongoing campaign; as they all came out enmasse to give blood to save lives. For more information on how to organise or sponsor a blood drive, please send an email to healthservices@loveworld360.com You can also visit www.traumacareinternational.org #lmms #tcif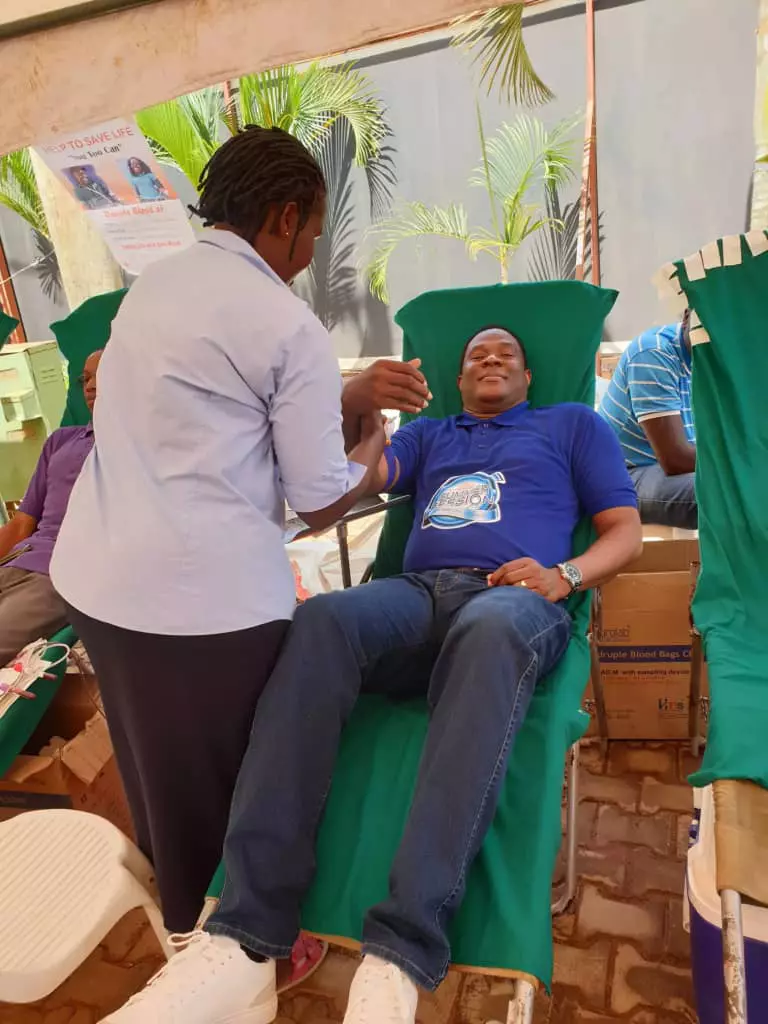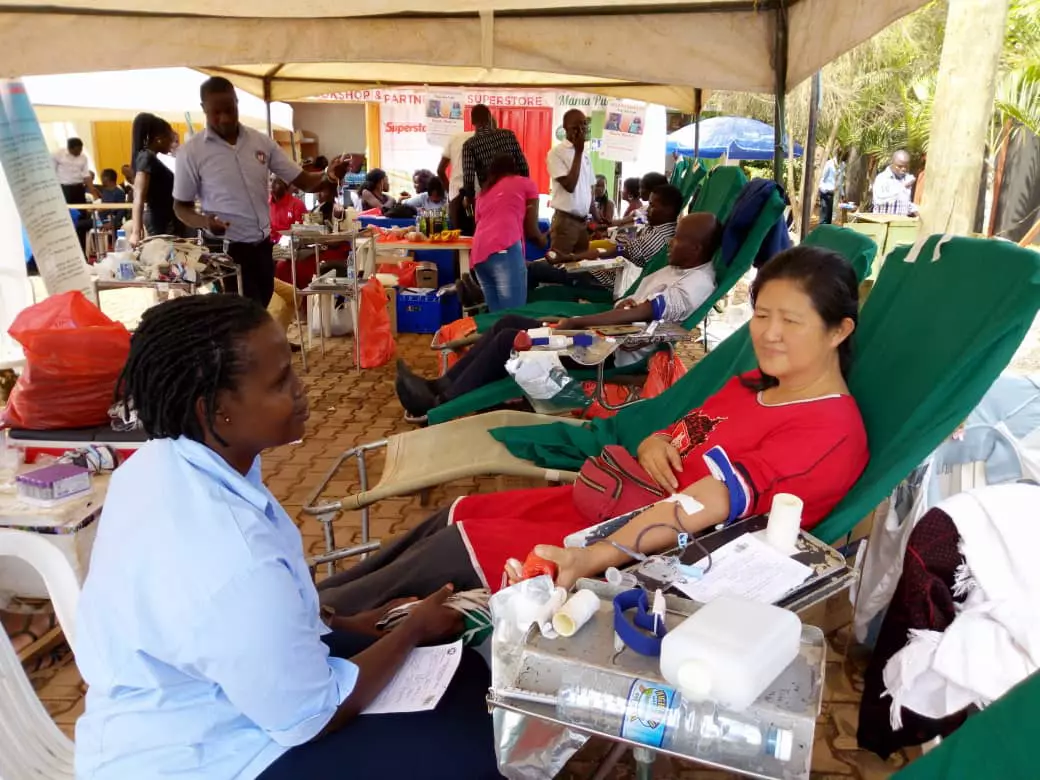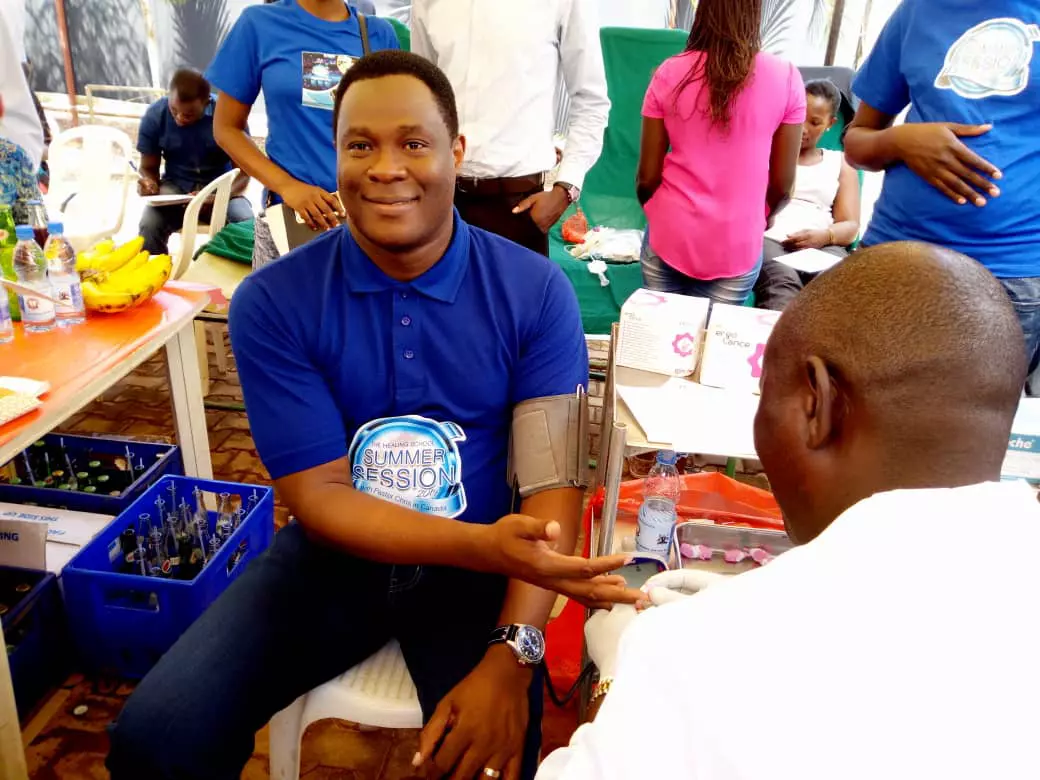 Happening now, ICLC my city cephzone 1 Swimming in boundless grace, Exhausteless. #ICLCmyCity #cephzone1 #ceoyigboNation #oyigbogroupteensministry
#ICLCINYOURCITY. #ICLCMUSICCONCERT. #UGANDA. Music be so nice ,wait when I realise my own track hehehehe it will be a serious one,
Thank you Pastor Sir for loving us so dearly! Thank you for your impactful message on Thanksgiving Sir &for your words of blessing The experience was beyond words... Truly a Thanksgiving Service to be remembered for all time! I love you Sir with all my heart! #WEHAVEREALLYMOVED
Happy birthday Ma. Thank you for helping me stand, thank you for believing in me,thank you for your kind words and thank you for teaching me ministry. I love you eternally Ma
Celebrating The Light Extraordinaire in Our Kingdom 🌟🌟🌟🌟🌟🌟🌟 We Celebrate God's Champion! We Celebrate God's Sure Light! We Love You Sir! We Salute You Sir! Happy Birthday My Highly Esteemed Zonal Pastor Sir! #PDF1507 #PDF1507IMPACT #CEABUJAZONE #GODSEALEDSTARGENERAL
Dear Sister Ore Odunsi, You are burning and shining in all ramifications, kings are coming to the brightness of your rising.  Happy Birthday to you. We love you.