Pastor Omoh : Happy Birthday Dearly Loved Pastor on KingsChat Web
Happy Birthday Dearly Loved Pastor Lisa!⚘⚘⚘⚘⚘⚘ Thank you for being so inspiring! Enjoy your year in blessings and ever increasing impact with the gospel! I love you dearly!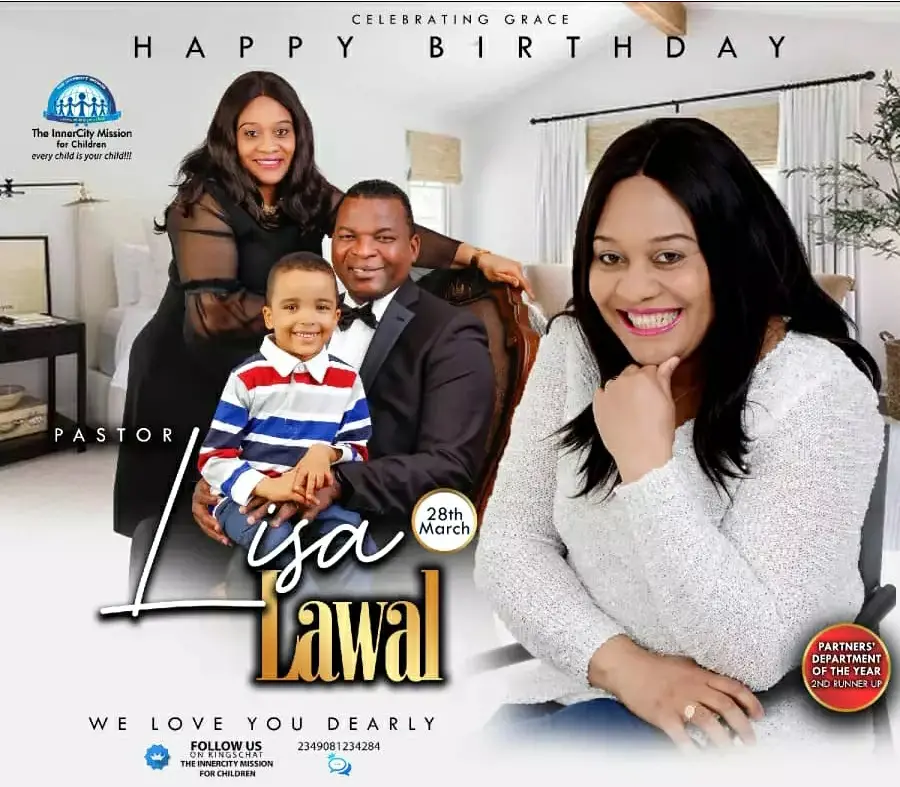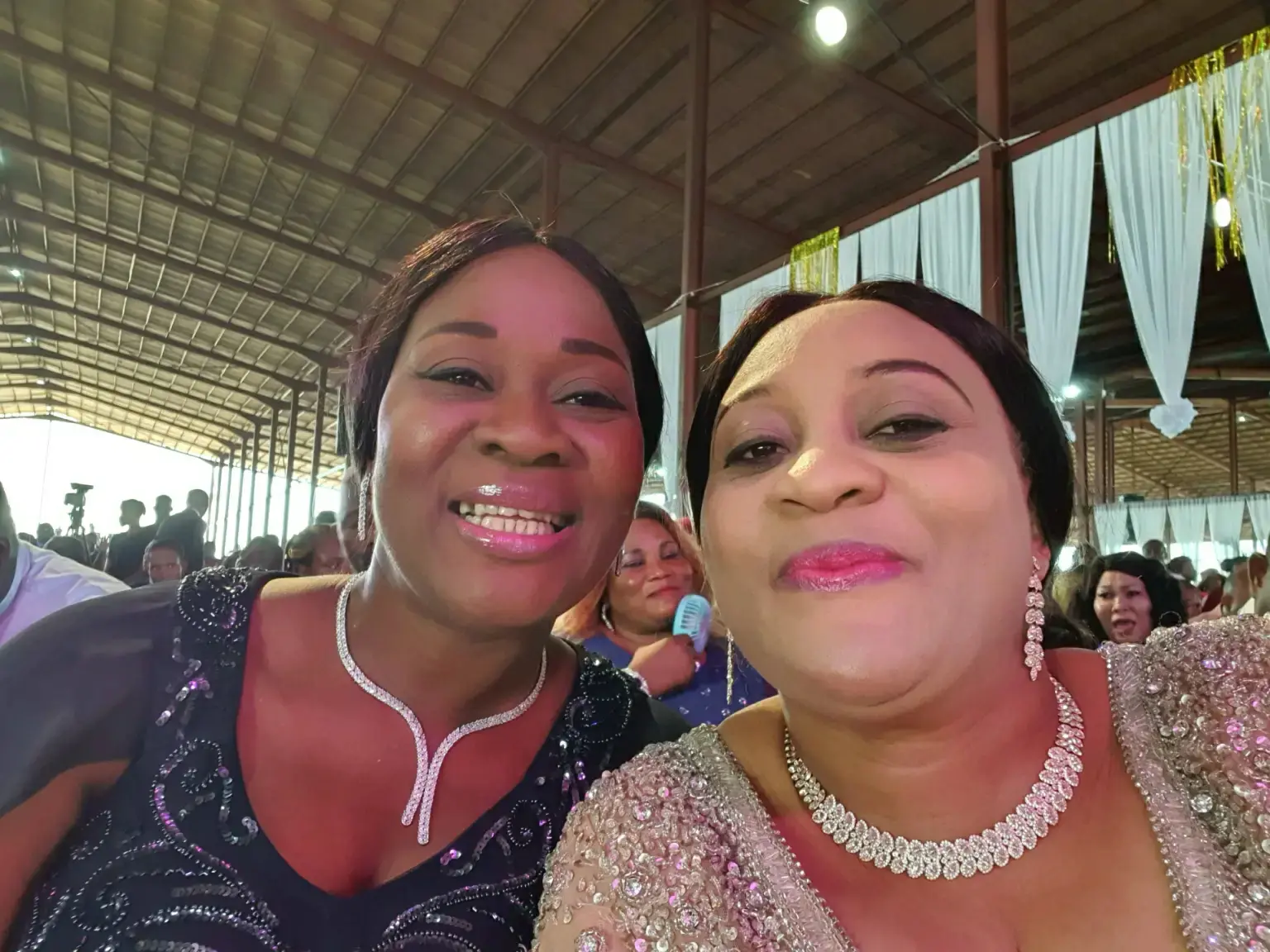 Cathy Barraq
commented:
Invest $350 into bitcoins and earn $3,400 in 1 week directly to your bank account, add me to learn now, Whatsap +13252445331
Pastor Lisa L
commented:
Thank you dear Esteemed Pst Omoh, I love you very dearly.
I celebrate the wealthiest, smartest, prettiest and intelligent twins. Happy birthday Sasha and Lucia. Much love
LIVE @ #MELODYINMYHEART !!! What a Great God!!! Your beauty fills the Heavens!!! #theelite #CECanada #CEScarborough
Awesome Moments. Happy Birthday Mum,You are a huge blessing to us in the zone. Ever thoughtful,Kind and loving. I love you personally.
#GloryGraceExcellencePLL #PLL2803 #Plisalawal #CeAccraGhanaZone #CeSunyani
Happy birthday Pastor Lisa ma! Thank you for being a blessing to us and to our family specially we love you so much you are the personification of joy, beauty and excellence !
#Highlights: Christ Embassy Limitless Children's Church leading prayers at the ongoing PastorChrisLive Prayathon. #prayingnow #pclprayathon2021 #prayathon2021 #iamapriestinoffice #childrenschurchrocks #cephzone3
CELEBRATING OUR BELOVED SIS HADASSAH WEALTH Happy birthday beloved Sis Hadassah Wealth. Thank you for your unparalleled love and service to the Lord. Your life is an endless stream of the miraculous and the Lord has caused you to be a blessing to all that come in contact with you. Keep living a life of love and grace. We love and celebrate you. Happy birthday. #CEMCABUJA
💥RHAPATHON GRAND FINALE💥 YOU CANNOT AFFORD TO MISS IT! Join us for the final session of our RAPHATHON. Live From 6PM -7:45PM EST (11PM - 12:45 AM GMT+1) CHRIST EMBASSY OTTAWA WEBSITE https://christembassyottawa.com/watch-live/ FACEBOOK https://www.facebook.com/events/274727374244354/permalink/274727380911020/ YOUTUBE https://youtu.be/B_Keqof2_Is #CEOttawa #RhapathonOttawa
📢📢BREAKING NEWS - REBROADCAST AT 12AM GMT+1‼️ 🌍✨ITS THE GLOBAL DAY OF PRAYER WITH PASTOR CHRIS REBROADCAST💃🏽💃🏽 🌎✨ Relive the historic fifth edition of The Global Day Of Prayer With Pastor Chris on LoveworldSAT showing at 1AM (SA Time) _ www.loveworldsat.org/live-tv #globaldayofprayer #loveworldsat #loveworldnetworks