Hello! It's a beautiful weekend!😃 On 30 Truths About Worship...Today's discuss... Man by default is a control-freak, but in the place of true worship, he is brought to his knees in surrender to God Almighty! Selah! Full video here: https://youtu.be/Hu4qcAz92Ao OR https://ceflix.org/videos/watch/1851819 Thank you for liking, sharing, subscribing and commenting!🙏 Kindly click on the notification bell🙂 #30truthsaboutworship 25 #worshipandmore #myworshipmyweapon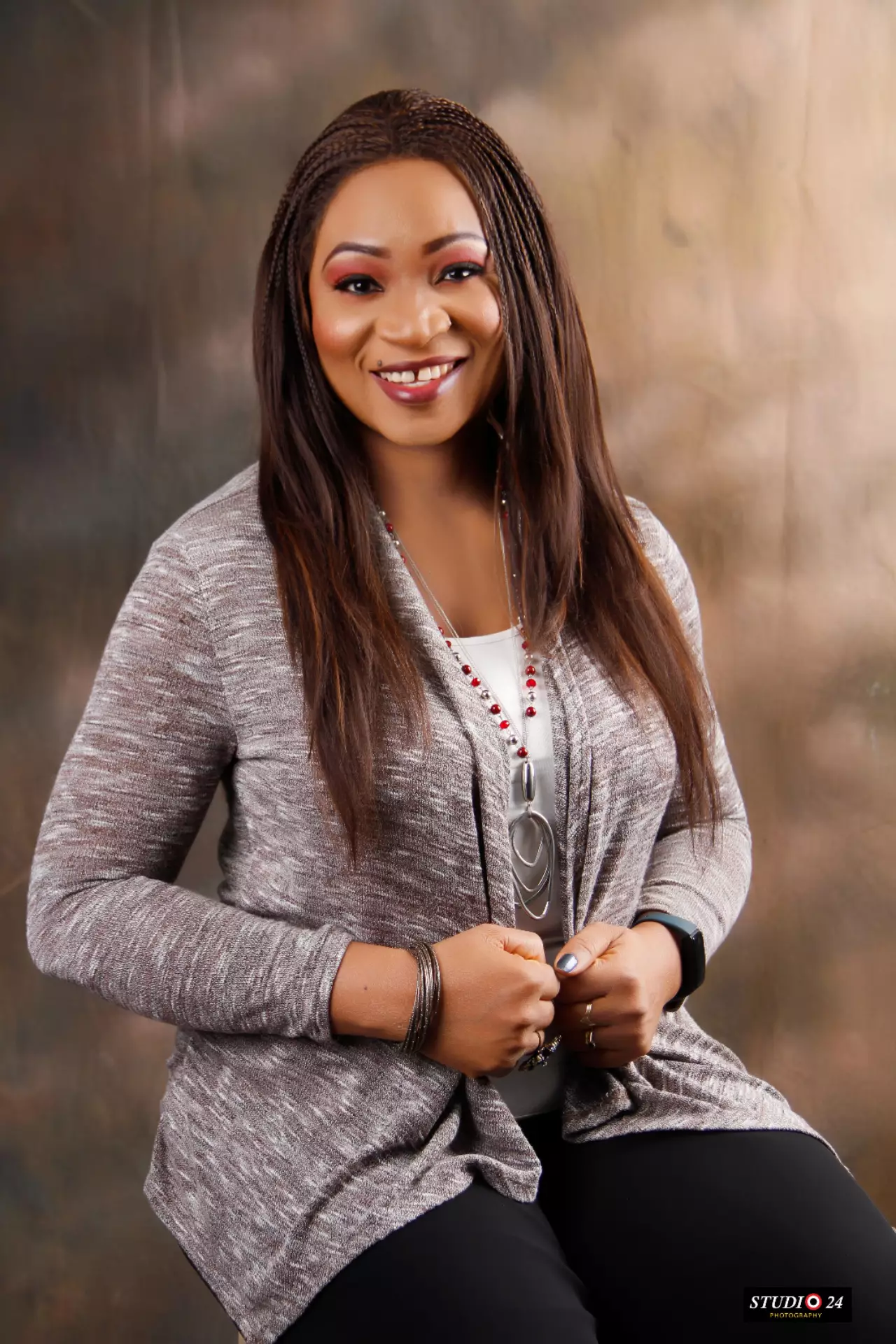 Reaching many for the Lord in every nation! Rhapsody of Realities 28th November 2020 HIS FULLNESS IN YOU Rev. Dr Chris Oyahkilome Dsc.DD "....Your humanity has been supplanted by the life and nature of God. This is the difference between you and the one who isn't born again; you're a God-carrying vessel. Through you, He manifests Himself—His life, wisdom, grace, righteousness, excellence, glory and perfection—for He lives in you in His fullness. Glory to God!..." 🤓 Study today's Rhapsody and share with your world https://installs.rhapsodyofrealities.org/?id=mzi1598924267 You are blessed!
Glory!!! #cesapele #whereGodlives
#PTOKS0212 #Executivegroupcelebrates #CC2
WE ARE ISSUING CANCELATIONS TO EVERY SATANIC PLAN THIS SEASON THROUGH THE GLOBAL DAY OF PRAYER WITH PASTOR CHRIS Prepare to participate as we make tremendous power available through prayers with Pastor Chris, holding from 6pm GMT +1 Tuesday 1st December to Wednesday 2nd December. Register now via 👇 https://prayer.enterthehealingschool.org/reg/WMC  Also, invite someone else to do the same. #ministrycentrewarri #globaldayofprayer #gdop
#PTOKS0212 #Executivegroupcelebrates #CC2
Don't you wish your Pastor Boss Ma was Perfect like mine😊 #PTOKS0212 #PERFECTMOTHER #TLB #CEBAYELSA #NSSZone1
#PTOKS0212 #PERFECTMOTHER #TLB #CEBAYELSA #NSSZone1
She Cares, She Understands. She Supports, Above all She gats my back through Prayers. Happy Birthday to the best wife in the world, It's You and You alone forever.
India fixes surge pricing limits for Uber and Ola drives Following the Covid-19 led lockdown, cab hailing services in India are facing tough times and this move is likely to further add to their woes. https://www.techradar.com/news/india-fixes-surge-pricing-limits-for-uber-and-ola-drives/