Pst Isaac Agarwal : My sweetheart & coach number on KingsChat Web
My sweetheart & coach number 3, friend number 2, I love you so much, till I see you again enjoy our Father and our Lord Jesus u worshipped so much. I will finish d work we started together so that u can boast of me with your heavenly friends now till we receive d crown together.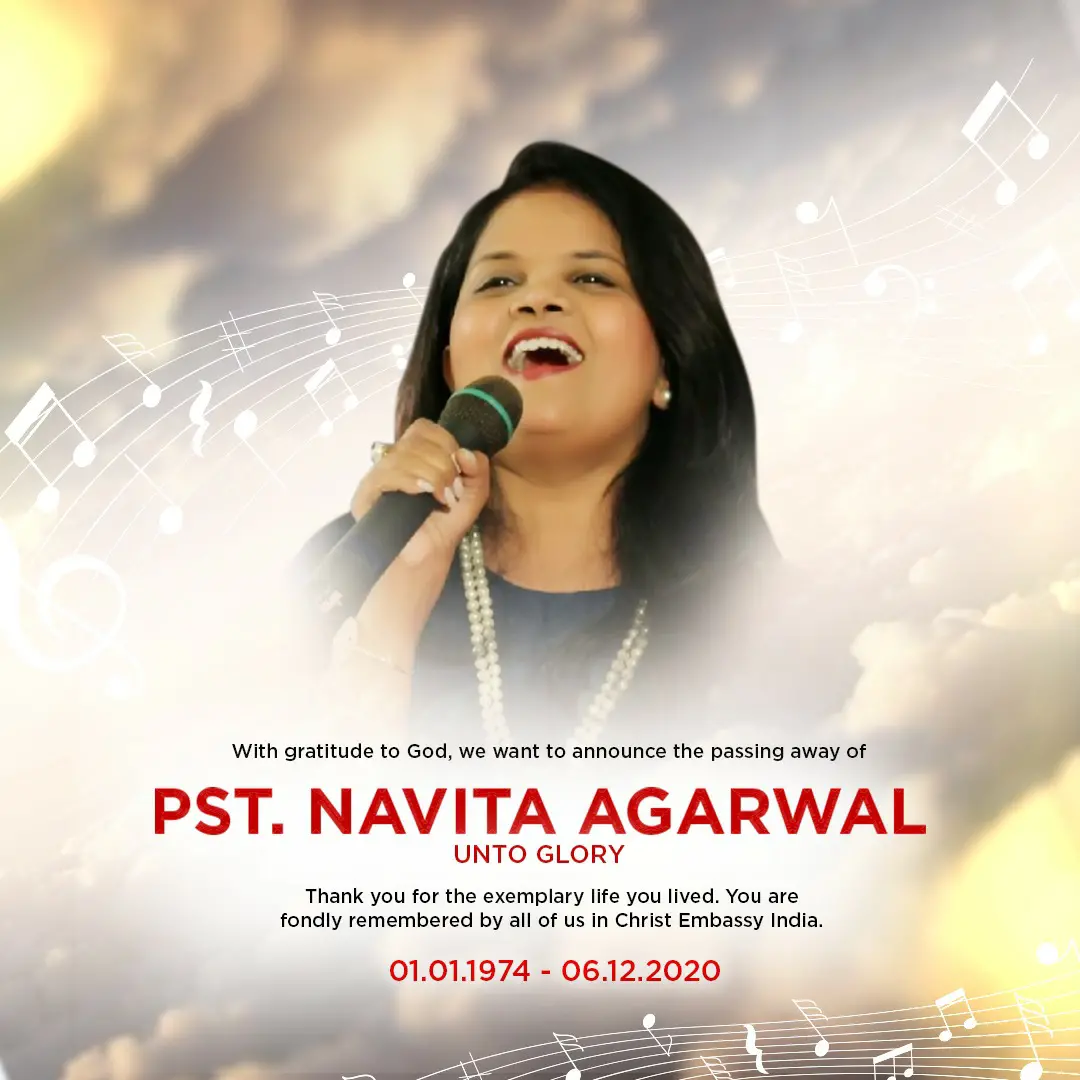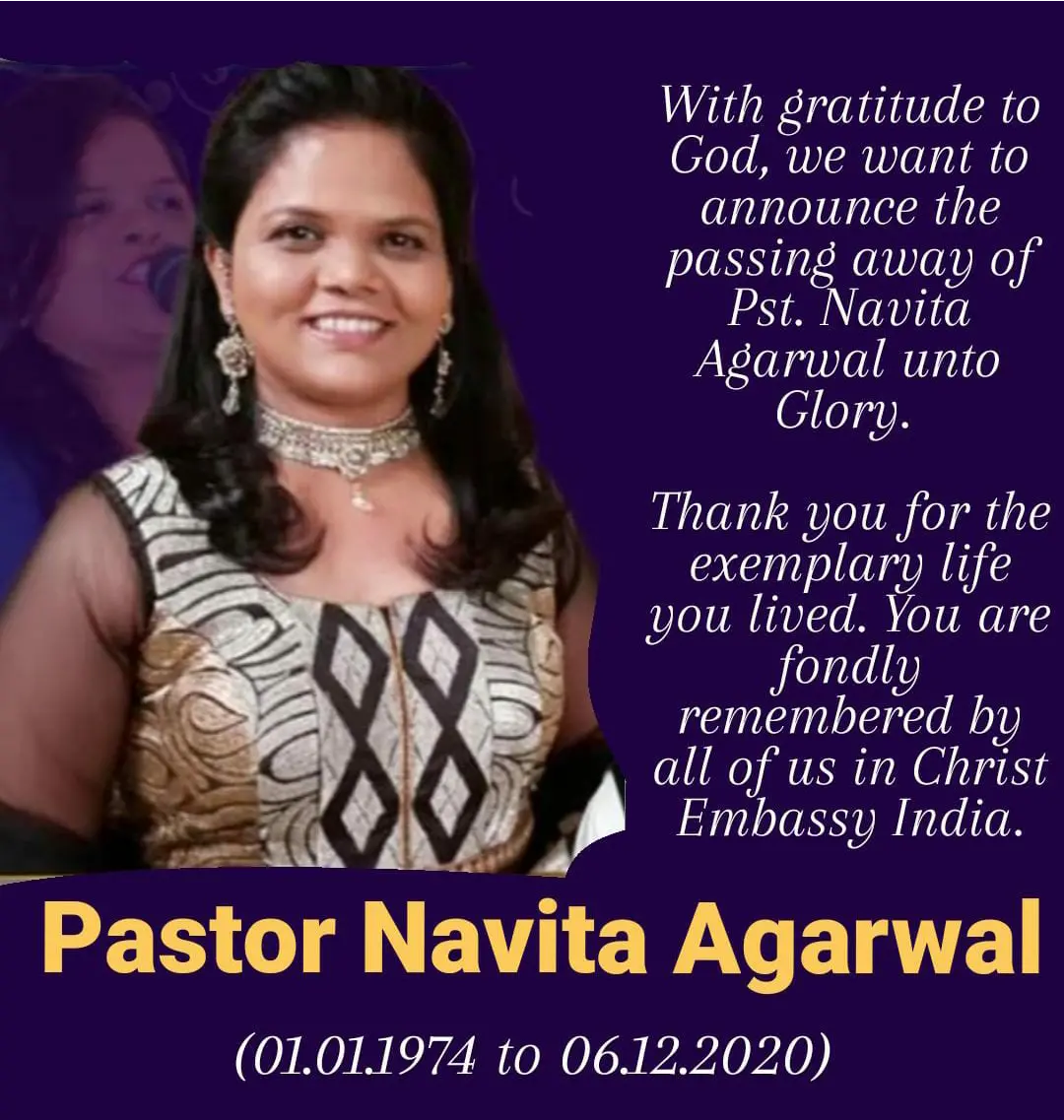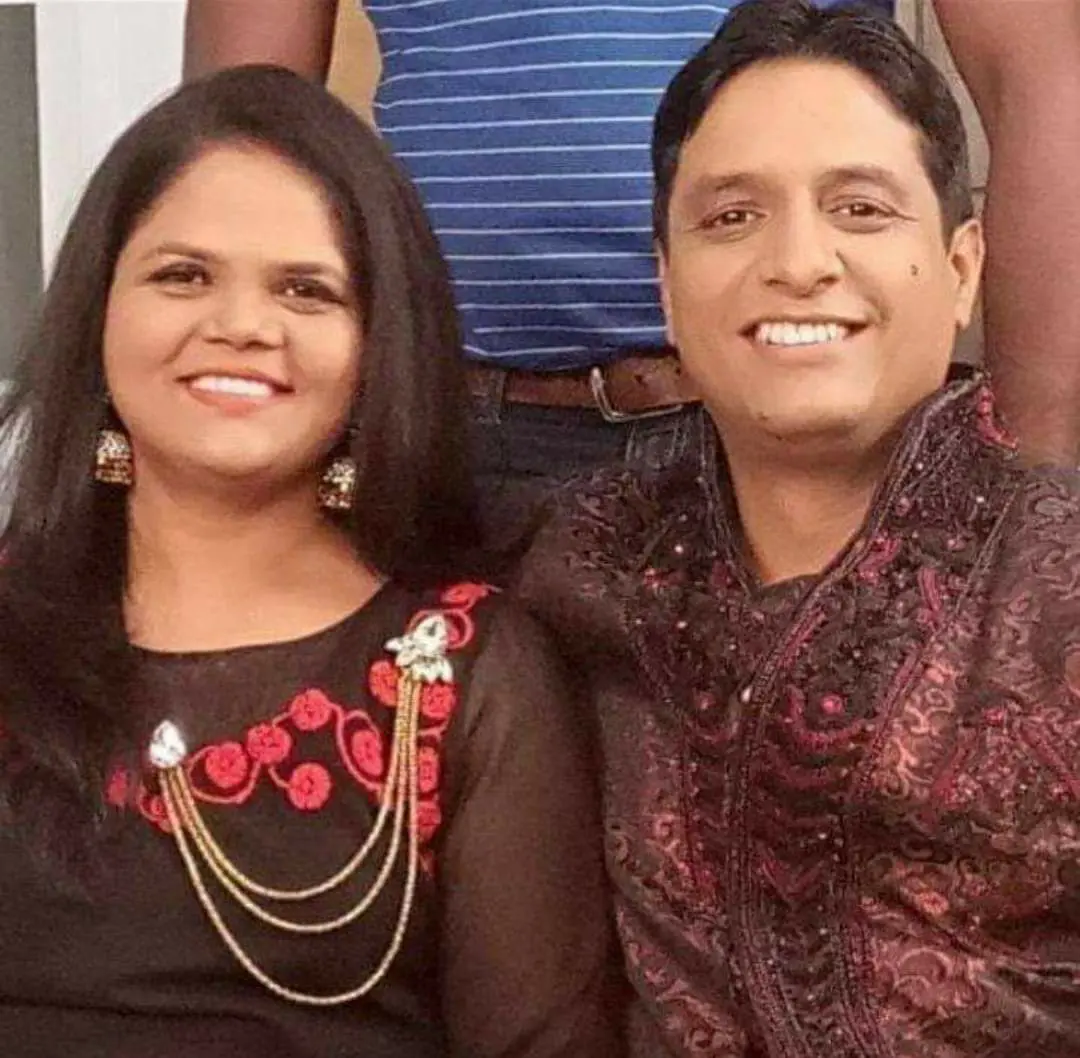 Yet another great opportunity to send healing to the nations of the world! Register Now for HEALING STREAMS Live HEALING services at www.healingstreams.tv/3days
CE City Church Children's Church Teachers Had Their Day of Service @Penuiel Montessori...173 kids ministered to and 45 received salvation with 200 kiddies Rhapsody/read-to me distributed. #CelebratingOurPerfectGift #IDS #Loveworldchildrensministryrocks
Kindly register for the Healing Streams LIVE Healing Services coming Up on Monday, December 14th to Wednesday, December 16th. Click on this link to register; https://healingstreams.tv/reg/ABJZ And you can also register and create your avatar using this link; https://healingstreams.tv/avatar God bless you.
Happy Birthday Pastor sir, thank you for all you do for the body of Christ. We love you and honor you sir
#LWDayofservice2020 #Dec7 #Offer7 #CeSuriname #EWCAZ3
Join CE Warri Ministry Centre as we make tremendous power available at the ongoing one Year PastorChrisLive Pray-A-Thon 2020. www.pastorchrislive.org Jude 1:20 says, 'But you, beloved, build yourselves up [founded] on your most holy faith [make progress, rise like an edifice higher and higher], praying in the Holy Spirit'. We're praying fervidly in the tongues of the Spirit for all 15min in accordance with the scripture above. Glory to God! #prayingnow #prayathon2020 #pclprayathon2020 #Iamapriestinoffice #warriministrycentre
HAPPY BIRTHDAY!!! WE LOVE YOU SO MUCH. God's Army General. #prayforpastorchris #happybirthday #roleupyoursleeve #nigeria #loveworld #ippc2020 #royalpriesthood #pastorchris #love #weloveyoupastorchriss #rhapsodyofrealities #christembassy
#LWDayofservice2020 #Dec7 #Offer7 #CeSuriname #EWCAZ3
Celebrating our Perfect Father, Hero.. We love you Pastor Sir 👍🕺🕺🎉🎉🤸 #Loveworldchildrensministryrocks #CelebratingOurPerfectGift #loveworldchildrensministry #Dec7ChildrensCelebration #celebratingourPerfectfather#Cemidwestzone