PTI LIVE!!: First flight!! So I am on KingsChat Web
First flight!! So I am not quite so sure what happened previously but it must surely have been that I was very very tired and I slept off. Before I slept off I remember that my wife and kids had been all over me. Some screaming, shouting and generally happy family things and then I finally got to sleep. Now... that wasn't the story. The next events are. I got up much later to extremely very eerie silence. I lived in the quiet part of a quiet part of Lagos but this quietness was kinda off a hmmmmm... sort of quietness. No generator sound, no sound of people, cars or beast. Everywhere was eerily silent and there was this slight ringing in my ears. I picked up the phone and dialed my wife. It rang out severally. Hmmmmm! I got up and I went to the bathroom, looked into the mirror and I recognized that it was myself. For extra measure I pinched myself to make sure it was me ( not sure why but I do that once in a while). I used style to check my neighbors through our bathroom window... silence!!. Shuoooo!!! In this Lagos? I opened my door, went from room to room no kids no wife. Now I started getting alarmed. I ran downstairs. Went to the kitchen, living room, guest room - nobody. It wasn't just the fact that there was nobody. There was just this very heavy silence about the place and this deep feeling of being alone. "Ahhhhhhhh!! They have raptured!! I have been left behind"! Those were the first thoughts that came to my mind. Why those thoughts came at that time, I don't quite know. But I seemed quite convinced. Hehehehehe! so as regards my wife, she was so SU and so keyed in that I kinda always joked that before the trumpet would have touched the angel's lips, she would have gone fiam!! But first she would have gone to the boys "Jason, Christian" Oya let's go. Your Dad would meet us later" "Tony it is rapture time oh, leave that laptop alone!" I sat on the couch and held my head. All of pastor Chris's teachings from "the terminal generation"; Elder T's LMC eschatology classes came into my mind. I remembered the Tim Lahaye "left behind" series and the movies. When I remembered the mark of the beast, the tribulation, I shouted to myself "Mo gbe" Ehn!! Olorun maje!!! God forbid!! Yup I can sure be a drama king sometimes!! "God where did I miss it?" I quickly ran a spiritual check: soul winning? check; partnership? Check; Christian living? Check; apart from not visiting my mother regularly as I should, and one or two vexing with someone here and there, everything else checked out fine. "God is it that you want me to be part of the revolutionary force during this period"? ( 🤦🏽‍♂️🙄 seriously? Well, that is what you get from too much movie watching plus added drama kingism ). I dialed it up for extra measure. "God, not my will but yours be done". It is okay!! I steeled myself for the pain and suffering to come. All this while, I kinda felt disoriented. I felt whoozy and tired. Most of all, My ears had a slight ringing. I thought to myself that maybe it was the part of the sound of the trumpet that I didn't quite finish hearing. Anyways, I ran into the compound and then I realized that true true they had gone. Yup they had but they had used physical means... her car wasn't in the garage!! At least I was lucid enough to realize that cars don't rapture. Just then, I heard my phone ring... I ran to where I had left it. "Heyyyy what's up" came the familiar voice at the other end "Where are you all, mehn I thought you and the kids had raptured" "Hehehehehe" came her voice in that her usual half laughing half talking manner. "It must be the drugs the doctor gave you. You needed to rest. Tony it is Sunday, we were in church, I couldn't pick my phone. We are on our way back" Apparently there is something called malaria psychosis. It is defined as "neuropsychiatric reactions producing paranoid delusions" That was my test run. You could call it a fire drill. Drills simulate a real event. When the real event happens, would you be found ready? That, is the real question. Pastor Chris has been releasing some valuable end time revelations these past weeks. We are on part 3. You do yourself irreparable harm if you don't key in. *** Yes you are at home One of the big tendencies is to let yourself go. You get so indisciplined in your eating that you add so much weight. 1. Watch your portions. You really don't need more than literally a handful of food to live well. Weigh yourself everyday. 2. Eat healthy. Avoid soda and junk food 3. Exercise - walk around your compound, exercise within your home, climb up and down the steps. If where you live is conducive, run, jog, walk for at least 1hr daily. 4. Exercise your mind. Develop it. 5. Pray and study 6. Create a schedule that mimics your regular work schedule. 7. Build your relationships. Call up people. Find out how they are doing. It also creates opportunities for soul winning. *** playlist T-Sharp I got the Victory https://fanlink.to/cNsN SeOk War Ready https://linktr.ee/SeOkMusic Sayonara.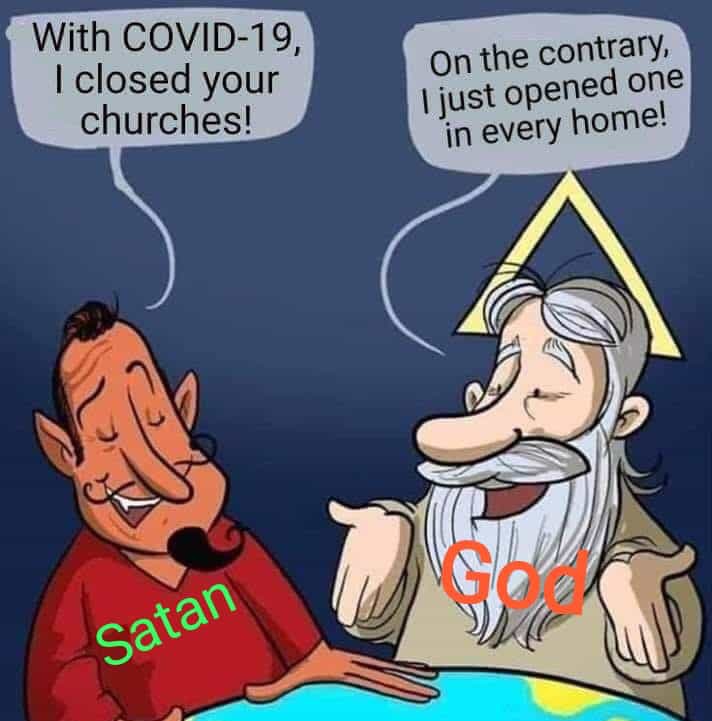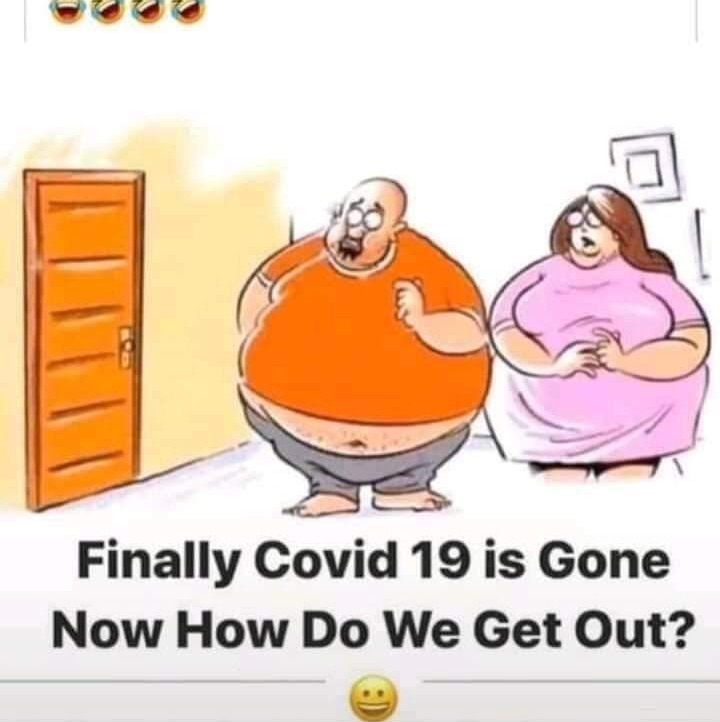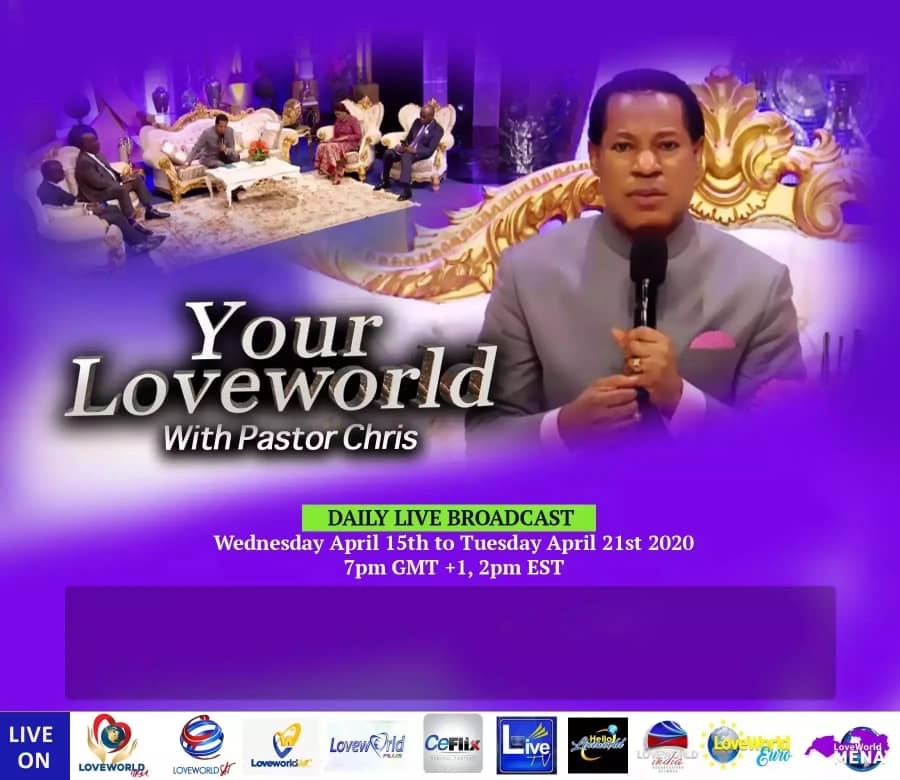 #prayingnow #quebeczone #CEMontreal #Prayathon2020
#prayingnow #Iamapriestinoffice #pclprayathon2020 #Nigeria
I am continually aligned with the perfect will of God; leading many into His marvellous light.
#prayingnow #ceamadikalagbor #cc3group #cephzone3
I am free from sickness, and I will not be overtaken by feelings of pain and discomfort because God's Word and the law of life inundate my being completely.
I refuse to cower in fear of what the adversary may do to my body because I know who I am. I can never be defeated; I stand as a king and I reign victoriously in life.
Making Tremendous power available . CE Botswana group.
Making changes everywhere. Botswana Group.
Happy birthday son. You gave up football and became a Pastor. I am immensely proud of you. You are a father's dream and have always answered and lived up to your name "Ugonna" - the glory of the father. Happy birthday Pastor Jorghino UGONNA Onyeme. Love you dearly.