Molly: John 15:16KJV I am chosen on KingsChat Web
John 15:16KJV I am chosen by God. I am ordained to produce much fruits. Im not only called but im one of the chosen. I know who I am.#IPPC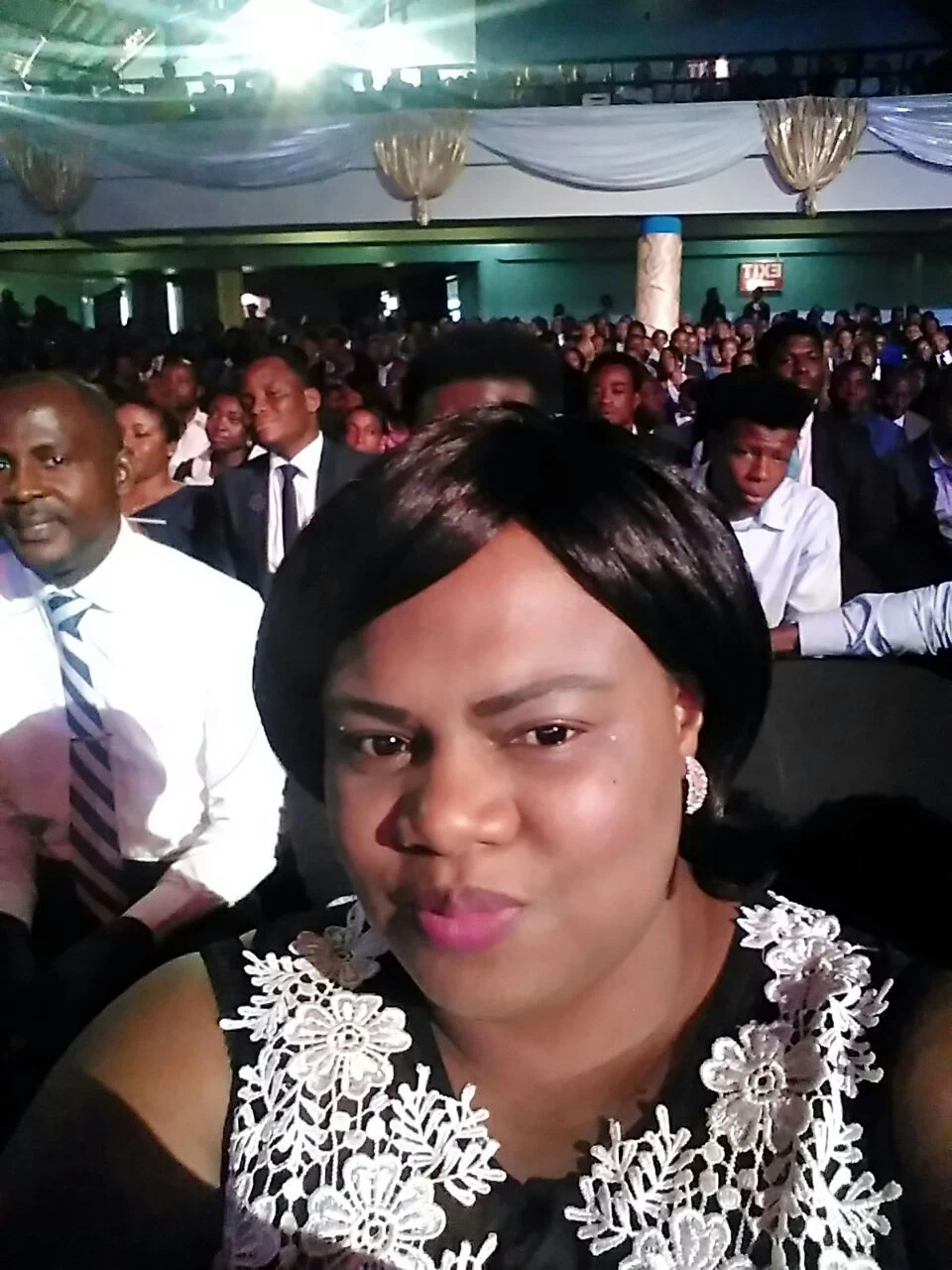 https://www.kingsch.at/p/ODd1Mmd
When God sends a prophet and commands change...the world has no choice but to conform #SmileMyZimbabwe #PastorChrisOyakhilome
PCDL 100 DAY CHALLENGE! DAY 52: PLEASE FIND QUESTION BELOW: #pcdl100daychallenge #cewarrizone
Happy birthday my dearest Pastor!Thank u Sir for all u do to further the Gospel in Canada & around the world;inspiring us all to do d same!
https://www.kingsch.at/p/M3lGaTR
Happy birthday Pastor Andy. I love you soo much #HBDPA2111
Mfundisi usuku oluhle nempumelelo. Amandla! !!!!! From my nation Sir to you Sir. #PA1121 love you Sir
RON 2008 #blwcelebrates30years #ssvz2 #CEUYO
HBD Pastor, thank you for always teaching me the more excellent way. Your patience,endurance in the things of God continue to strengthen us.