kemi olugbade: A father may move around, on KingsChat Web
A father may move around, but he never leaves his children behind; Pastor Tony, we know you've still "got us"! We're you children!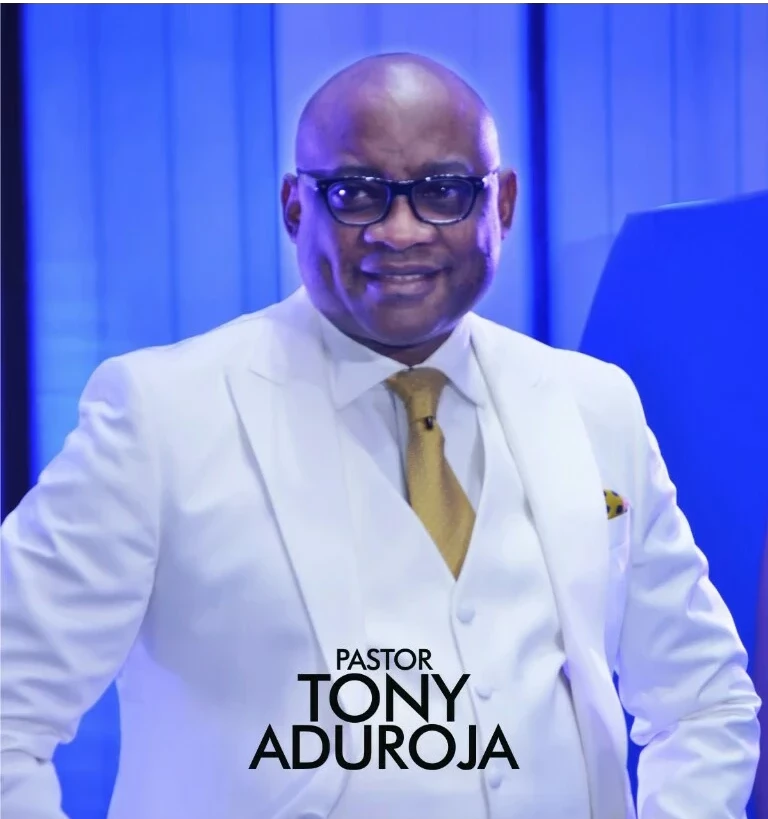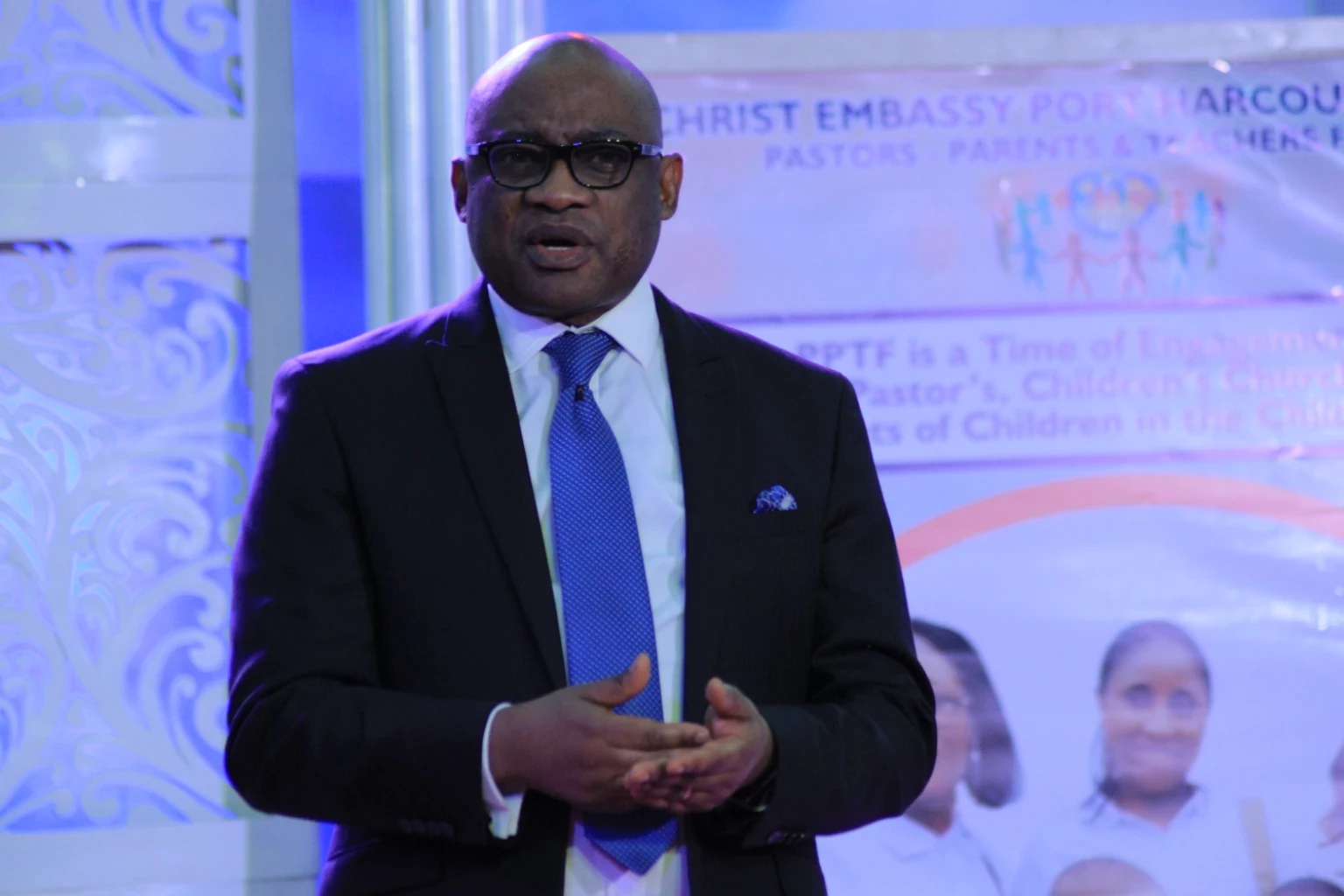 Another level@EAC #EAC2017 #NoSize #NewLevel
BLW ghana Zone Rocks #GloryAndGrace #GLORYANDGRACEWITHPBL #Blwghzone
Reachout Nigeria 2017 Bonny Island, Rivers State. Nigeria
Happy Birthday Pst! You make Christianity lovable, Ministry fun, easy & goals achievable bcos u showed us to start on our knees. Thank U Pst
#RussiaforChrist #Prayerforthenations #Offer9 #Countup #HBDPsNnamdi #CeRussia #0910
#PHOTOSPEAK!!! INSPIRING GREATER DREAMS IN BENIN CITY. CE BENIN VIRTUAL ZONE RON 2017 CAMPAIGN CARNIVAL FLOAT #RONLIVESHOW ...The harvest was truly ready, the souls were hungry, and we were present on the field to feed them with the messenger angels. Hallelujah!!!
🔔🔔The count up has begun📢📢 "BE IN A PLACE WHERE YOUR FAITH IS BUILT, YOU LIVE BY YOUR FAITH" ~PA #PA2111 #PANov21 #ILovePA #CEDurbanGrp