BLW UKZONE2: UK ZONE 2 PRAYING LIVE on KingsChat Web
UK ZONE 2 PRAYING LIVE IN THE YEAR-LONG PRAYER-THON 2020 - Members of UK Zone, led by our Zonal Pastor, Pastor Tony Aduroja, carrying out their priestly ministry and praying for the unstoppable spread of the Gospel in our world. Glory to God!! #prayerthon2020 #Imapriestinoffice #ukzone2 #OuryearofPerfection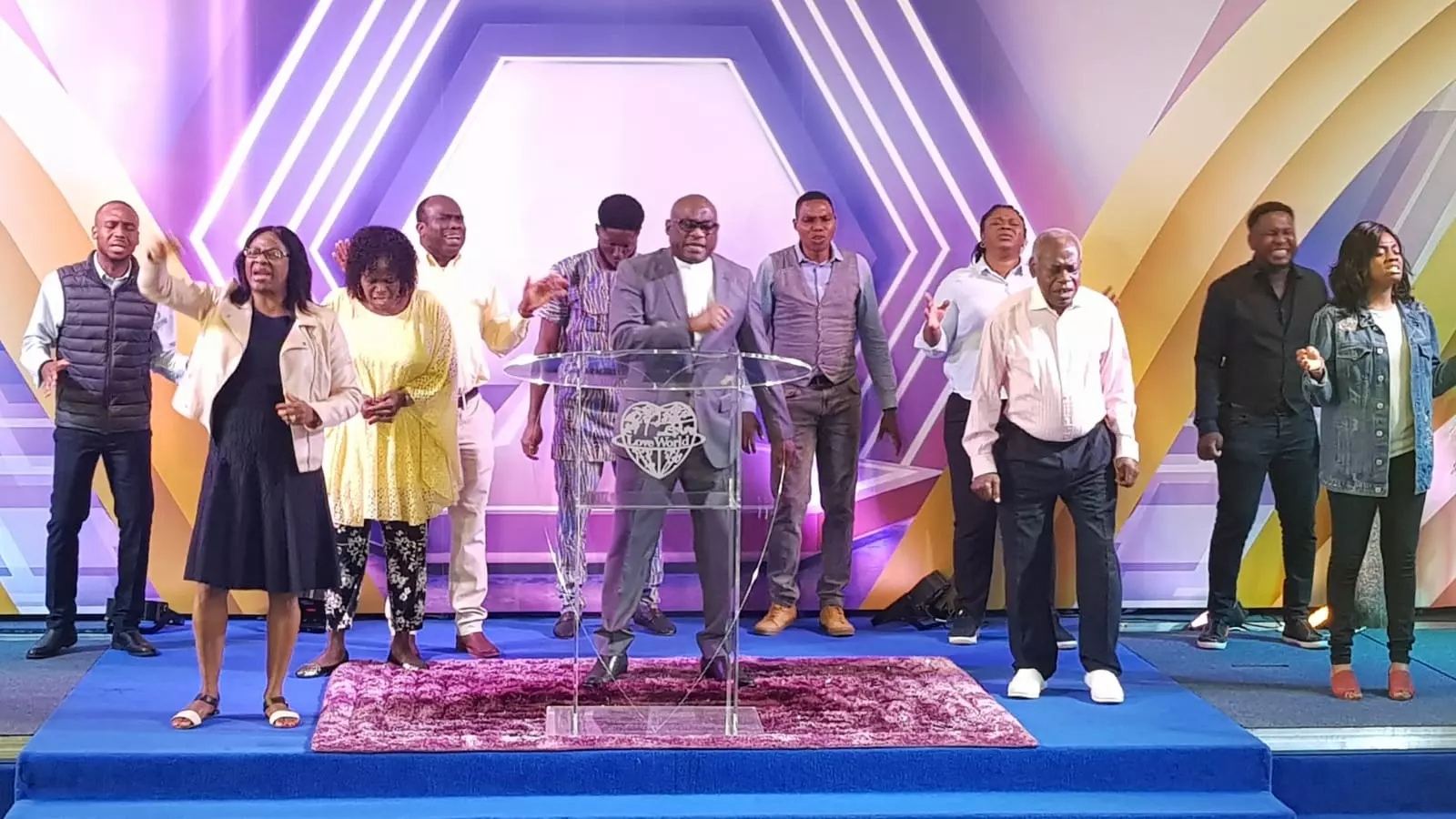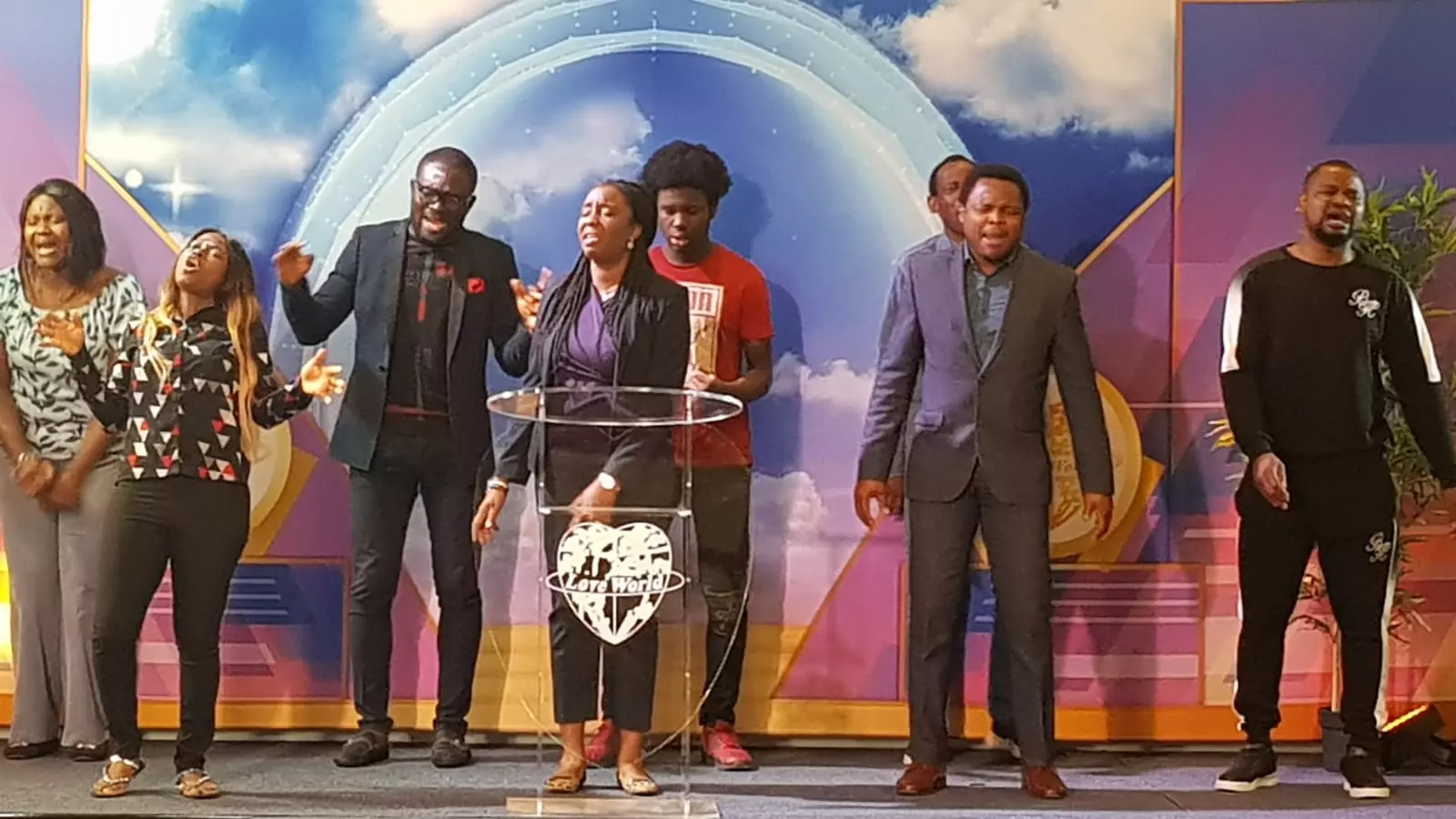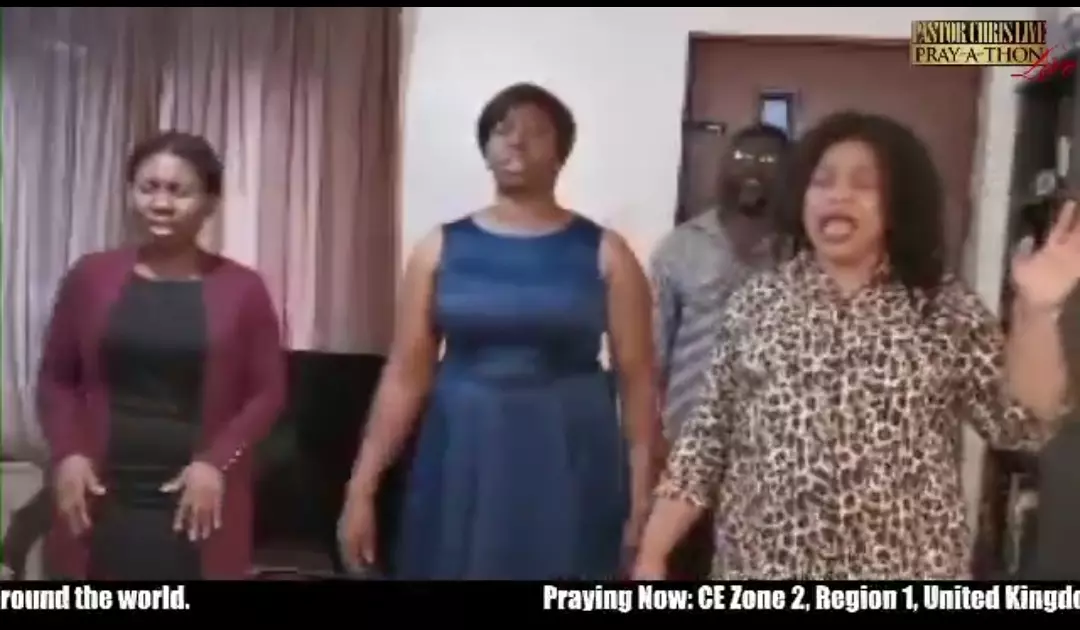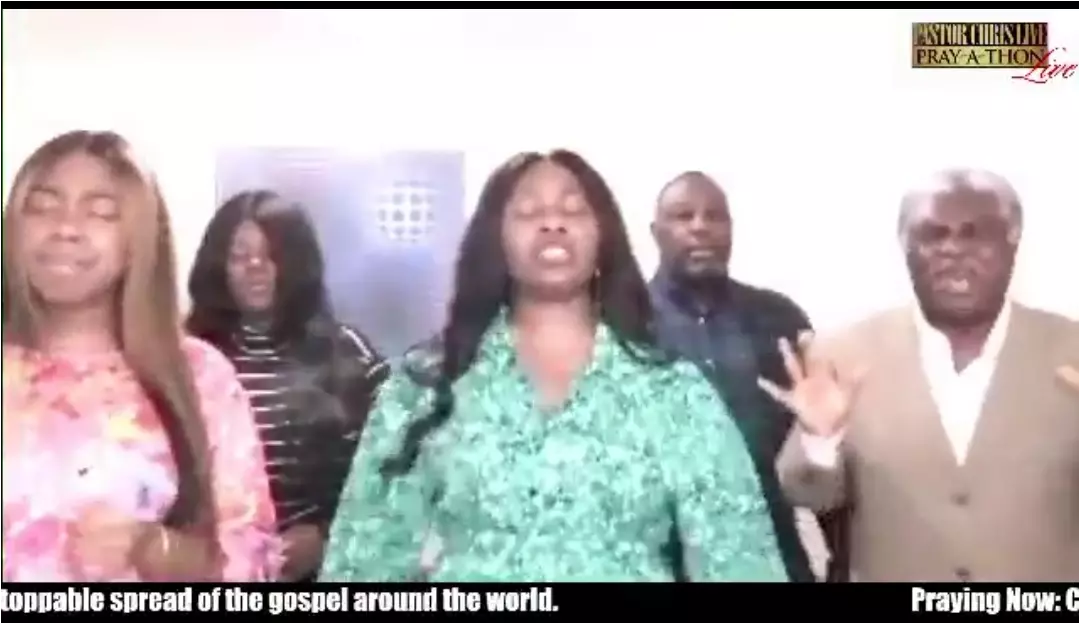 Pastor Bimpe
commented:
We The spread of the Gospel cannot be stopped. Glory to God🙏
Ukzone2 prayer this morning was amazing thank you jesus.
When You Mature in the God-Kind of Love, You'll Love what God Loves. God Loves His Church. "... Christ Loved the Church and gave Himself for Her" Ephesians 5:25. #THESPIRITWORD #IT'SYOURMOVE #MAKEYOURMOVE
Live Now on LoveWorldSAT : In The Gap with Pastor Ronald Kwenda! Tune in to LoveWorldSAT to join us as we stand in the gap through prayer and make tremendous power available. _ www.loveworldsat.org/live-tv _ #loveworldsat #loveworldnetworks #inthegap
You want to make your day beautiful by not having any negativity around get cetunes on the go and listen to the best gospel music
What ever you ask for is his name asking for it.You dont have to use faith.All you have to do is believe in the name of Jesus .You can demand for something to happen in the name of Jesus.You are not praying to jesus but praying to the father in the name of Jesus #exposeonprayer
IN COMMEMORATION OF OUR HIGHLY ESTEEMED ZONAL PASTOR'S BIRTHDAY CE Abuja Zone Teenagers and Youths #PDF15O7 #PDFprayerchallenge #abujazone #GraceLivesHere
Glory!!! The Gospel is spreading like wild fire all over the world!!! Unstoppable!!! Glory to God!! #ukzone2 #iamapriestinoffice #ouryearofperfection
#UKZone2 #LovewcentralChurch #iamapriestinoffice #pcl2020 #Prayathon2020 #Ouryearofperfection #Mymonthofproductivity
30truthsaboutworship #episode10 #myworshipmyweapon *Do you constantly experience that glow that comes with true Worship? full video here. https://ceflix.org/videos/watch/1849967 OR https://youtu.be/GXAOeR3rDaQ Kindly click on notification bell Like. Share.Subscribe.Comment.