Elvis obrako: wow...nations are crumbling at the on KingsChat Web
wow...nations are crumbling at the feet of Jesus,the word works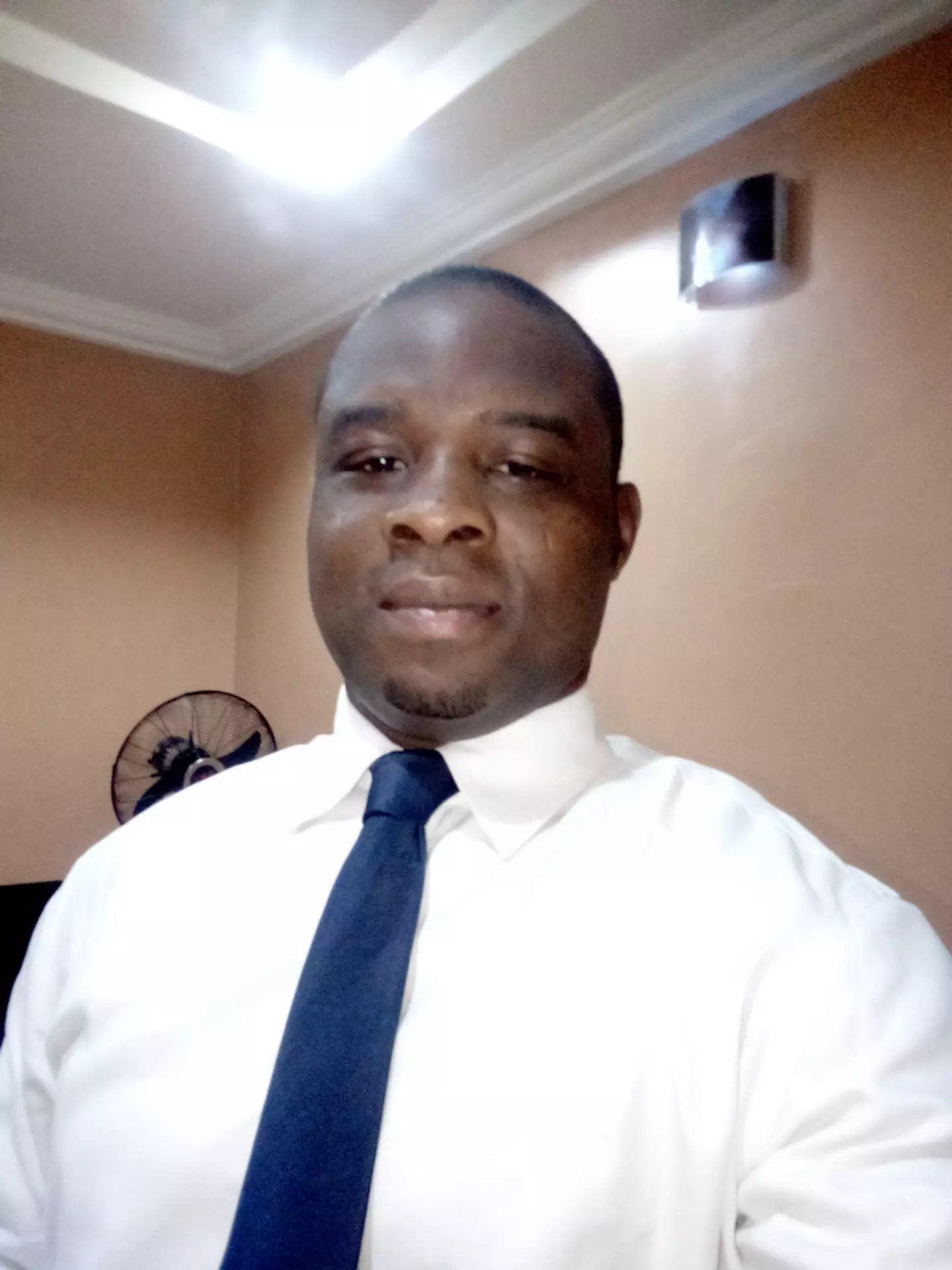 Glory be to God.Tonight during the Night of Bliss Haven will visit us.Thank you Pastor for your ministry.
@ the Night of Bliss South Africa .The Lord is set to do great and mighty things in our midst tonight .He will bestow special grace and favor, our lives will move to another level of glory and South Africa will never be the same again. Hallelujah!
Night of Bliss mode activated. Things are happening everywhere.