Pastor Hlengiwe Moepe: Happy Birthday Ma. It's an on KingsChat Web
Happy Birthday Ma. It's an honor to celebrate you. Thank you so much for blessing me specially. I celebrate you today and always #CESAZone1 #pstrebecca3103 #flawlesspstrebecca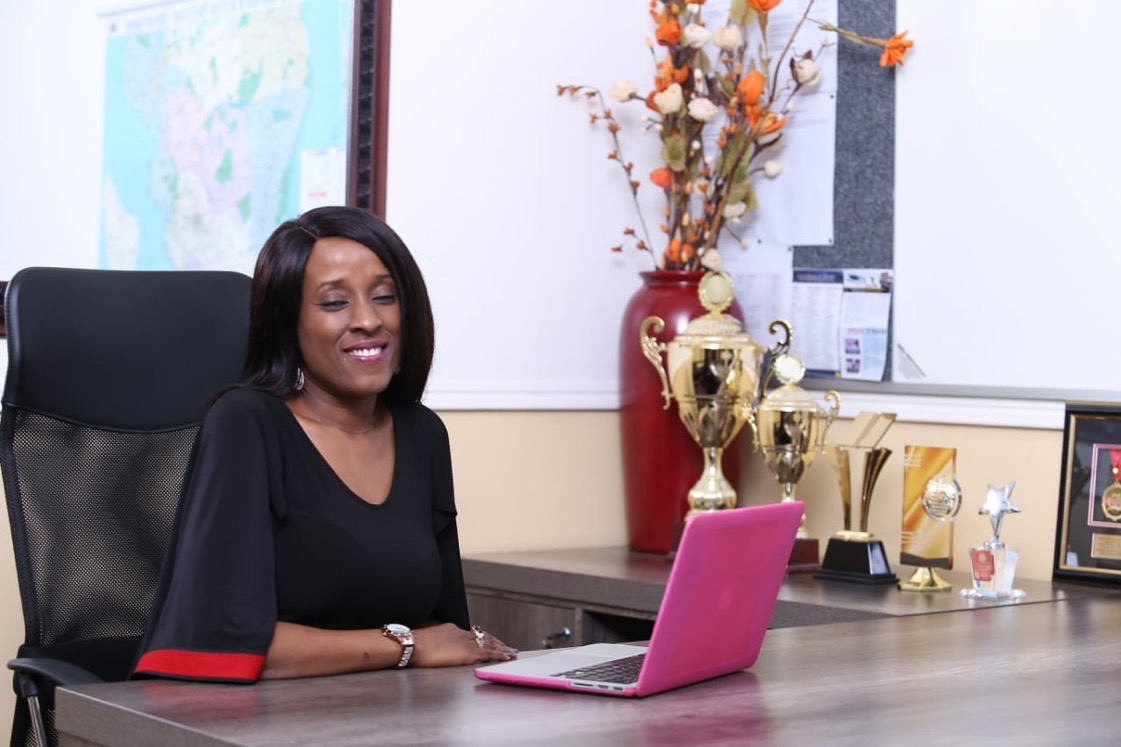 6:15am Onsite Prayer Session Tuesday, 31st March 2020 #cekano #nnwz2
Force vaccination; Makredus-mankradisdu It is cancelled!
11:45pm Prayer Session Monday, 30th March 2020 #cekano #nnwz2
Every Home A Viewing Centre @ Day 3 of Your Loveworld. Youth participation from Argentina, Ecuador, Guyana, Denmark and India #yourloveworld #gylf #timeforchange
There is absolutely nothing we can't achieve. As Christians, there is power in our prayers . 💪💪💪. So we keep praying. Kabaya, Glorrryyy #Yourloveworld #eneczone #PrayingwithPastorChris #Globaldayofprayer #gdop2020
#iamprayingwithpastorchrislive #pclprayathon2020 #praython2020 #iamapriestinoffice #ukzone1 #myyearofperfection #mymonthofknoweldge
My life will never be the same again. Am not the victim. Am on top of things.
Thank you Ma for all you do for us in CESAZONE1 Happy Birthday 🎁🎂🎉🎈🎊 #CESAZone1 #pstrebecca3103 #flawlesspstrebecca
Happy Birthday Esteemed Pastor Rebecca Ma #CESAZone1 #pstrebecca3103 #flawlesspstrebecca