Folu Christopher: Happy Birthday esteemed Sister Lizzy. on KingsChat Web
Happy Birthday esteemed Sister Lizzy. Adorable, dependable, ever smiling ☺ She's that person you want to work with. Of the increase of your relevance in Ministry, in the body of Christ, there shall be no end. 🎂🍰🍾🍡🌺🌸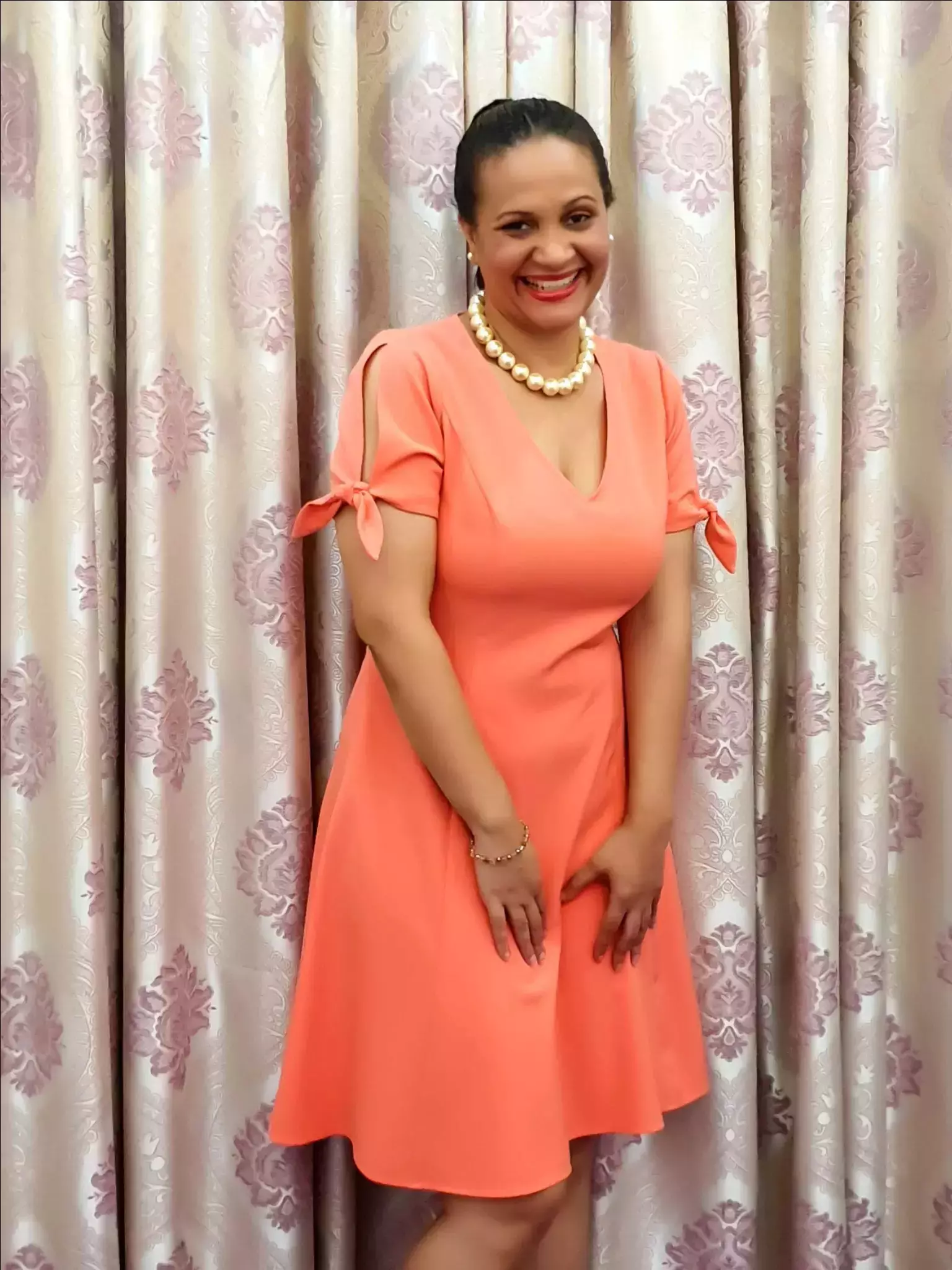 christiana Nagbons
commented:
Your page is lovely , I have a business proposition for you ! If you are interested just give it a shot by sending me a dm 🤝
📣📣📢📢 24HRS PRAYERS CHRIST EMBASSY UK ZONE 1 REGION 2 GETTING READY TO TAKE ON THE BATON OF PRAYER IN THE PASTORCHRISLIVE PRAY-A-THON 2020!!! 🙌🙌 In just a few hours, the batton would be passed on to #UKR2Z1 & #UKR2Z3 to lead the world in prayer for a full 24 hour period comprising several 15 minute prayer sessions, and history will be made yet again! With continous prayer comes continous answers. Just the thought that for the next 24 hours, all of Heaven and earth would be counting on us to pray and cause changes worldwide, is so uplifting. We are deeply grateful to our father and man of God, Rev. Dr. Chris Oyakhilome, for this amazing privilege. We are ready to pray! Glory to God #prayingnow  #prayathon2020  #iamapriestinoffice #UKZ1 #UKRegion2
ReachOut Australia! Check it out!
#prayathon2020 #iamapriestinoffice #UKVZ4 #ROR #OTD #REFUSEPRIDE WE GLORY, BOAST & BRAG SOLELY ABOUT WHAT OUR JESUS HAS DONE. "Who are you, O mighty mountain of opposition? ...you'll become a smooth plain, with many declaring, the grace of God is evident. #zechariah4v7
What a moment in our ministry year
This is ReachOut Sydnet Australia #ROAUS #CESYDNEY CEAUSTRALIAREGION