Wonderhema: Happy birthday to my Father, on KingsChat Web
Happy birthday to my Father, my life coach and all season greatest teacher that ever liveth. Thank you so much Sir for continually transforming my life and the lives of many around the world. I luv u so much Pastor sir #Dec07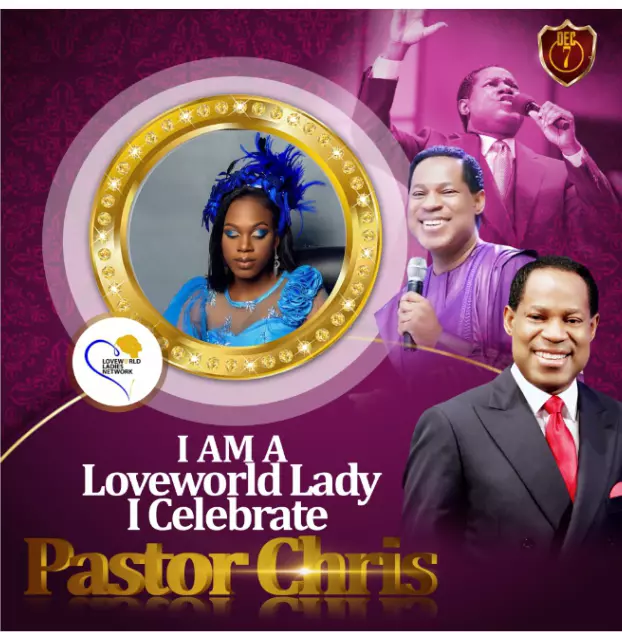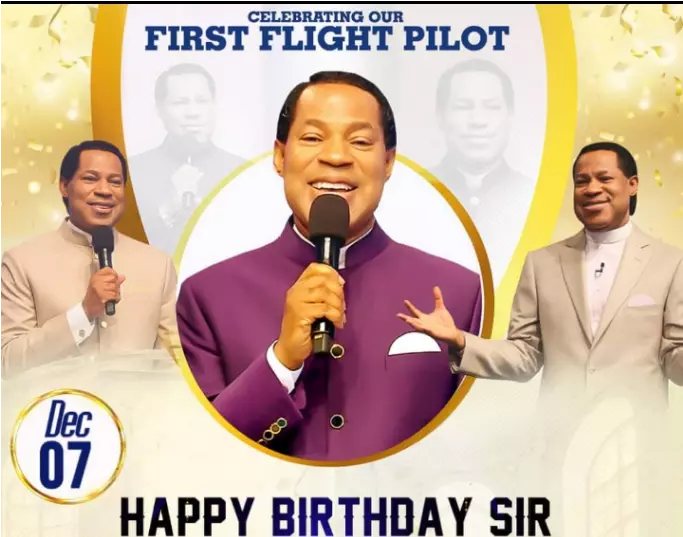 Happy birthday Pastor Sir thank you for teaching us the word of God. I love you Pastor Sir🙌🏻👏🏻💃🏻 #0ffer7 #HBPC #ceregentspark #cekensingtongroup #cesazone2
Happy birthday Pastor Sir thank you for teaching us the word of God. I love you Pastor Sir🙌🏻👏🏻💃🏻 #0ffer7 #HBPC #ceregentspark #cekensingtongroup #cesazone2
Happy Birthday Pastor Sir,Thank you ,Thank you ,Thank you for saying yes to God's Vision,My life changed bse of you,I love you sooooo much Sir, Happy Birthday Sir
Happy birthday Pastor Sir thank you for teaching us the word of God. I love you Pastor Sir🙌🏻👏🏻💃🏻 #0ffer7 #HBPC #ceregentspark #cesazone2
Happy Birthday Daddy As the ornamental roses spread its fragrance to the beauty of the beholder. So, you've spread the fragrance of your grace and love to us all. You are an empitome of beauty and a passionate example of generosity. Your inspiration became our aspiration and perspiration. Sir, you brought the love of God and made it became so real to us. Pastor sir, from the teens church of Christ Embassy PH zone3 we say HAPPY BIRTHDAY..
HAPPY BIRTHDAY PASTOR SIR! Pastor Sir I celebrate you with ALL my heart!I personally thank You Sir for teaching me the Word. Thank you for being a Leader and guide to the Nations. Thank you for changing my life! I love You now and forever my father. #Dec7 # Offer7 #CEToronto 🇨🇦🇨🇦
HAPPY BIRTHDAY PASTOR CHRIS SIR! My Beloved father, my life Coach. You gave my life a meaning. I love you beyond words.