FRESH FIRE FOR GREATER EXPLOITS As our man of God Rev.(Dr.) Chris Oyakhilome DSc. DD. prophecied, there will be a great revival and many people will retrace their steps to become more kingdom conscious and they will be more eager to serve the Lord. This is the case of these youths from Argentina who came hungry for the word and have received increased grace for greater productivity and exploits for the kingdom of God. A new breed of foot soilders have been fully equipped by the Spirit through this impartation and are ready to fill Argentina with the doctrine of our Lord Jesus. Watch out for these Ambassadors, for they will do great and mighty things. Glory to God! #GYLF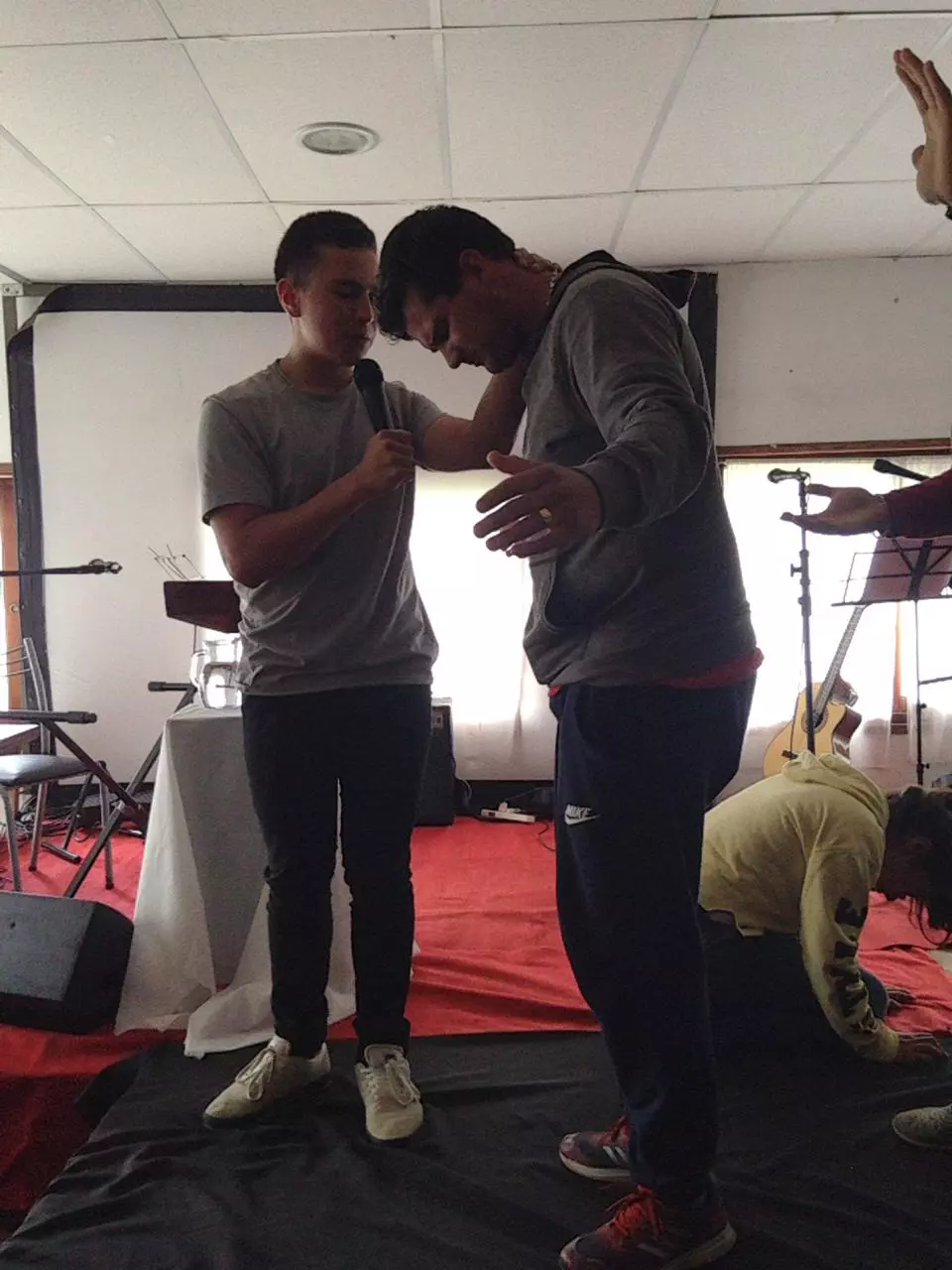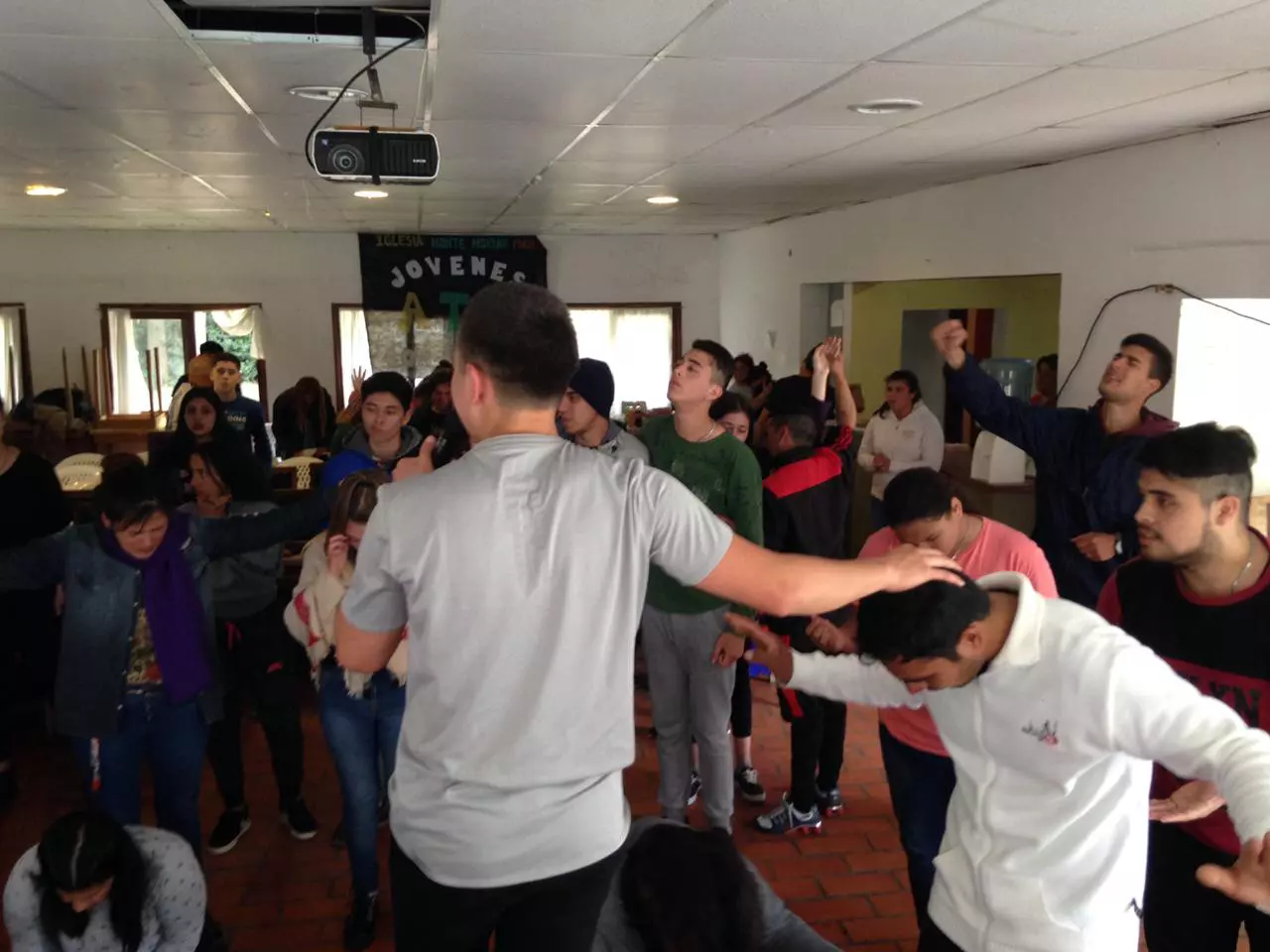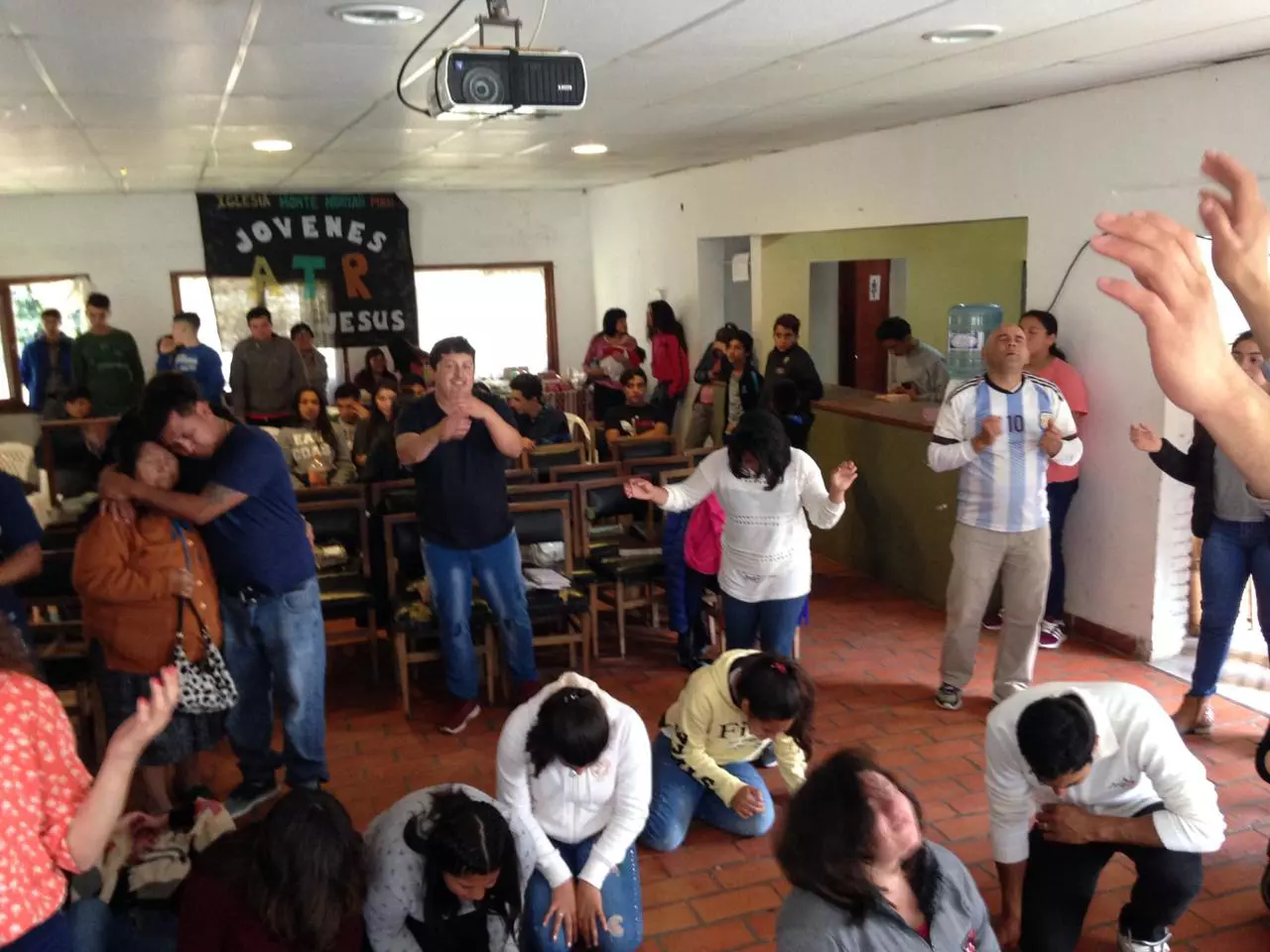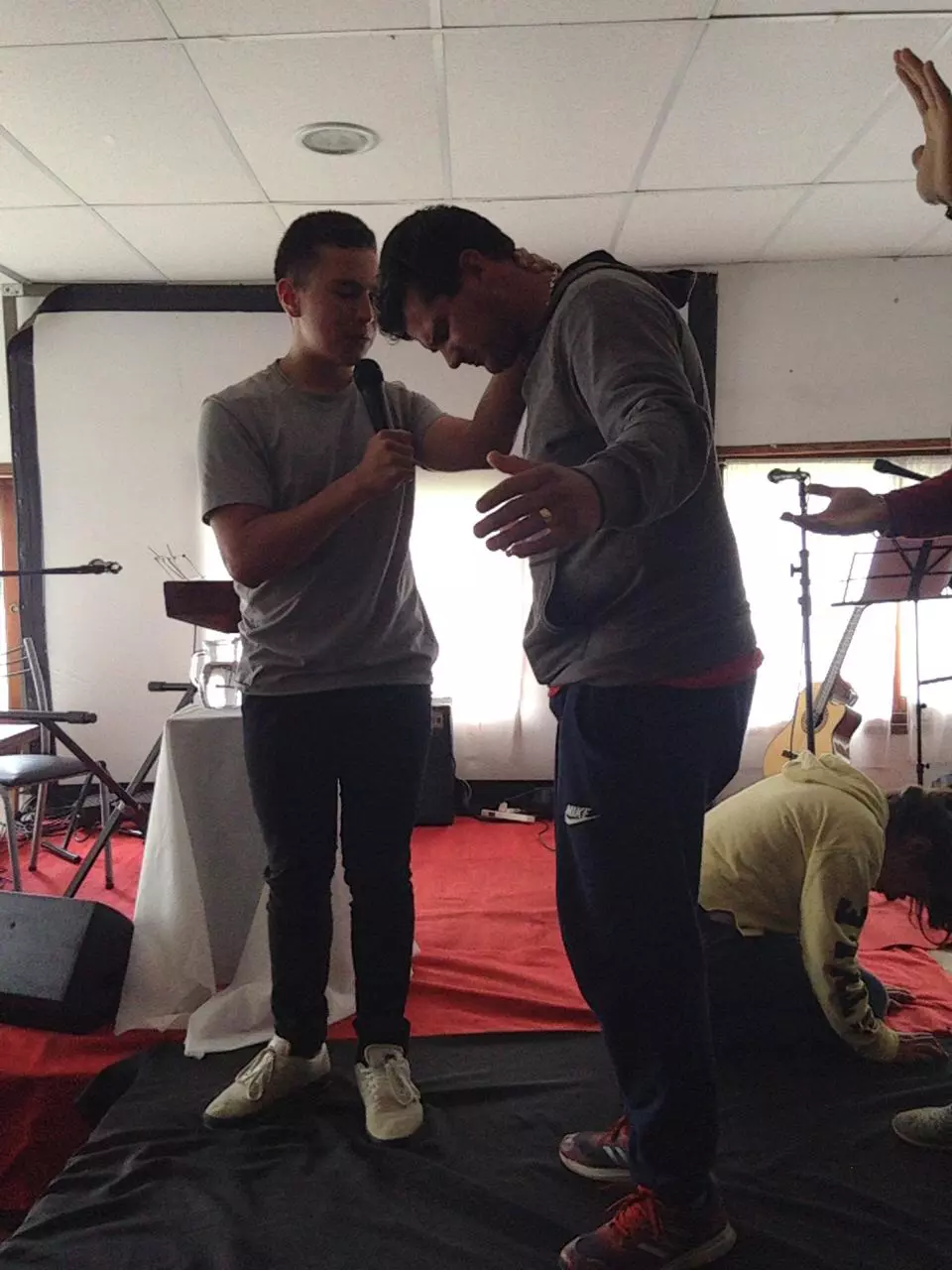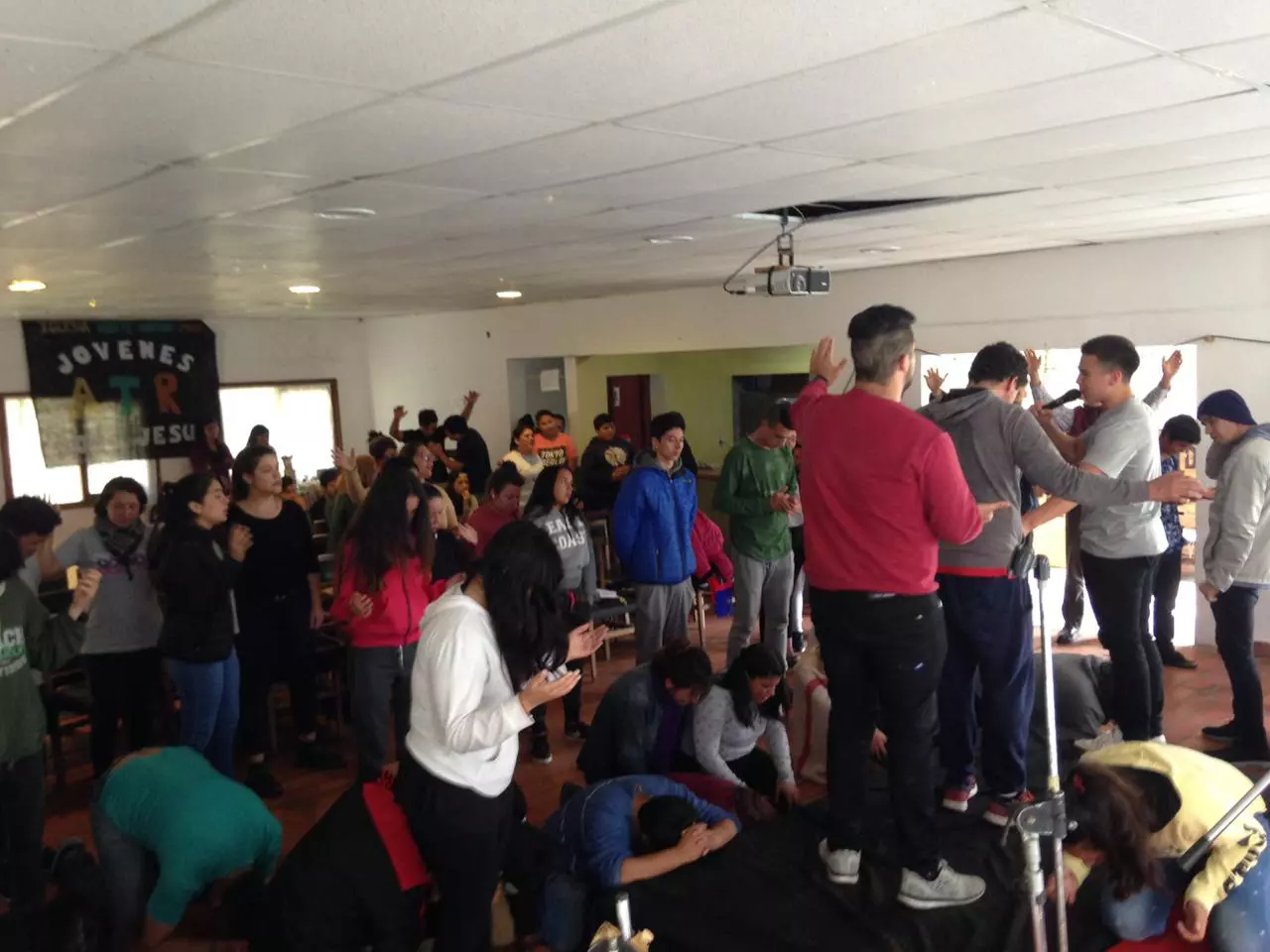 Happy Birthday Ma 🎂🍾🥁🎁🍹💰🍰👯👯👯👯👯👯 Thank you ma for loving, leading and blessing God's people so passionately. Your faith exploits are so inspiring and the years ahead are replete with victories and more phenomenal exploits. I love you dearly.
#KeepSayingIt #1861 Wednesday 6th January 2021 I am one with divinity and I have eternal life coursing through my being, as a result of this oneness. Therefore, no sickness, diseases or infirmity can stay in my body. I'm living a successful, healthy and victorious life because I'm one with God's Spirit and death has no association with me. I'm the light of the world, a city set on a hill that can't be hidden! Therefore, I walk in miracles and glorious manifestations of the supernatural. I heal the sick, cleanse the lepers, raise the dead, and cast out devils! As I go out today, I'm the solution to the problems of many and the answer to their questions; everything that's not of God—sickness, poverty, death, lack, failure, depression, etc.—bows before me in the mighty name of Jesus! Amen.