LoveWorld UK: LIVE NOW: VOCAL LEXICON Check on KingsChat Web
LIVE NOW: VOCAL LEXICON Check out the behind the scenes of how the best songs are made with Frank R1 🧑🏾‍💻: Watch Loveworld UK on ⁣⁣⁣ 📲: LIVETV Mobile App 💻: www.loveworlduk.org/watch-live⁣⁣⁣ 📱: Loveworld UK 3.0 Mobile App⁣⁣⁣ ⁣⁣⁣ To Partner/Contact us⁣⁣⁣ Call: +442075115830⁣⁣⁣ Email: sponsors@loveworlduk.org; info@loveworlduk.org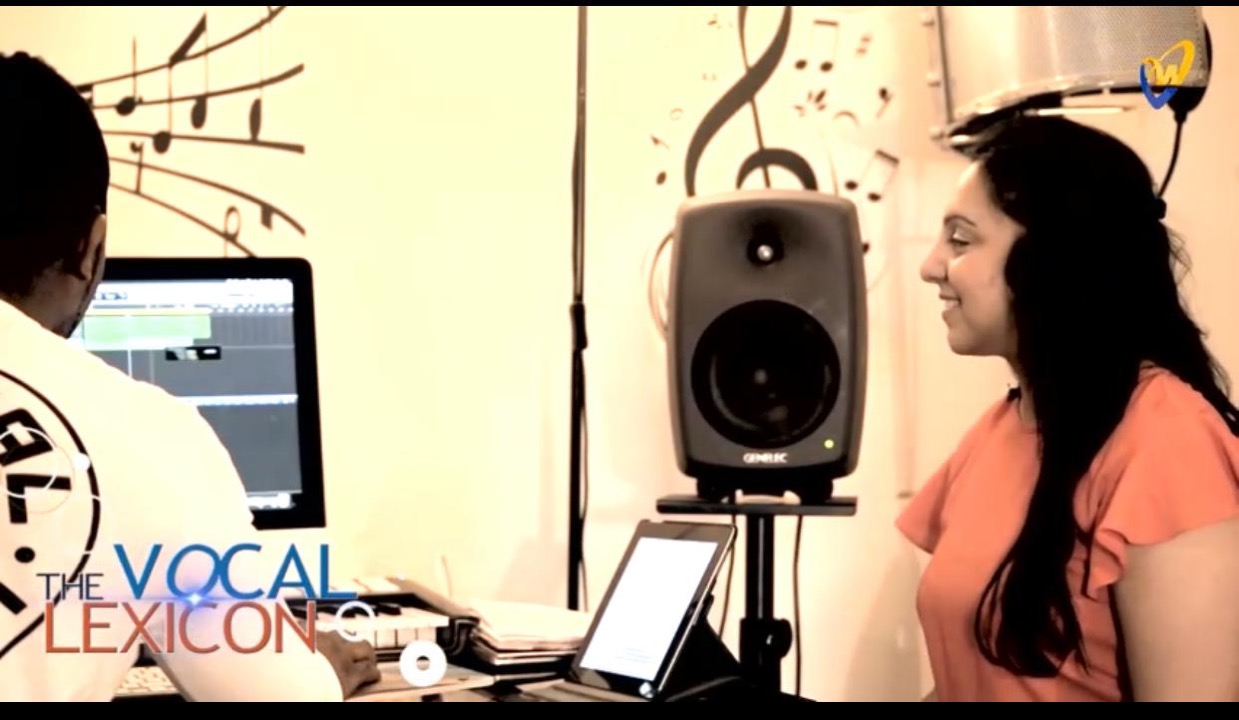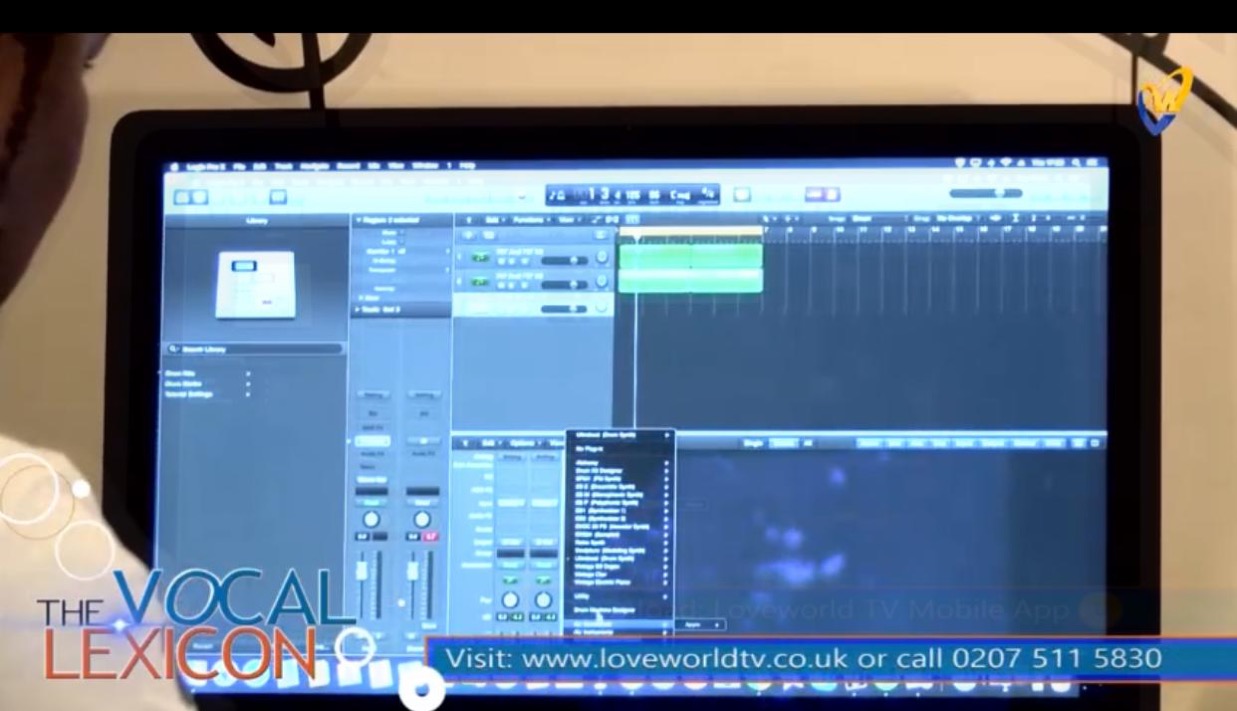 Catherine
commented:
Invest $350 into bitcoins and earn $3,400 in 1 week directly to your bank account, add me to learn now, Whatsap +13252445331
LisaAmanda🇿🇦
commented:
A lot of people have been pretty skeptical about investing in bitcoins and that is very understandable because of how risky it can get. However, with the right account manager bitcoins trading has proven to be one of the most lucrative online platforms to invest. Getting the right account manager is also not as easy as it sounds that is why I recommend Mr Thomas fxgeorge, He is highly reliable and also guarantees a accountability. Within a short time, you will definitely make so much profits. Content Mr Thomas fxgeorge WhatsApp+1(850) 7391660
Check out my inspiring post on Yookos!
Merci pour tes encouragements et la sagesse de Dieu que tu m'as enseigné tous ces années, que le seigneur continue de te bénir de sa sagesse et son onction. merci pasteur. joyeux anniversaire #CEquebeczone # CErivesudmontreal
Happening Now CGI Super Wednesday Service in multiple Centers across CE Lagos Zone 1 Inspiring Prayer & Exhortation Session with the Esteemed Pastor Goke Adebayo #CGI #CELZ1 #unstoppableChurchGrowth
Thank you Pastor Sir for always reminding me that I have come into the kingdom for such a time as this. Thank you Pastor Ma for being a fire brand. I love you Pastor Sir and Ma. Happy Wedding Anniversary.
HBD to one so exceptional and full of the Spirit! Thank You Esteemed Pst Yvonne for you exemplary life of faith. Thank you for the impact you've made in the lives of so many. Your path is both now and forever victorious. I love and appreciate you so very dearly! Enjoy your day 😘!
#LOVEWORLDUSHERS USHERS OF CHRIST EMBASSY #TALKINGSESSION #prayathon2021 WEEK 2 DAY 14 YEAR OF PREPARATION MONTH OF CELEBRATION JANUARY 20TH Dear Heavenly Father, I thank You for choosing me to know Your will. I am rooted and grounded in Your Word, producing fruits of righteousness, for Your glory.….... CLICK LINK TO CONTINUE https://www.kingsch.at/p/U0JBeUF
Happy super wedding Anniversary dearest mum/Dad😍🥰❤️🤩 Thank you for saying yes to God, and for being a blessing to me and many around the world.🍿❤️ Your Union is a huge blessing to the And I wish you More blissful years ahead 😘❤️🤩😍🥰 I love you super 😘