St.Michael: IT MY SISTER'S 50TH A on KingsChat Web
IT MY SISTER'S 50TH A very special day indeed, lives have been transformed as a result of her work in Buckinghamshire and byond; our nation has also experienced growth over the years with her partnership effort. Happy Birthday Sister Jestina. Yours Dcn Mike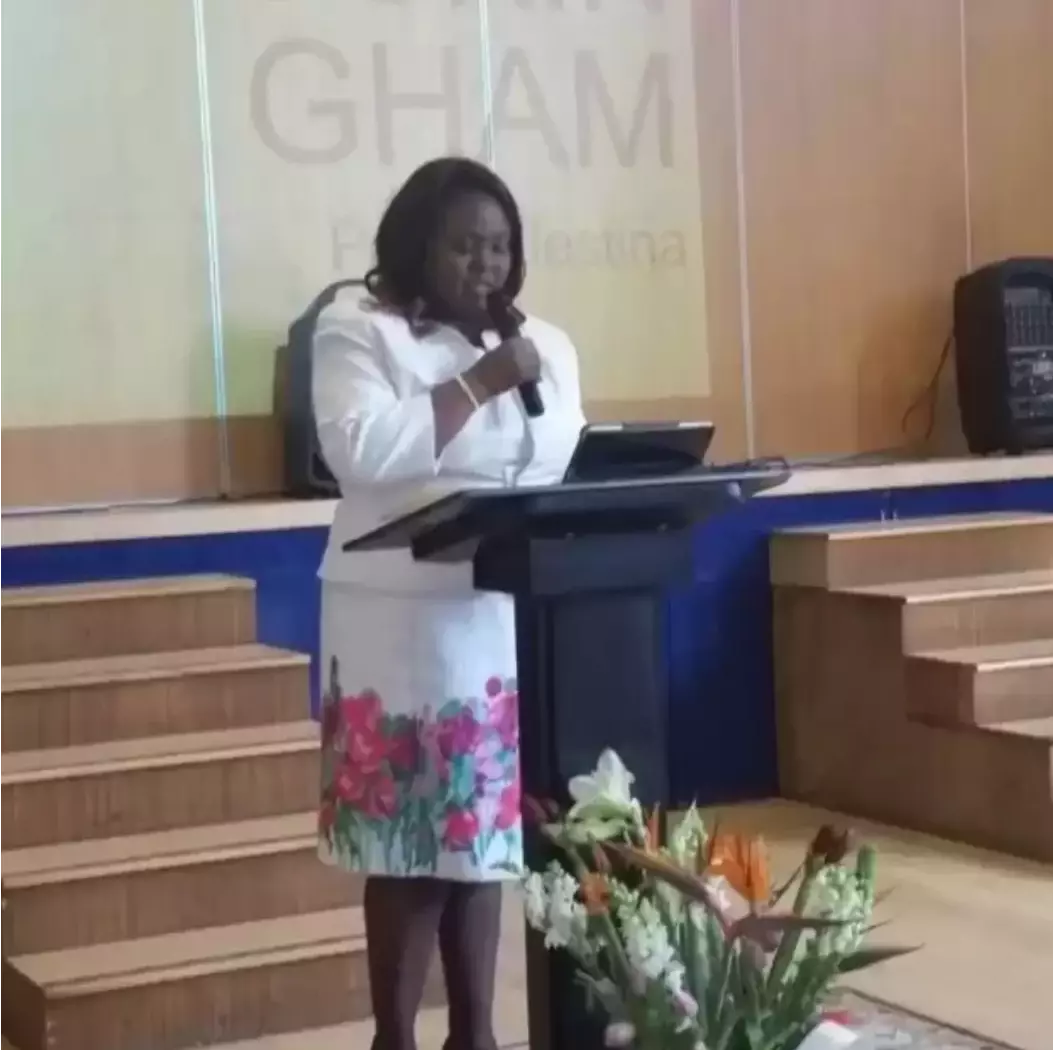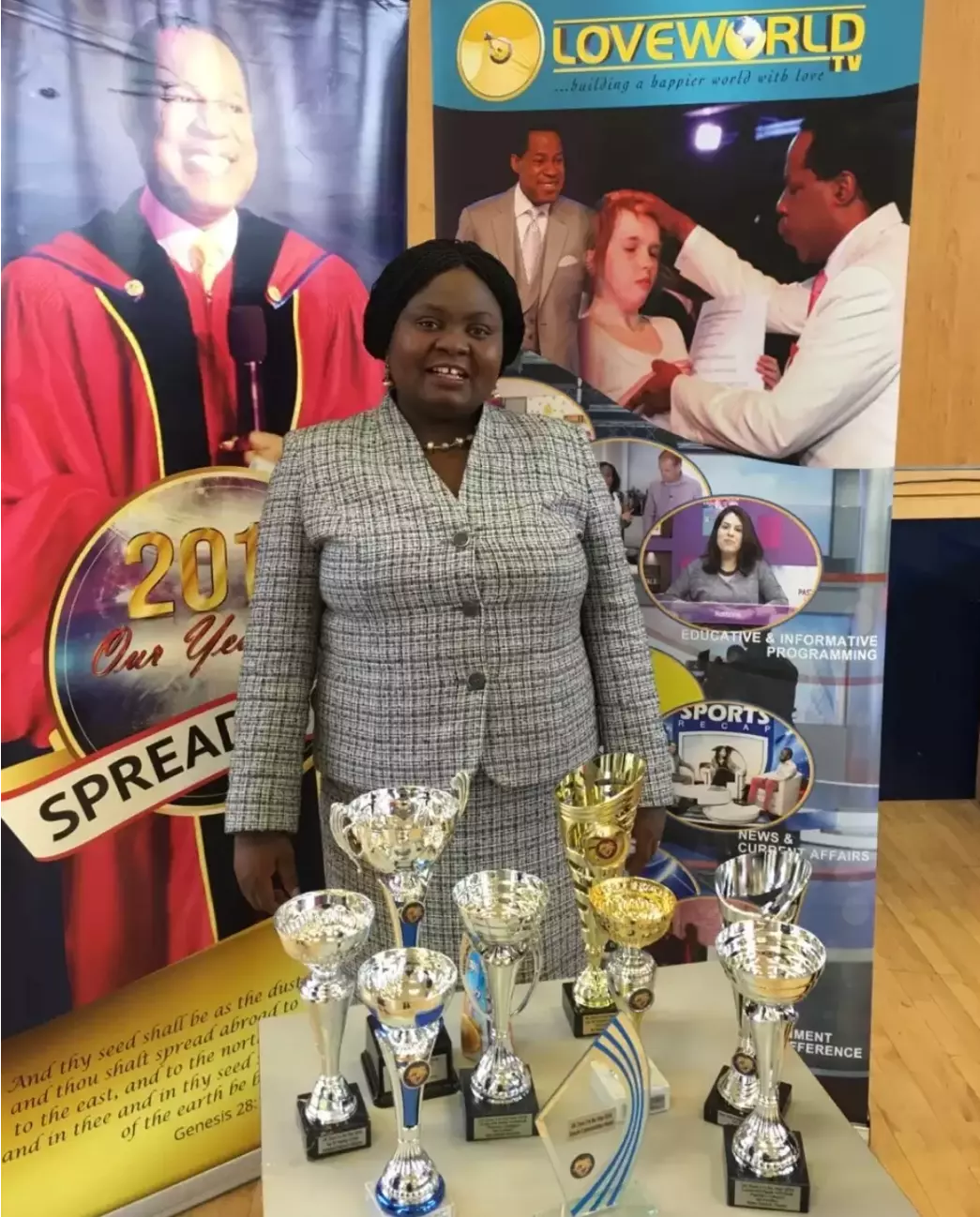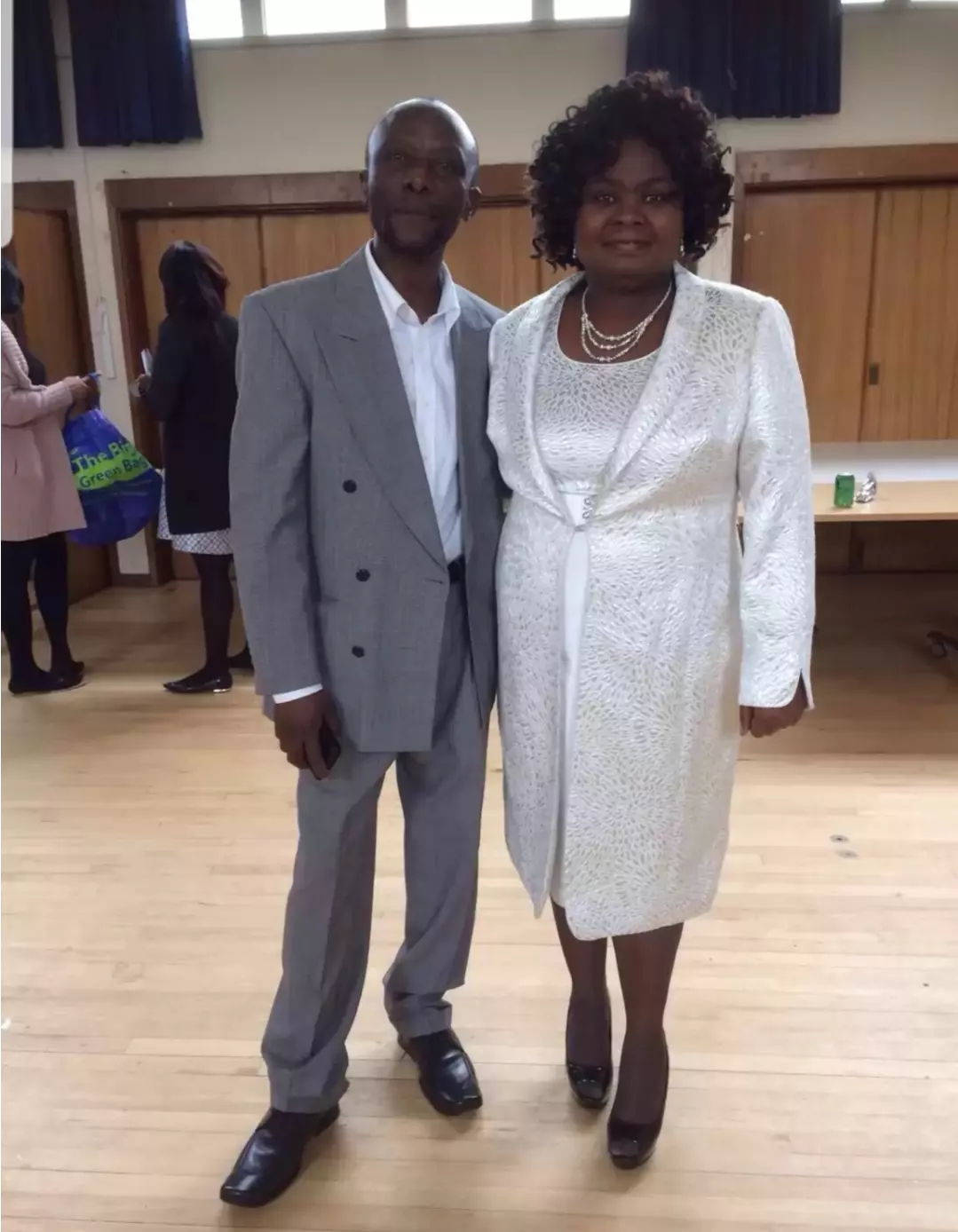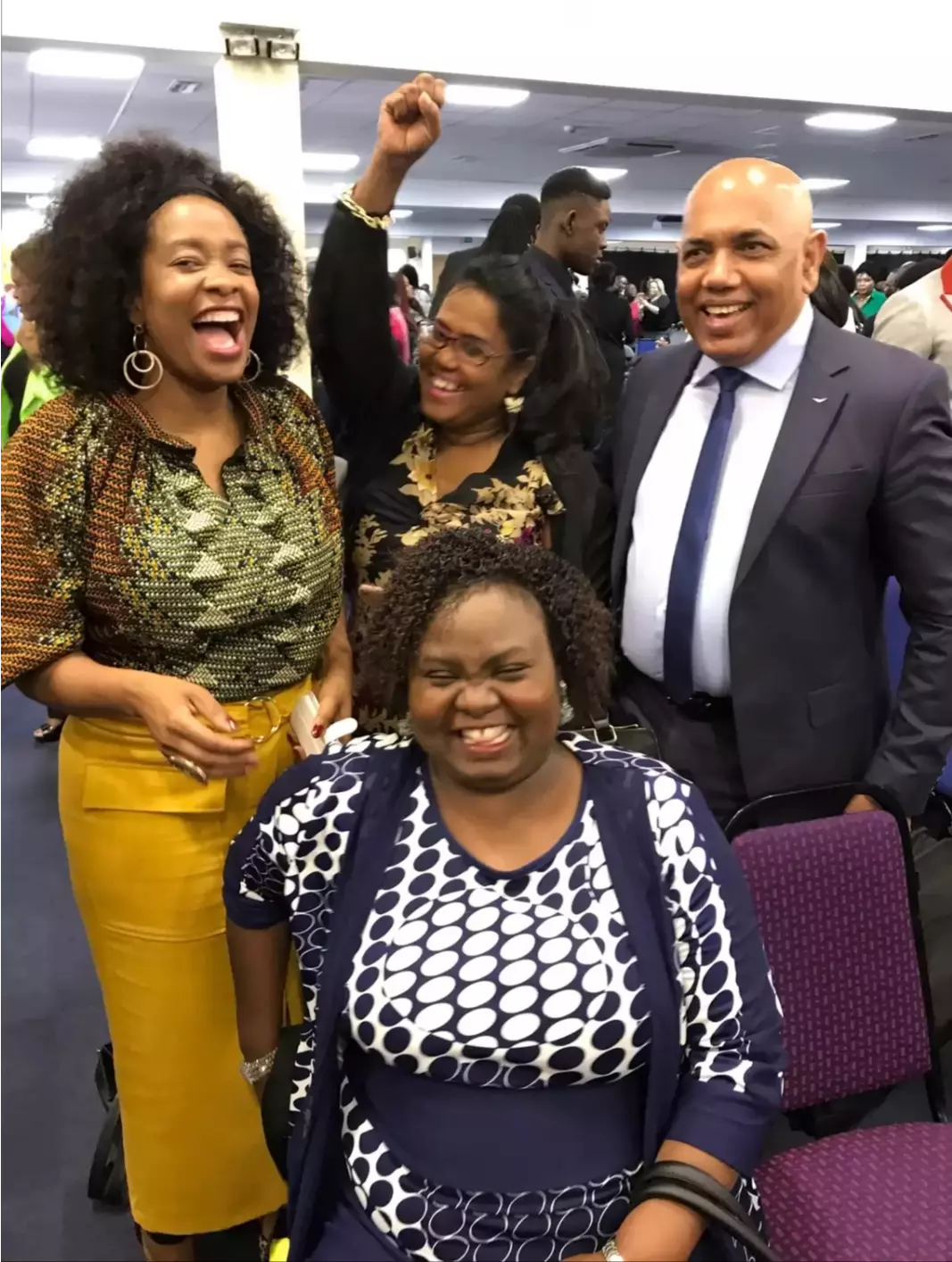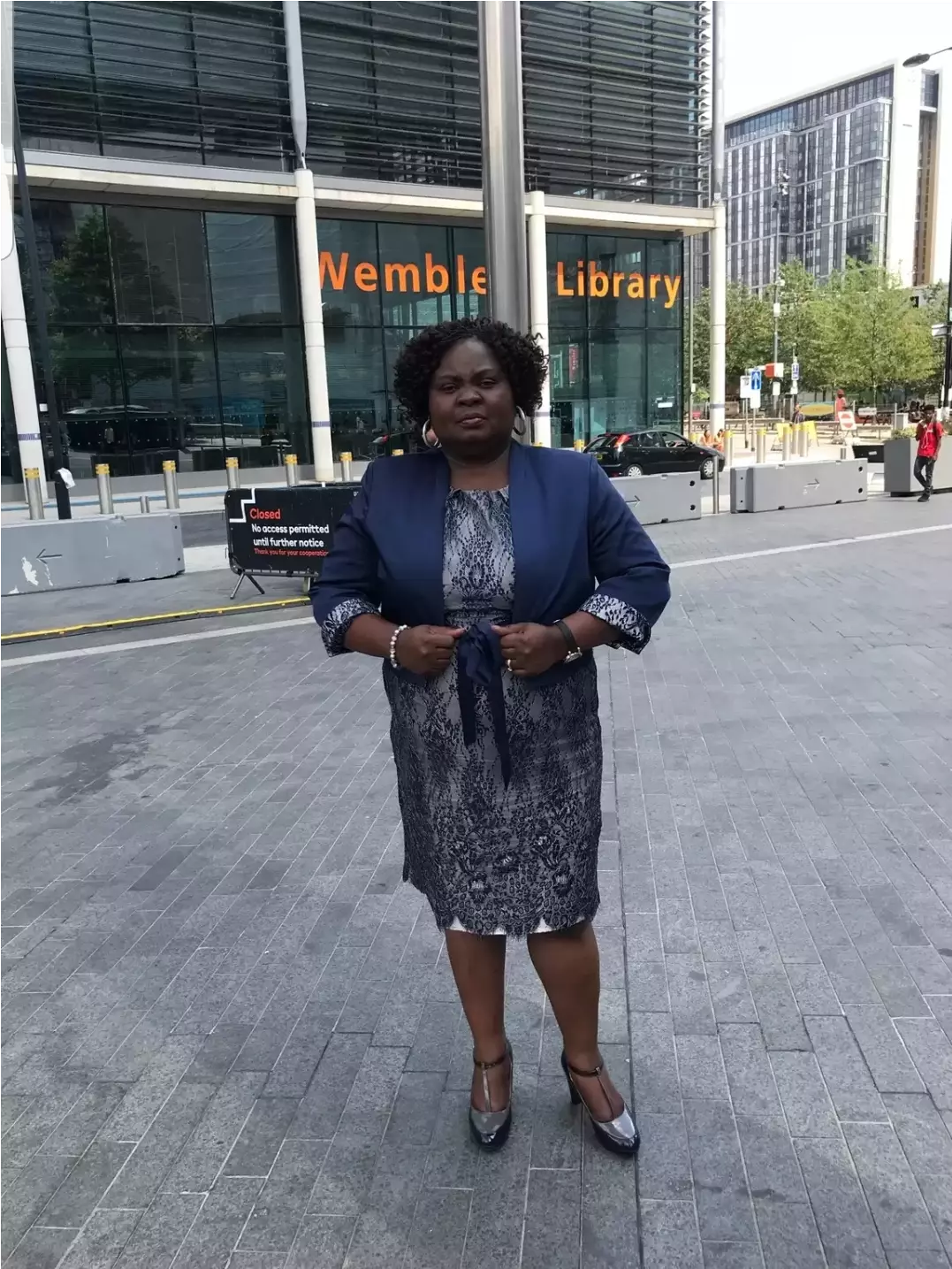 Happy Birthday Pastor Ma, Thank you for being a huge blessing to us. Pst Jessy and I love and appreciate you dearly.
REACH OUT NIGERIA. VIDEO HIGHLIGHT OF OCTOBER 1ST DISTRIBUTION EXPERIENCE. #RON2018 #CEOSUN #NSWVZ2 #NSWR
Happy birthday Pastor Sir, you are a great inspiration to me.
#Happeningnow 💓💓💓💓💓 The Beautiful Bride @cso and the Groom! Father(s) of the Bride At the Royal Traditional Wedding Stay glued for more live updates Are you following PHENOMENAL LIFE WITH PASTOR AMAECHI? NEVER MISS A POST! TURN ON POST NOTIFICATION! #theroyalwedding #csowedsphil #royalwedding #cso #phenomenallife #phenomenallifewithpastoramaechi #peeay #peeayforever #pastorchrislive
TOTAL EXPERIENCE 2018 A History making experience! A sure deal with our own electrifying Gospel Minister~ ADA October 19th SAVE THE DATE! #teg2018 #TEGwarinpa #ceavz
Can't wait for the release!! Such a beautiful worship to the Lord. 💖✨ #ihavearrived #yousatisfy #pastorairen #gigsband #blwukzonea
There will be renewal, metamorphosis, uplifting, divine distributions...Halleluya!!!. #CEPHzone2. #CEbonnysubgroup.
Happy birthday dear Pastor ma, You are a wonderful treasure and a blessing to the whole world! I love you ma